Earning the Delivery's Here badge puts you one step closer to getting all 18 of the badges for Break In 2. Thankfully, the task required to get the Delivery's Here badge is fairly simple, but will require you to grind your Stamina skill so you're fast enough to survive the treacherous weather. Keep reading below for the steps to get this badge as easily as possible!
How to earn the Delivery's Here badge in Break In 2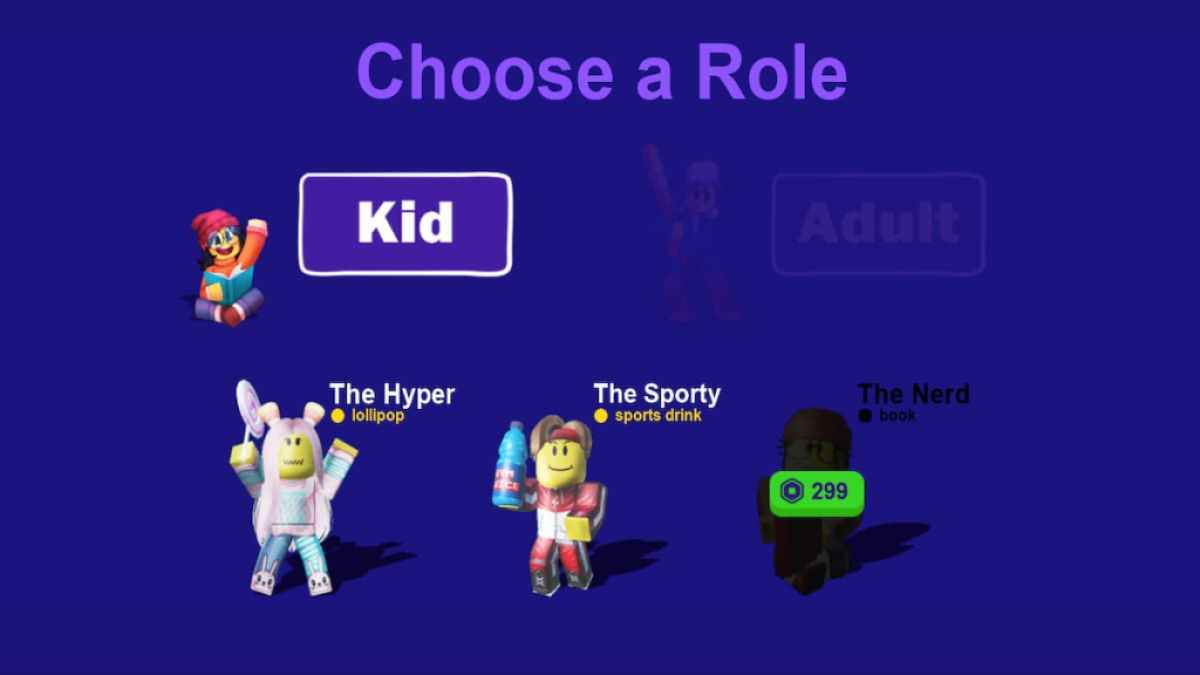 The first step to getting this badge is to make sure you select the role of Sporty Kid when you first join the experience. This will allow you to have an energy drink with five charges immediately. The energy drink will help you train faster so you can get your Stamina up.
After you get past the intro and enter the bunker, you'll want to head up the stairs to the upper level and start working out on the treadmill. This will boost your Stamina, albeit slowly; you'll want to get to at least Stamina level 3. Use your energy drinks to help get there faster. Once you reach Stamina Level 3, you'll be ready to head out the bunker door to the outside.
Related: How to get the Expert Investigator badge in Break In 2 – Roblox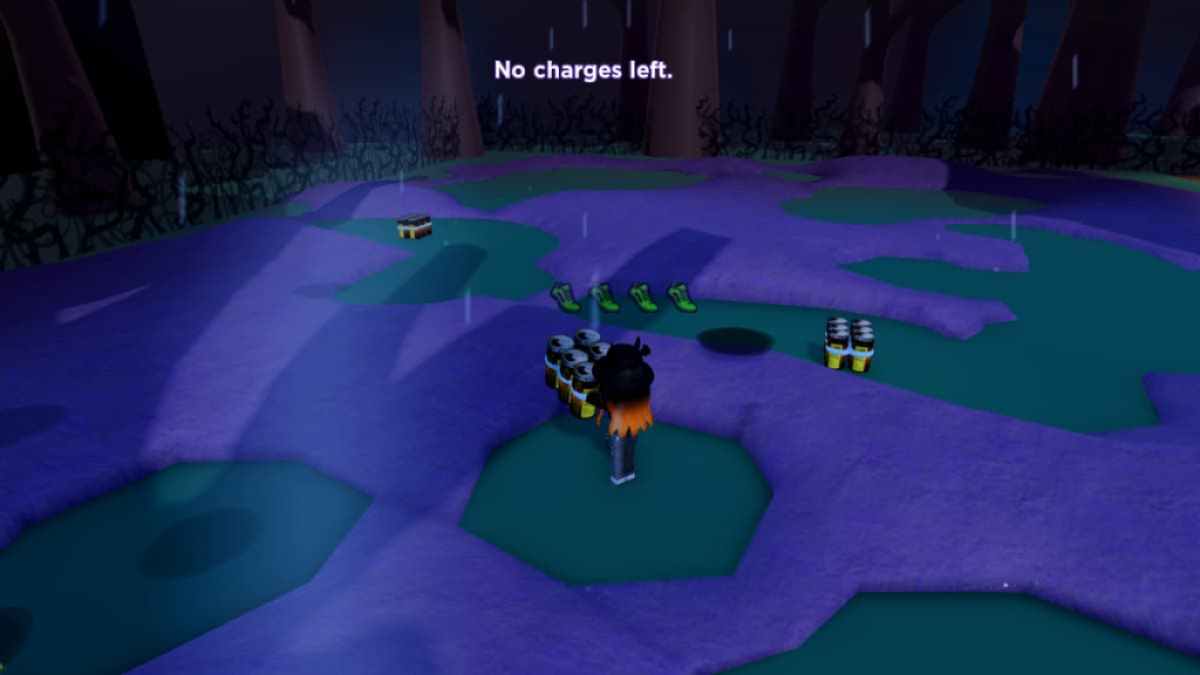 Outside, head around the left side of the bunker, and you'll see different food items scattered along the ground. You'll move slower when you're outside, so building your Stamina is important. You're going to want to avoid the falling hail and the goop on the ground, as they'll make you lose energy when they hit you.
The goal is to pick up four food items simultaneously and then bring them into the bunker. Walk up to an item on the ground and click on it to pick it up. Now, you'll be able to stack others on top of it until you have four. As soon as you enter the bunker door again with the food items, you'll successfully complete the task.
This is a great way to provide more food items for your team so they can heal and regain energy through the story. You'll also proudly earn your badge to show off as well.
Looking for more Pro Game Guides Roblox content? Check out our guides on How to get the Color Coordinated badge in Break In 2 – Roblox or How to get the Taste Tester badge in Roblox Break In Story!