Roblox adding free items to their Avatar Shop isn't anything ground breaking, but it isn't everyday that an entirely new bundle is created and uploaded for free. At the time of this article's publication, the Gil by Guilded bundle can be obtained for free by redeeming a unique promo code on the Roblox Redemption Page. So how do you get one of these codes? Continue reading below to find out!
How to unlock the Gil by Guilded bundle
In order to obtain the Gil by Guilded bundle, players must link their Roblox account to their Guilded account. For those unfamiliar with the Discord-esque social platform Guilded, and how to do this, we've created a brief, step-by-step guide that you can follow.
Logging into your, or creating a, Guilded account
To get started, head to the Guilded website. Once here, you'll need to either log in to your existing account or create a new one.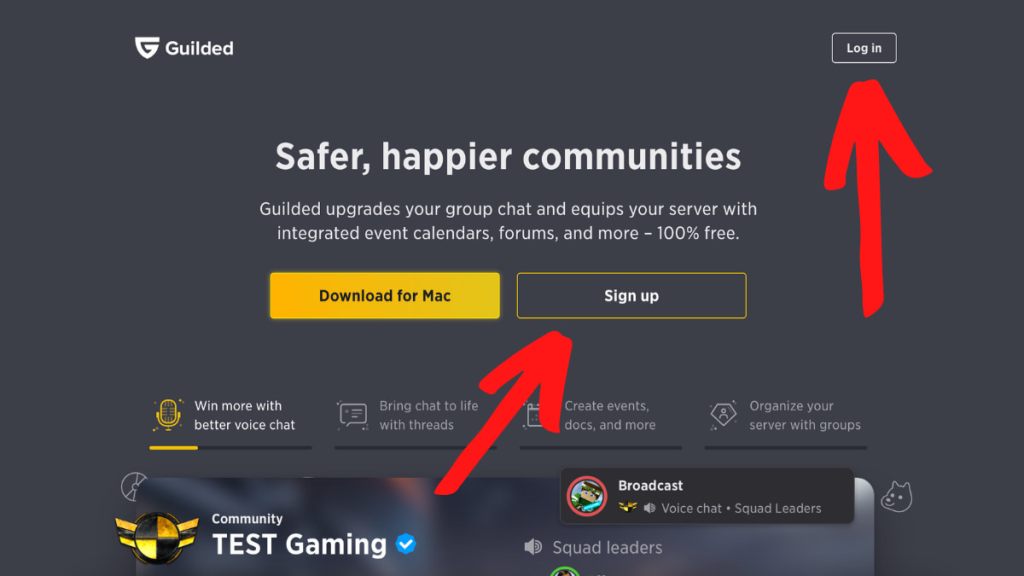 If you don't have an account yet, that's okay! All you need is a unique username, email address, and password. After entering all of this info, press Continue.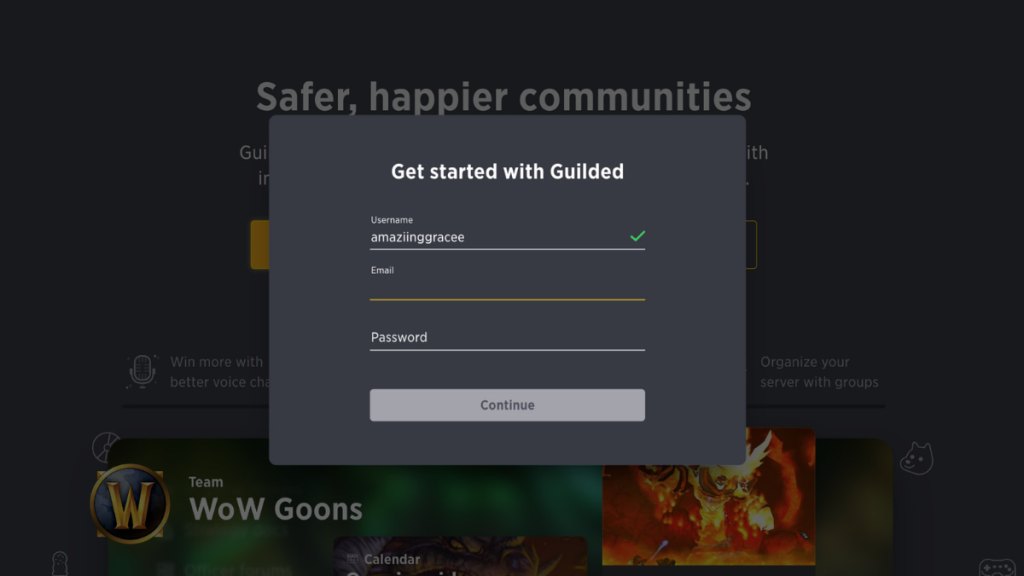 Whether you logged in or created an account, you should now be at Guilded's main screen. From here, locate the My Profile button from the navigation menu on the left and select it.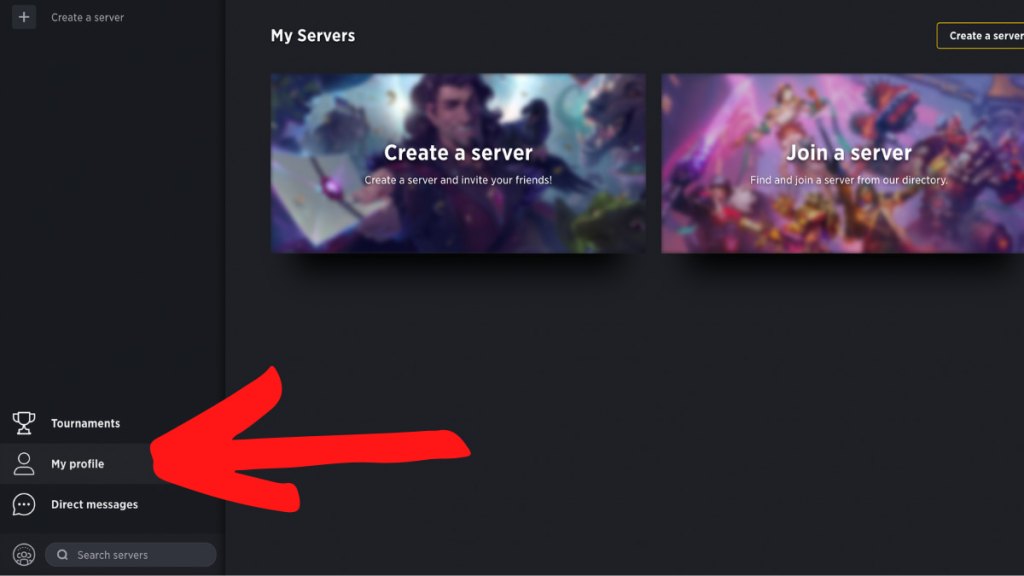 With the My Profile menu open, select the cog-shaped Settings button that's located in the bottom left-hand corner.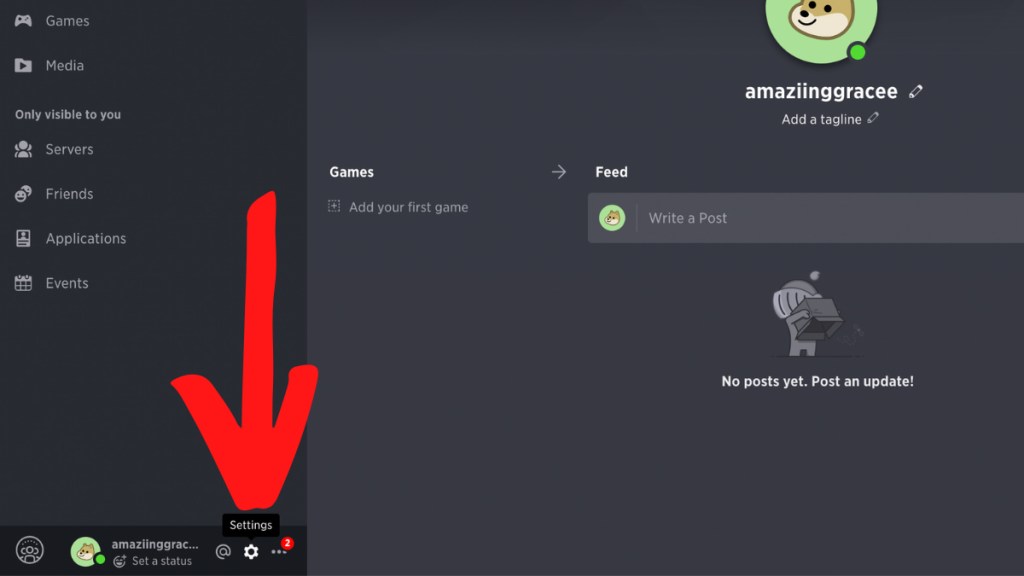 Related: How to get the free Mama Kiwi avatar item in Roblox
Then, select Connections on the left and look for the Roblox option. When you've found it, select Add.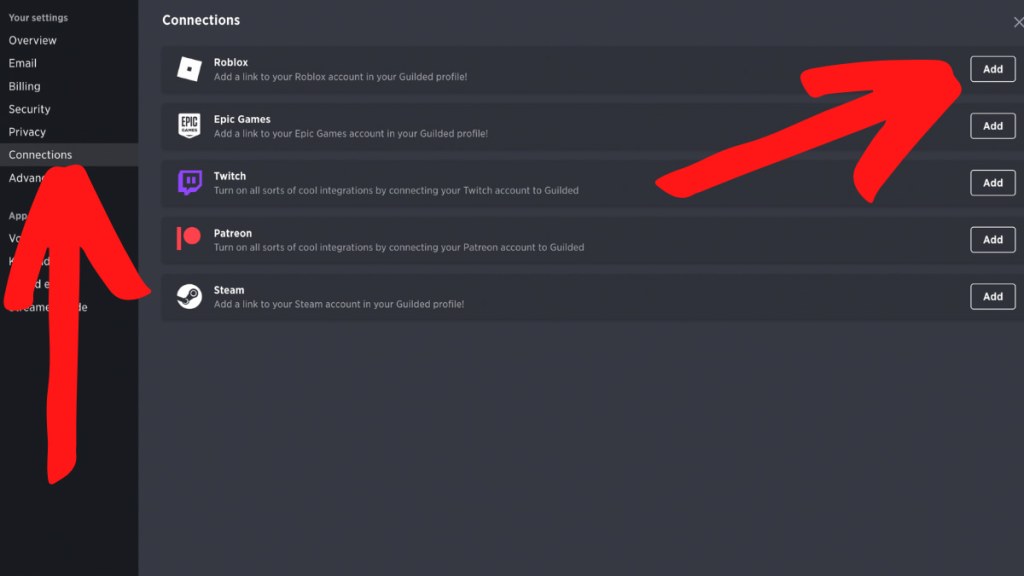 If you're already signed into Roblox on the device that you're using, your Roblox account should automatically pop up. If it doesn't, you'll need to sign into your Roblox account in order to continue to the next step.
After continuing to the next page, you will be prompted to fully confirm the profile link. To do this, select the Give Access button. As mentioned below, Guilded will only be able to see your Roblox ID and profile—they will not have access to your password or personal information.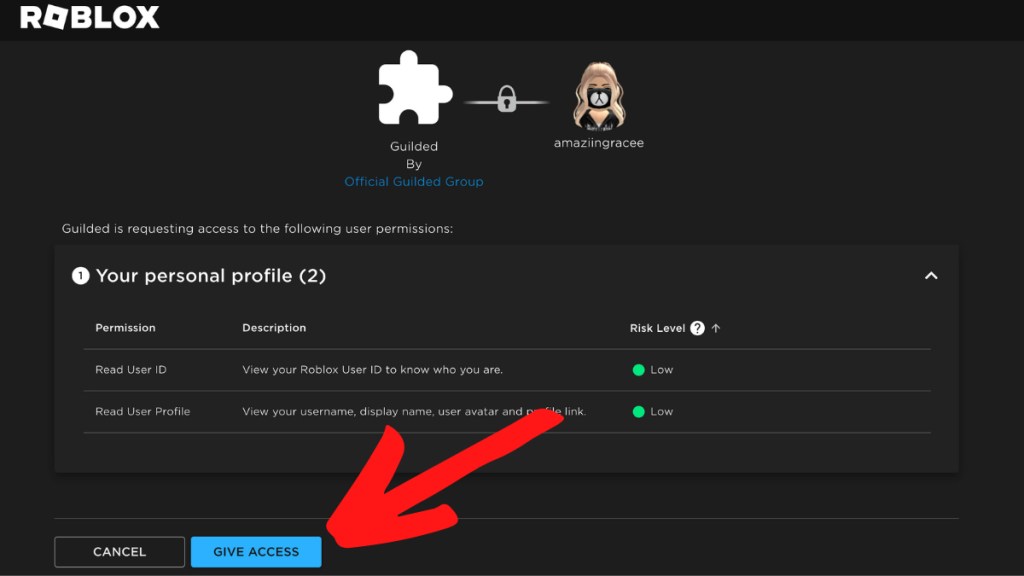 After confirming the link, you should receive a chat notification shortly after. To view this chat, return to Guilded's main screen by pressing the back button and then select the Direct Messages button from the navigation menu on the left.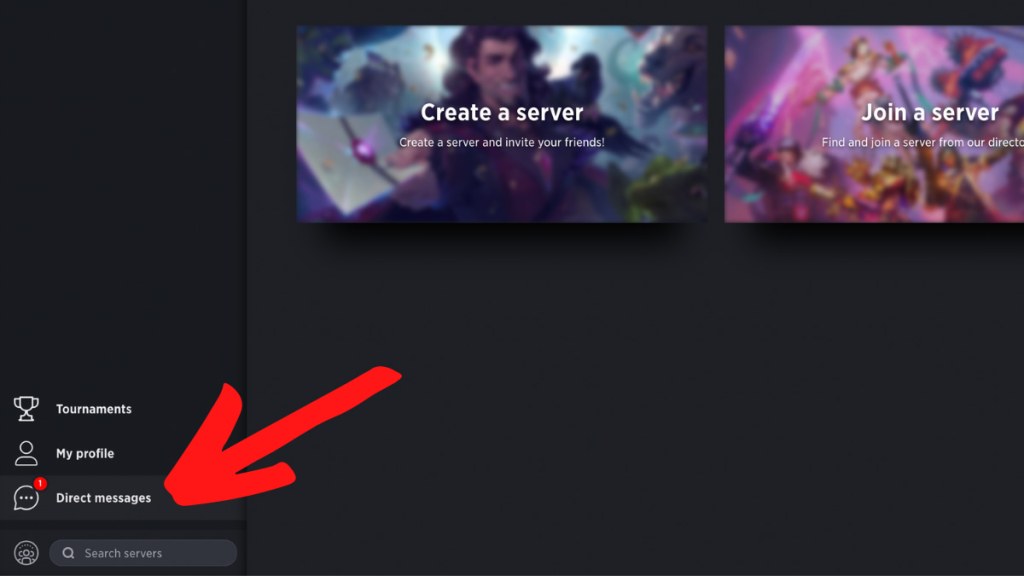 Doing so will open all of your recent messages and message requests. If your account was linked successfully, you should have a message from Gil, the Guilded mascot, that contains your unique promo code.
To redeem this promo code, head to the Redeem Roblox Codes page on the Roblox website and either type in or copy and paste the code into the text box and press Redeem.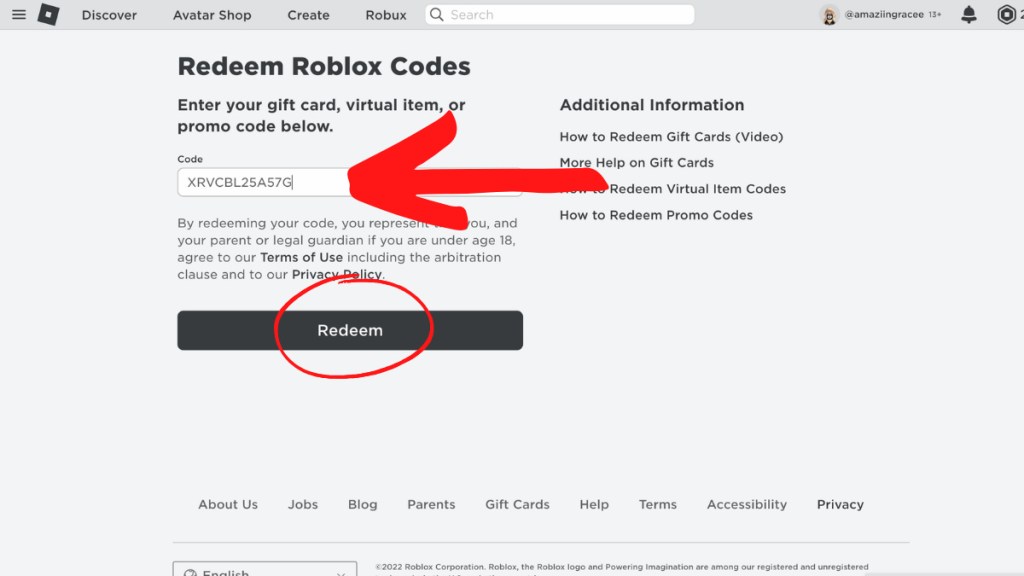 Upon doing so, you should receive the pop up pictured below.
End
The Gil by Guilded bundle should now be available in your avatar inventory! Remember that this item is only claimable for a limited time, so it's best to grab it sooner rather than later. Check out the image below to see what this bundle looks like in-game.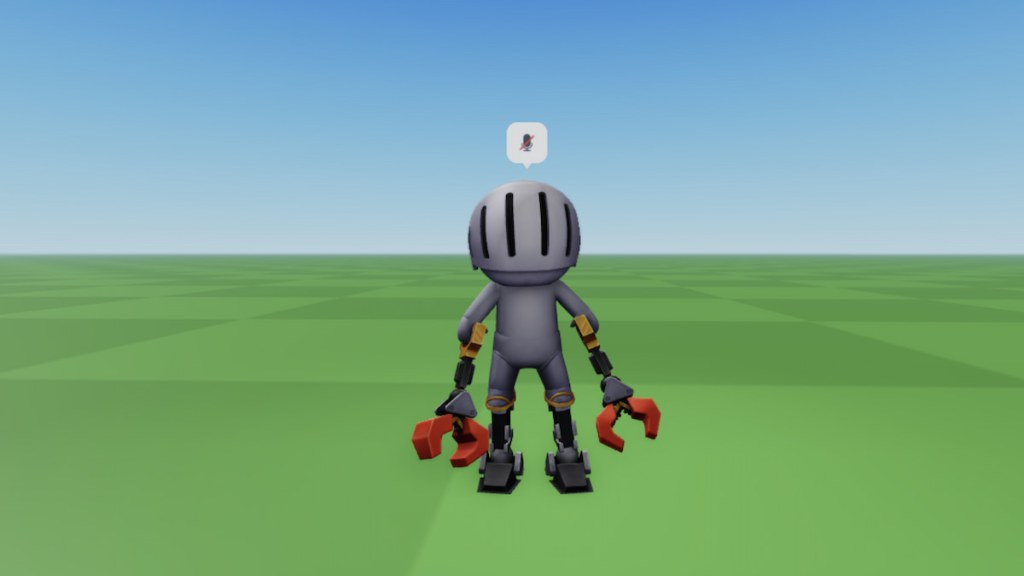 Looking for more Roblox content, including free items? Check out our recent guides on How to get all free items in Roblox Tommy Play or How to get all free items in Walmart Land – Roblox here on Pro Game Guides!