The Insomniac World Party has tons of avatar items for players to purchase and collect, but only one free item as of now. There are a few unlisted items, including the Cactus Cap, Rainbow Mask, and Sunflower Glasses that could potentially be free as the experience develops, but for now the Owl Mask is the only free item listed. To find out how to unlock the Owl Mask, continue reading below!
Unlocking the Owl Mask
The Owl Mask can be unlocked by earning the Owl Mask badge at the beginning of the Insomniac World Party experience. After spawning into the main area, look for the NPC named Pasquale Rottela. Speaking with him with trigger a tour of the experience.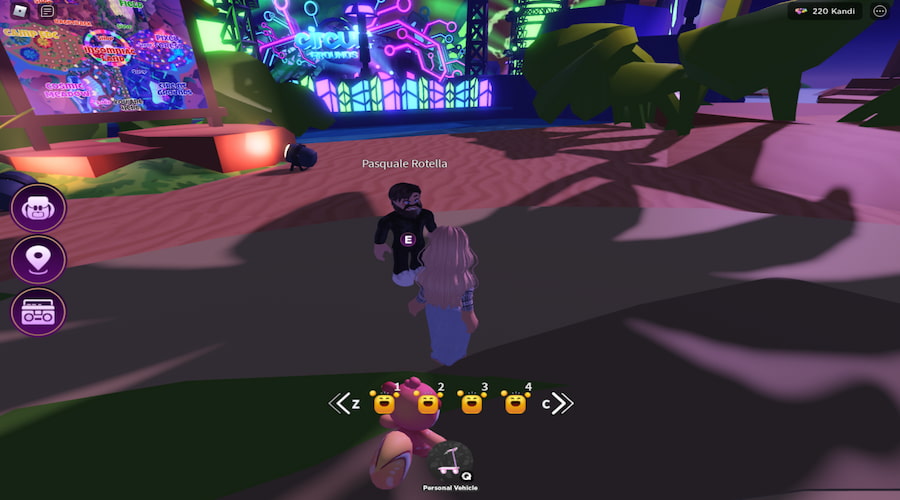 After completing the tour you will see a badge notification appear in the bottom right-hand corner titled Owl Mask. That's all there is to it! You should now see the Owl Mask item appear in your avatar customization inventory.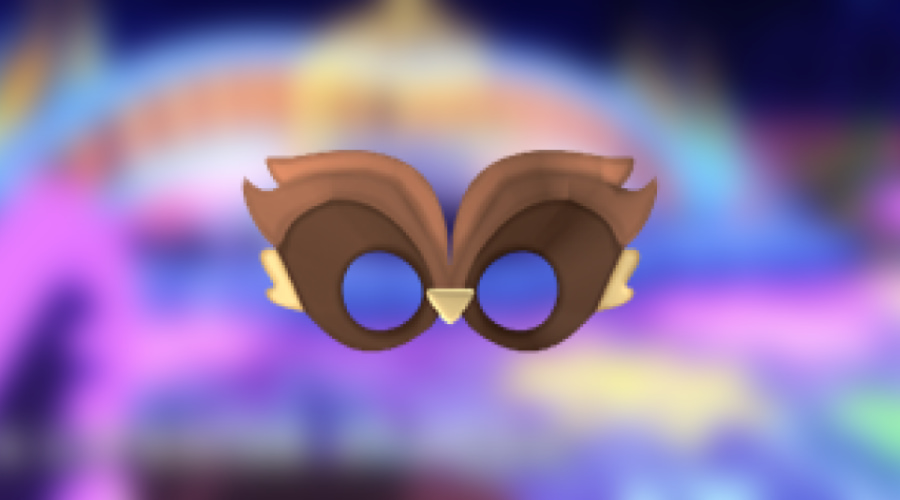 For our full guide on this new event, click here! If you're looking for more free items, check out our Roblox Promo Codes List (October 2021) – Free Clothes & Items!