With the January 12, 2023, Adopt Me! update comes a new Bloodhound Bucks Pet, three new furniture packs (Farm Furniture, Beach Furniture, and Egyptian Furniture), and much more! Also added with this update is the adorable Glacier Moth pet that can only be unlocked by players who complete a pretty pricey quest. Continue reading our brief guide below to learn more about this quest and how to obtain this flying friend.
How to unlock the Glacier Moth in Adopt Me!
The Glacier Moth pet can only be obtained by those who purchase at least five Adopt Me!-branded UGC items from the in-game Accessory Shop. Each item in the accessory shop is 59 Robux, meaning you'd need to spend 295 Robux total in order to unlock the Glacier Moth. Since 400 Robux can be purchased for $4.99 USD, you're basically buying the Glacier Moth for five US dollars.
If you're unfamiliar with the location of the Accessory Shop, that's ok—we'll walk you through it.
The Accessory Shop is located on Adoption Island and resembles a blue boat. To enter this building, simply approach its front door and walk inside.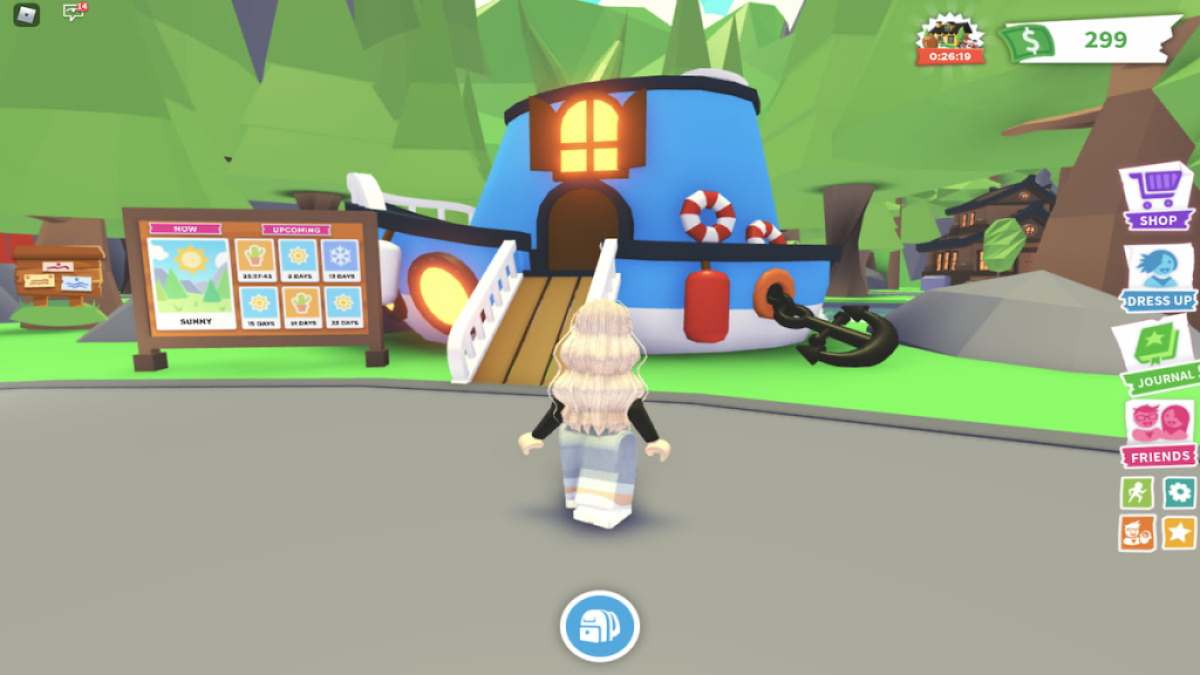 From the Accessory Shop's main area, look for the stairs next to the pride pin display and walk up them.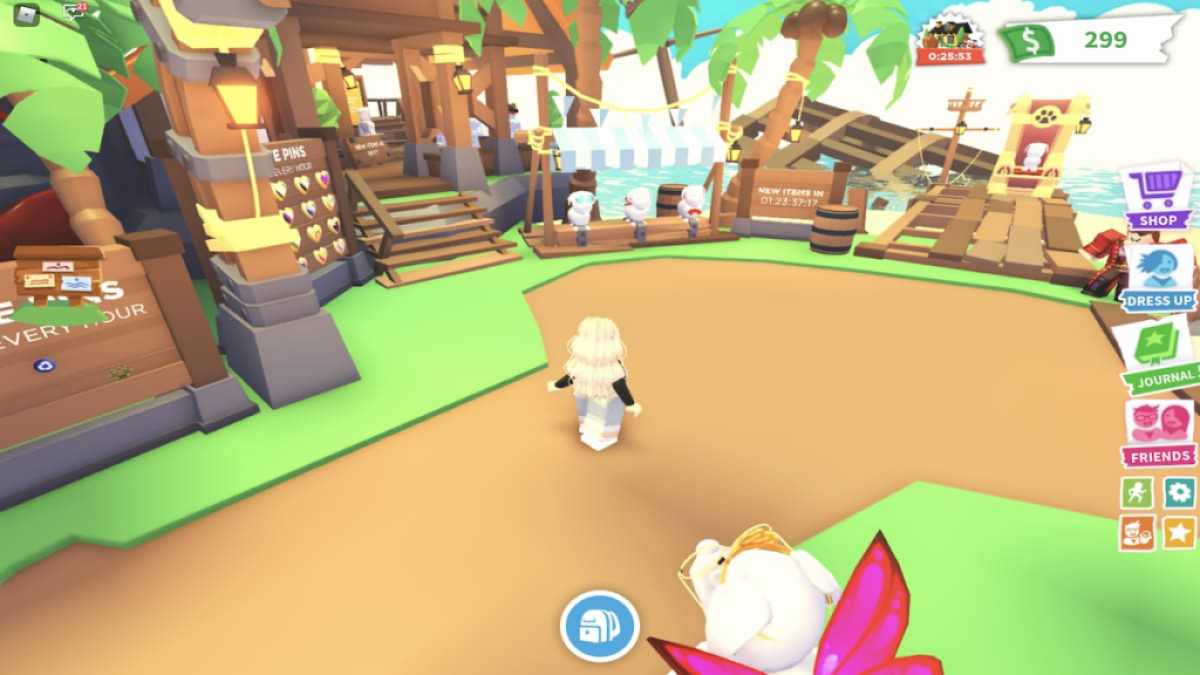 On the first platform that you reach should be five mannequins dressed in various accessories and an informational bulletin board. As can be seen from the sign near the stairs, the accessories on this platform are refreshed every 60 seconds, giving players a decent variety to choose from.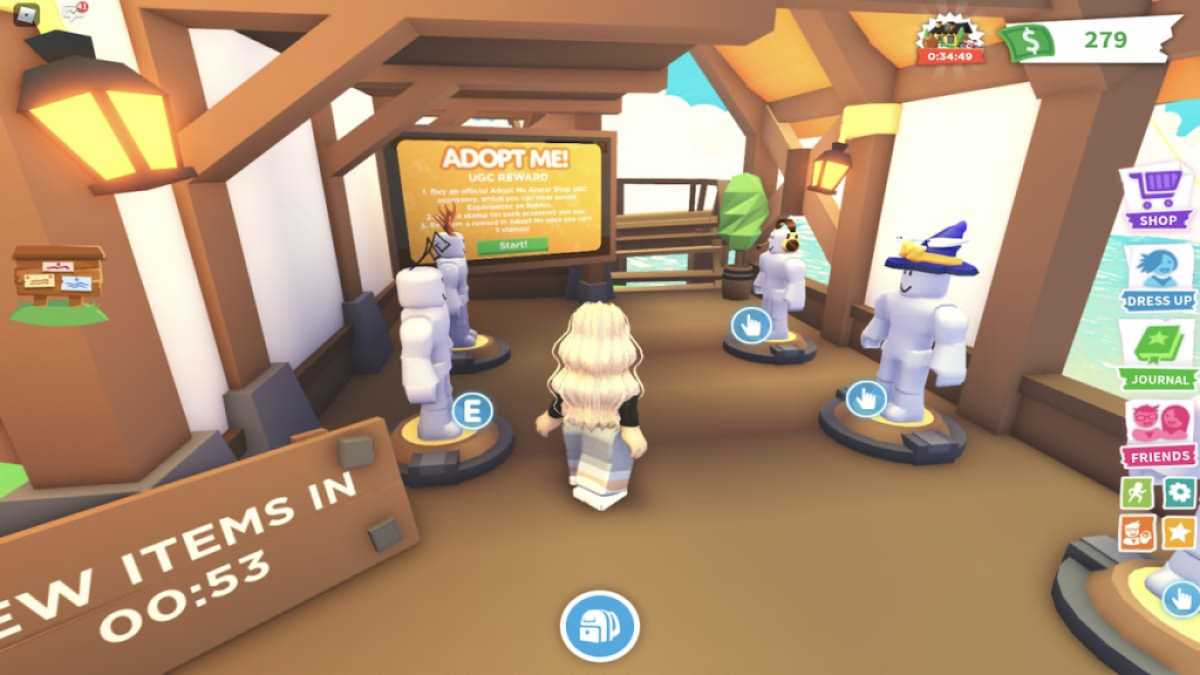 Related: Adopt Me Pets List – All pets, eggs, and how to get
To purchase any of these accessories, approach the mannequin of your choosing and click on it. Upon doing so, a pop-up will appear that allows you to make and confirm your purchase. To track the progress of your purchases, click the green Start! button on the bulletin board.
Each time you purchase a UGC item from the shop, you will earn a stamp. After earning five stamps, you will receive the Glacier Moth!
End
That's all there is to know about the Glacier Moth pet! It's unknown how long this pet will be available, so be sure to purchase UGC items sooner rather than later if you're interested!
Looking for more Adopt Me content? Check out our guides on How to get the RB Battles Challenge badge in Adopt Me – Roblox or How to get the Lonely Peak badge in Adopt Me – Roblox here on Pro Game Guides!