While Find the Markers may seem like just another scavenger-hunt-style experience, it offers quite an intricate map, with more than a handful of challenging secrets to find. One of these secrets, the Hammer Marker, is what we'll be covering in the brief guide below, so continue reading to learn more! If you enjoy our Find the Markers guides, check back with PGG's Roblox page often for the latest Find the Markers coverage.
Finding the Hammer Marker in Find the Markers
Once you've spawned into Find the Markers, put on your hard hat, head toward the disheveled neighborhood pictured below, and enter the circled house.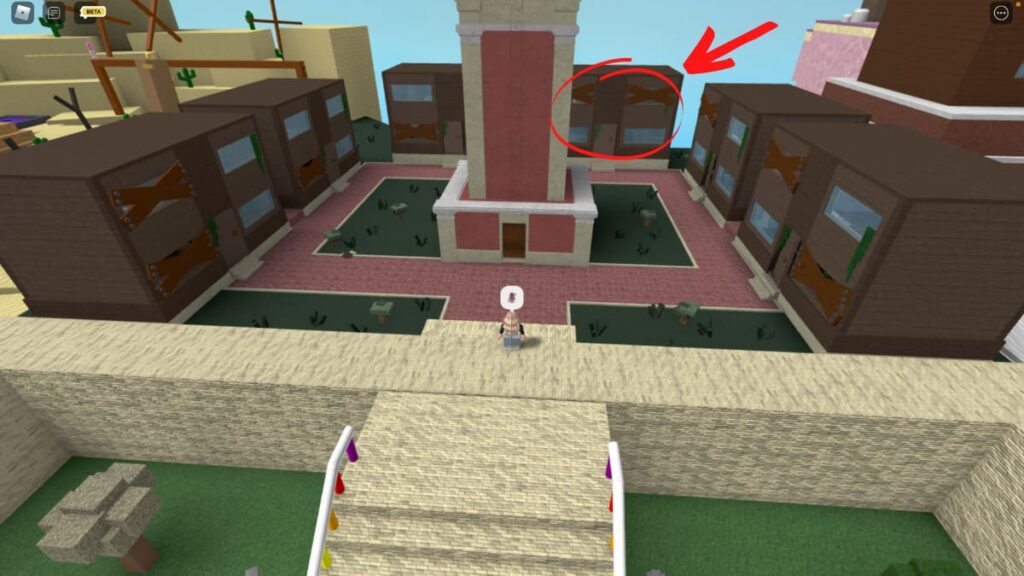 Head to the second floor of this house and look for the hammer pictured below. If you can't seem to find it, recall where the wrench is located—the hammer is lying on the floor near this wrench.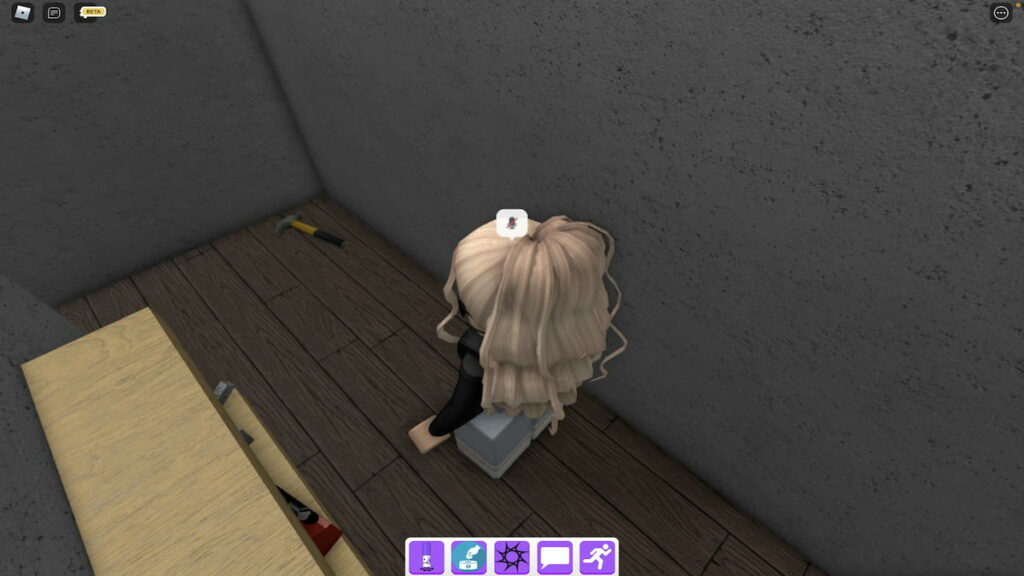 Related: How to get the Cobblestone Marker in Roblox Find the Markers
Walk into this hammer to be teleported to a new room. Waiting inside this room, with an emotionless grin on its face, is the Hammer Marker.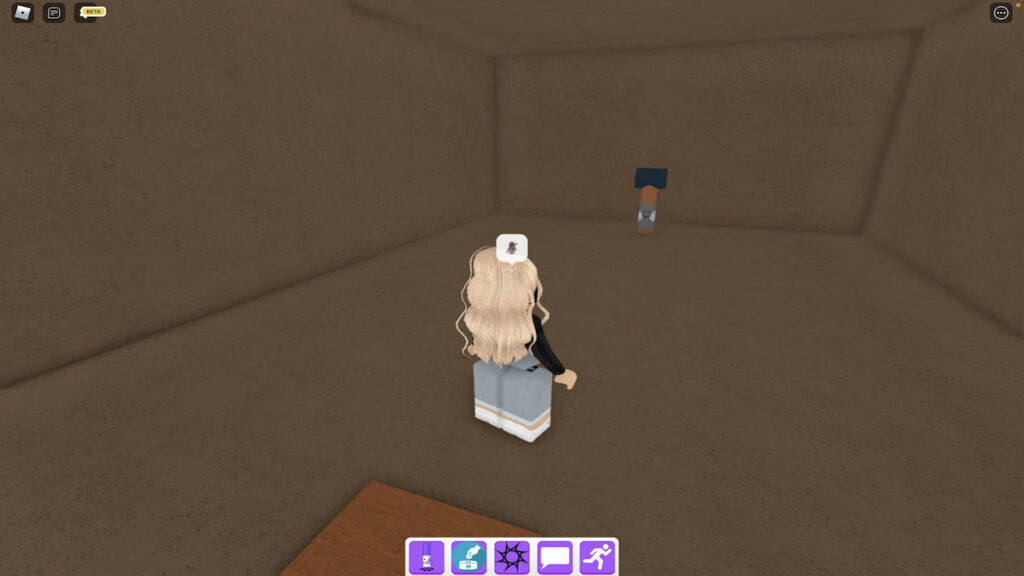 To add this marker to your Markerdex, simply walk up and touch it. Upon doing so, you will unlock the Hammer Marker and receive the pop-up below.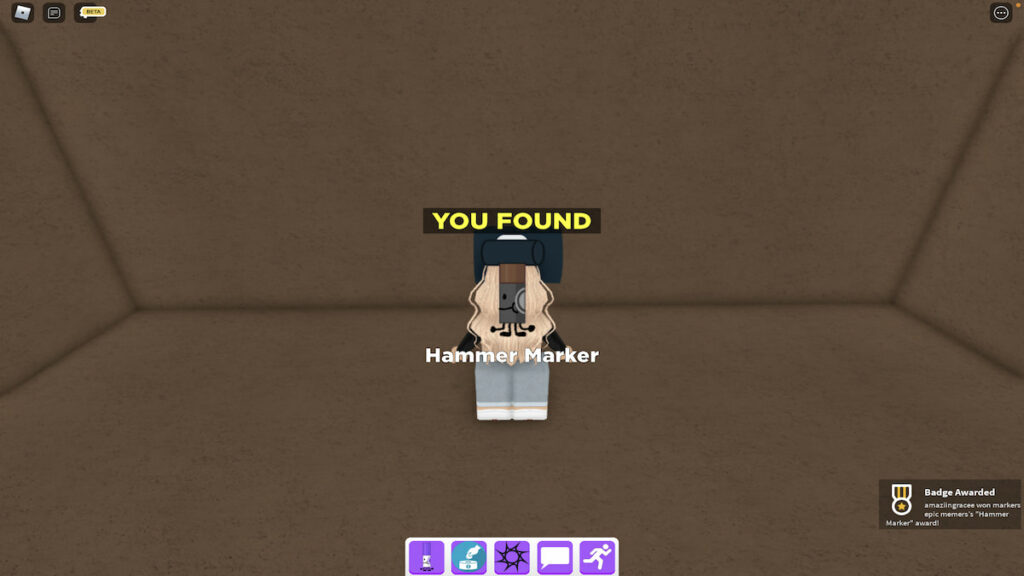 To leave this room and return to The Mainland, retrace your steps and walk onto the room's teleporter—as soon as you step onto the teleporter square, your Robloxian will instantly return to the house that you were in before.
Looking for more Find the Markers content? Check out our recent guides on How to get the Mimic Marker in Roblox Find the Markers or How to get the Sunlight Marker in Roblox Find the Markers here on Pro Game Guides!