In the popular, community-oriented and ecommerce-esque experience PLS DONATE, players are invited to create products (including clothing, gamepasses, etc.) and then offer said products to other users in exchange for Robux. Players can purchase various booths to sell their products from, including the one I'll be discussing in this brief guide—the Lindon booth. While equipping different booths doesn't offer any special bonus or perk, they can make your character stand out and possibly help you bring in some more donations in turn! Continue reading below to learn more about how to unlock this exclusive booth.
How to unlock the Lindon booth in PLS DONATE
To unlock the Lindon booth in PLS DONATE, players must enter the Lindon's Library of Games experience, unlock a secret room, and teleport to another experience from said room. Once you've spawned into Lindon's Library of Games, immediately turn left and walk straight. As you do, you should notice one shelf that's turned slightly away from the wall, unlike the rest of the shelves in the library.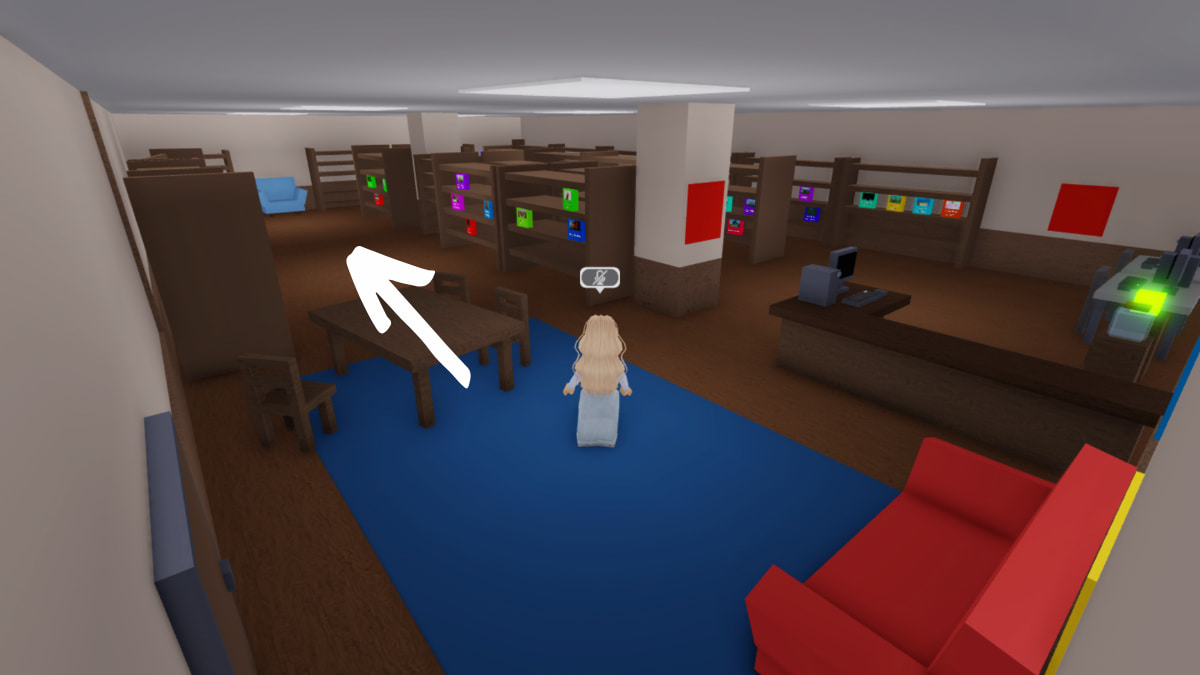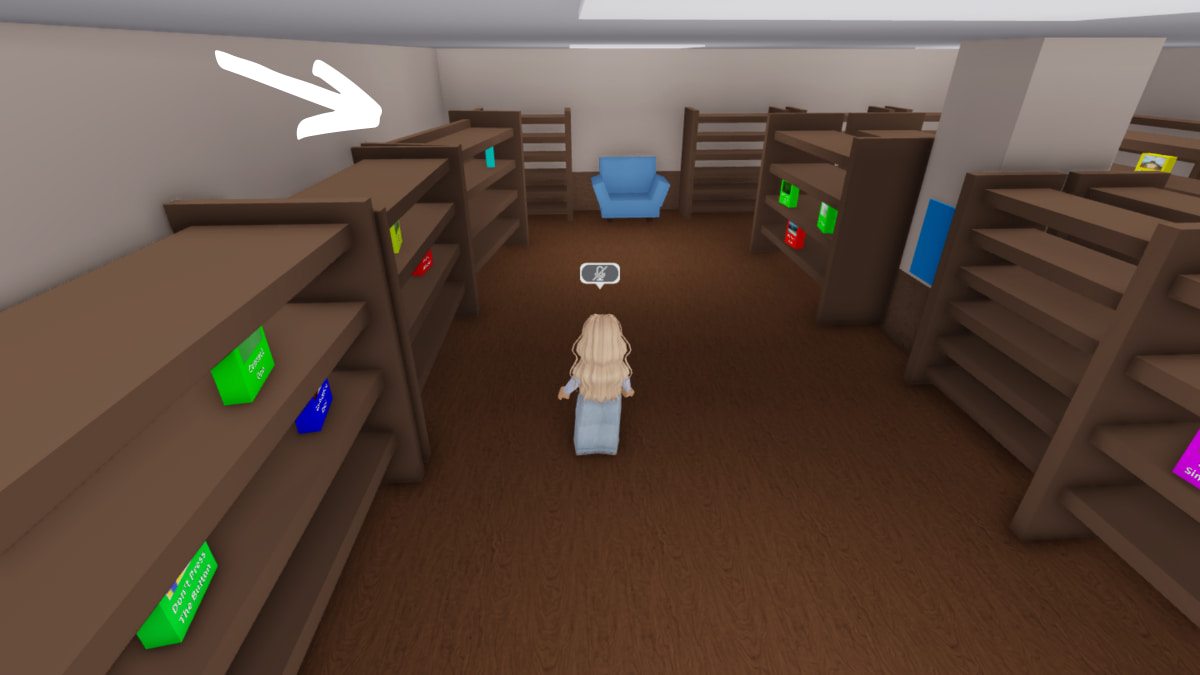 Hidden behind this shelf is a switch with a green handle; clicking this handle will open a secret door across the room.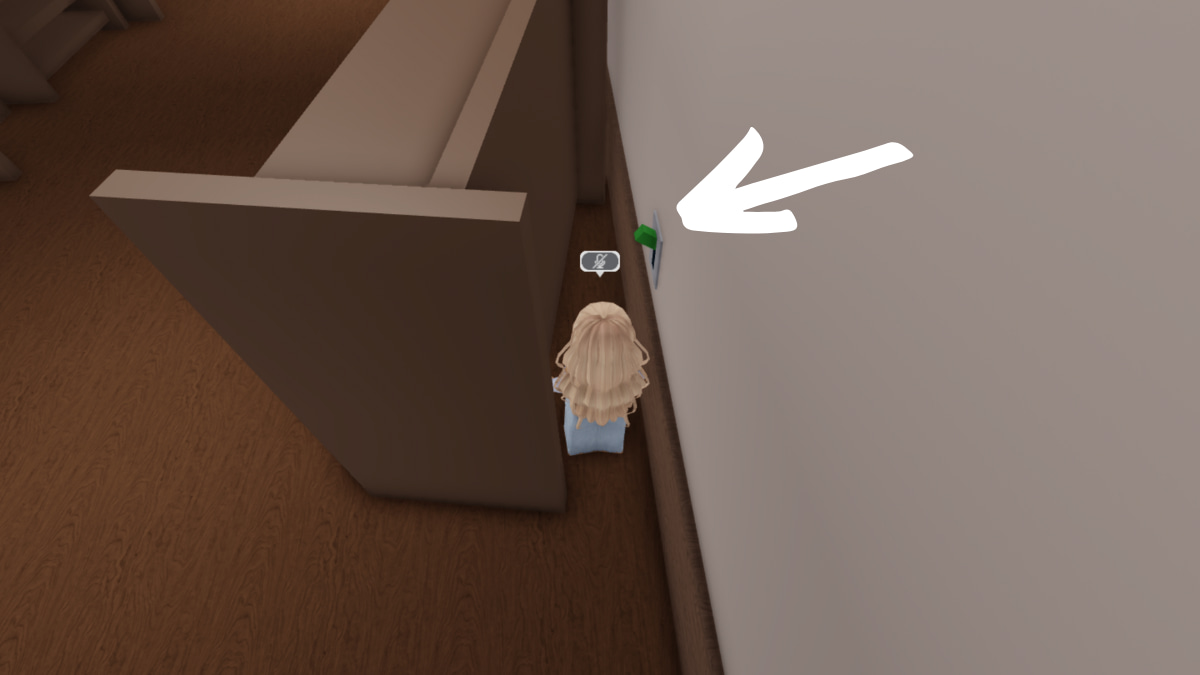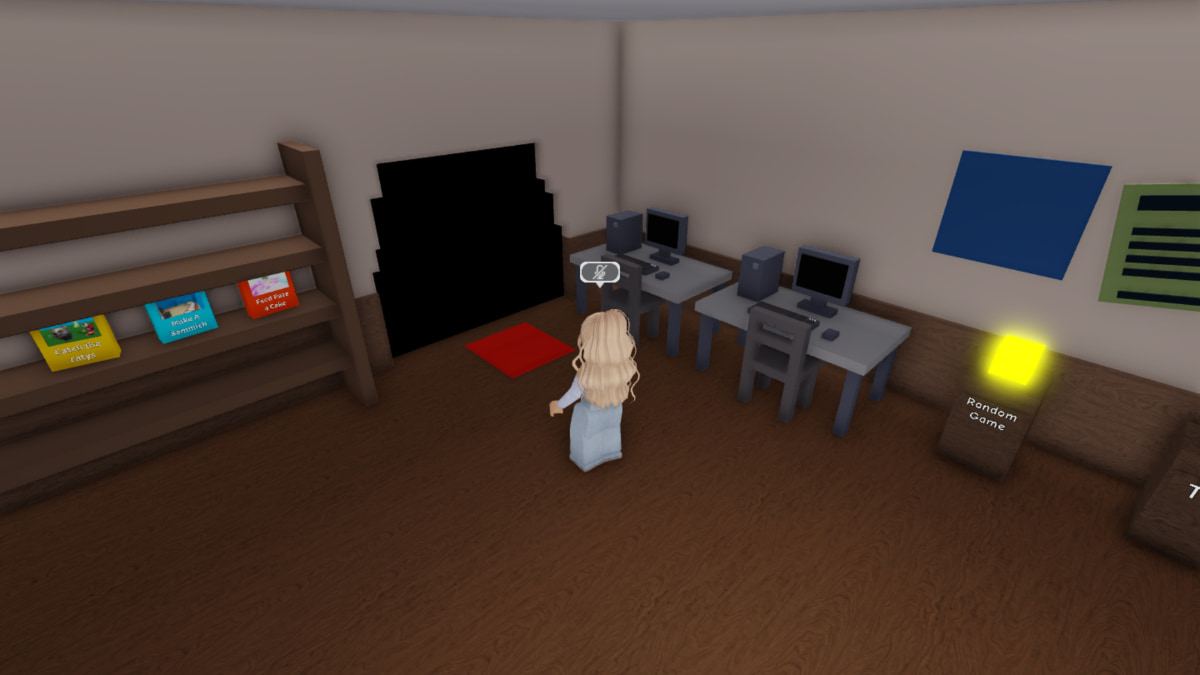 Walking through this door/hole in the wall will teleport you to a white void; inside this white void is a small computer.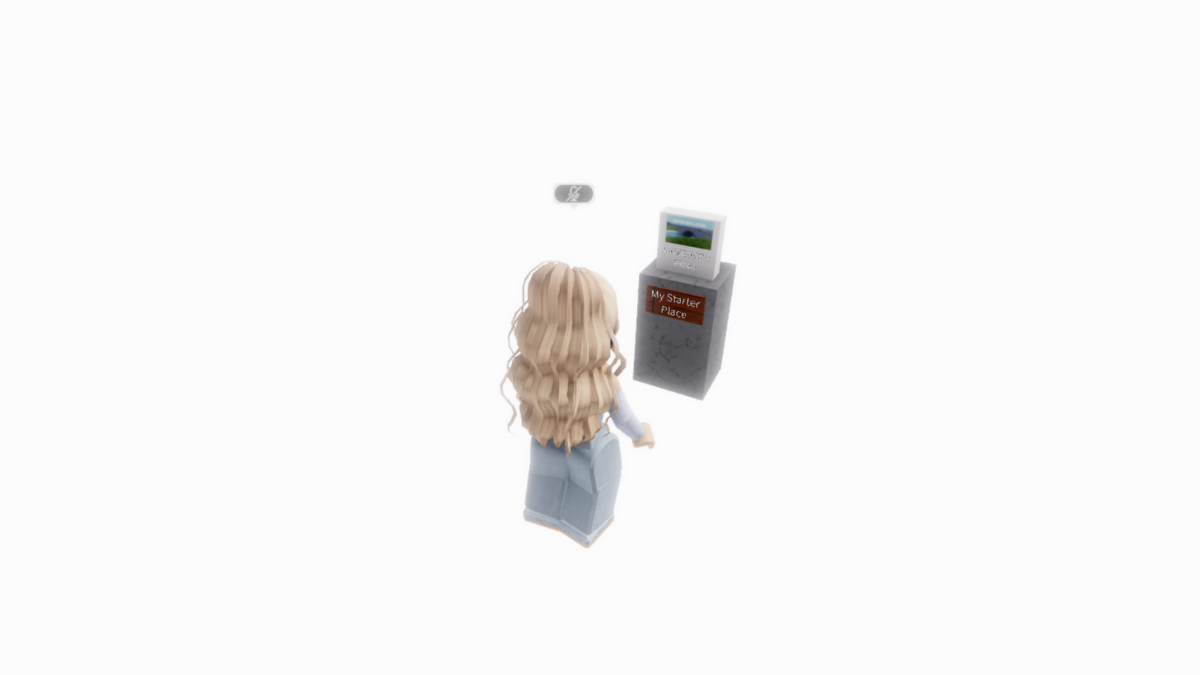 Clicking on this computer will prompt a pop up to appear that asks if you'd like to teleport to LINDON55's Place—select the green Teleport button to agree and be teleported.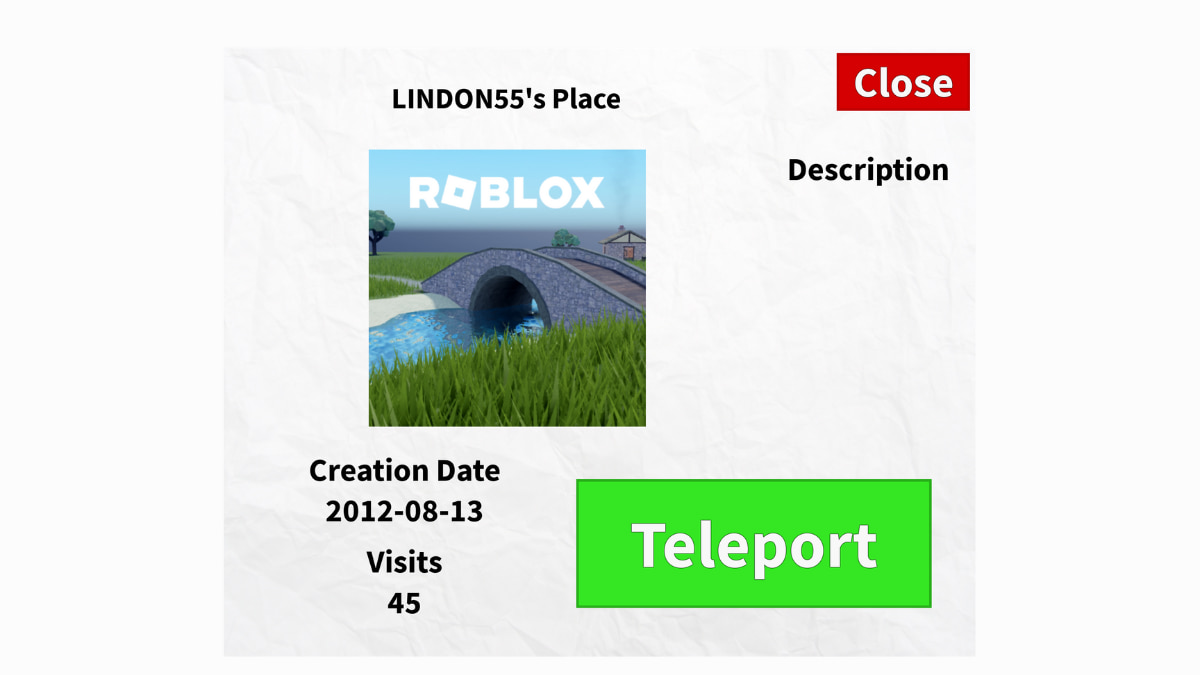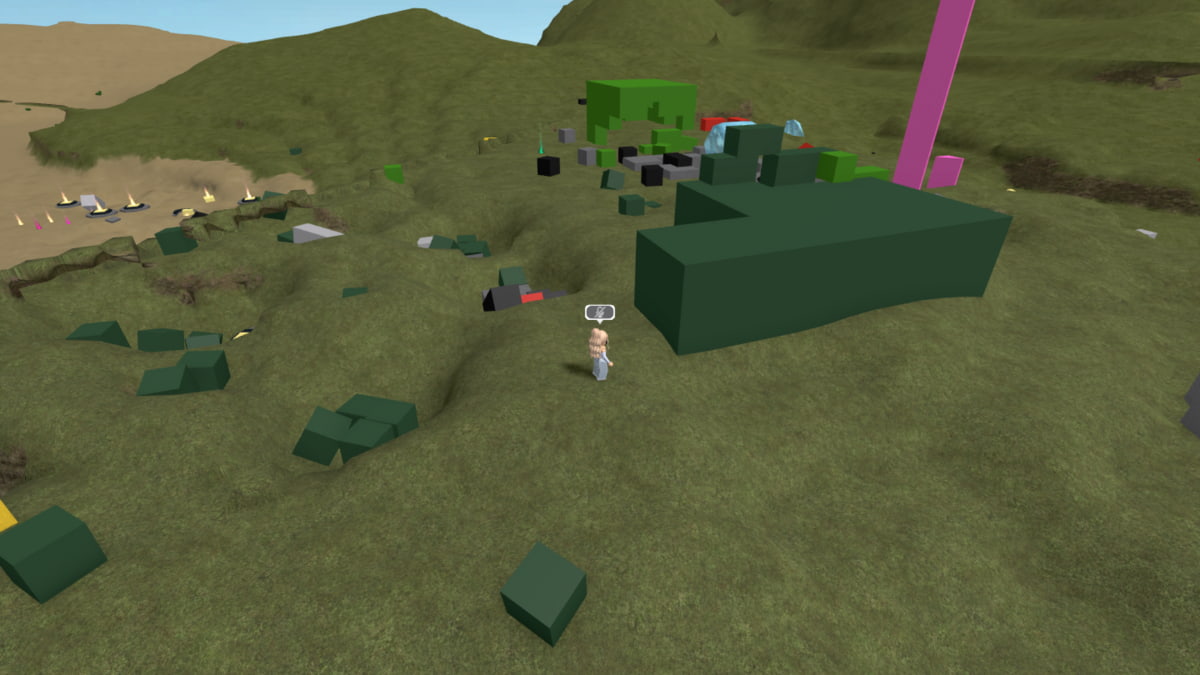 As soon as you load into LINDON55's Place, you should automatically unlock the Old memories badge in Lindon's Library of Games and the Lindon booth in PLS DONATE. To see what this strange booth looks like in game, check out the image below.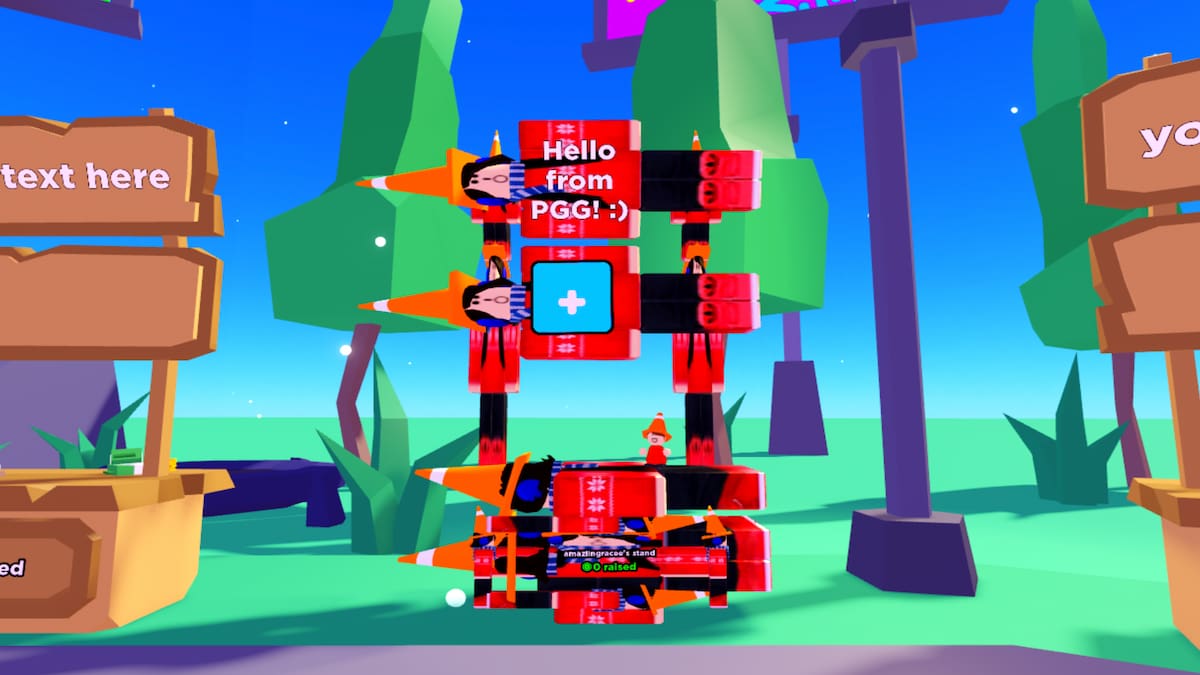 Looking for more PLS DONATE content? Check out some of our other guides on How to get the LazarBeam booth in PLS DONATE – Roblox or How to get the Pet Simulator X booth in PLS DONATE – Roblox here on Pro Game Guides!