In the popular, community-oriented and ecommerce-esque experience PLS DONATE, players are invited to create products (including clothing, gamepasses, etc.) and then offer said products to other users in exchange for Robux. Players can also purchase various booths to sell their products from, including the one I'll be discussing in this brief guide—the LOCOfficial booth. While equipping different booths doesn't offer any special bonus or perk, they can make your character stand out and possibly help you bring in some more donations in turn! Continue reading below to learn more about how to unlock this exclusive booth.
How to unlock the LOCOfficial booth in PLS DONATE
To unlock the LOCOfficial booth in PLS Donate, you'll need to enter the LOCOfficial experience (inspired by the popular card game UNO) and win one round using the PLS DONATE deck. You'll likely need to create your own game and select the PLS DONATE deck yourself, as it seems not many players like using this deck.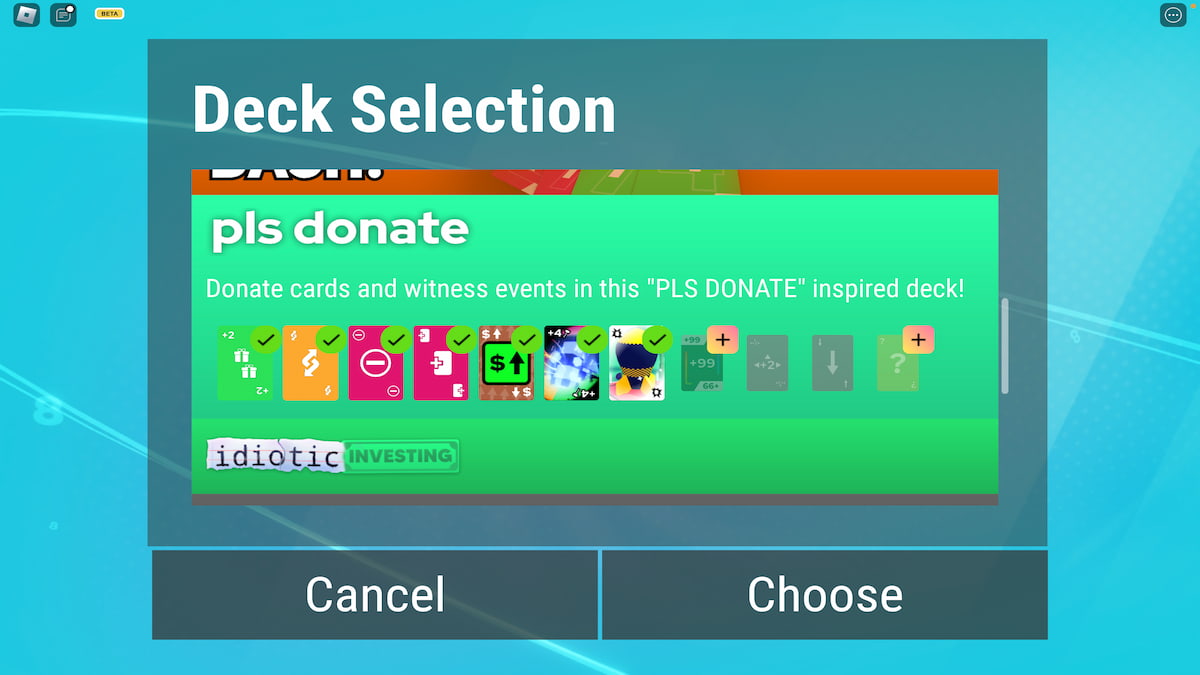 Related: PLS DONATE Codes
Once in the game, whether you're playing with computers or real players, place your cards one by one until you run out of cards completely. When this happens, you'll win the game and unlock the LOCOfficial! PLS DONATE Win badge in LOCOfficial, along with the LOCOfficial booth in PLS DONATE.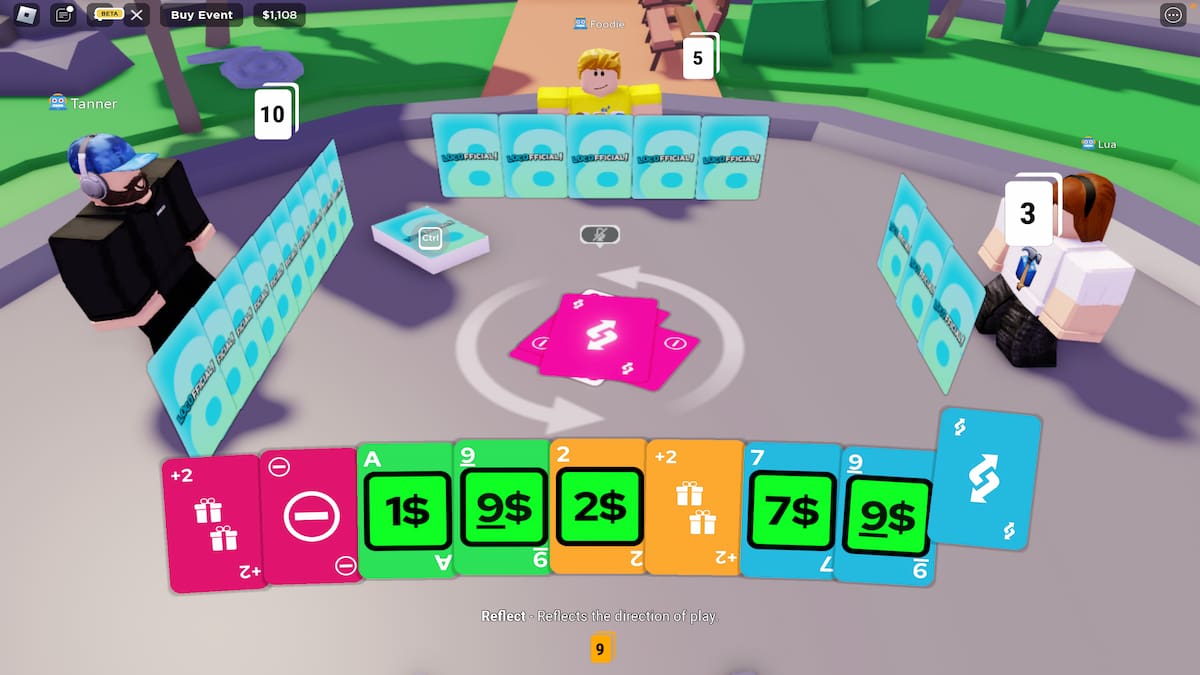 Looking for more PLS DONATE content? Check out some of our other guides on How to get the Idiotic Investing booth in PLS DONATE – Roblox or How to get the DOORS booth in PLS DONATE – Roblox here on Pro Game Guides!