Slap Battles is a chaotic, player vs. player experience that involves using a variety of gloves, all with their own unique abilities, to take down, and slap the mess out of, everyone in your way! The more slaps you give and players you defeat, the more gloves you'll be able to unlock in the future. Along the way, you may even earn a few badges, some of which are rare! Continue reading below for a brief look at how to unlock one of these rare badges, the Savior badge.
How to earn the Savior badge in Slap Battles
Before we begin, it's important to mention that, in order to obtain this badge, you must have the Swapper Glove unlocked and equipped. If you don't have it already, this glove can be purchased for 420 slaps.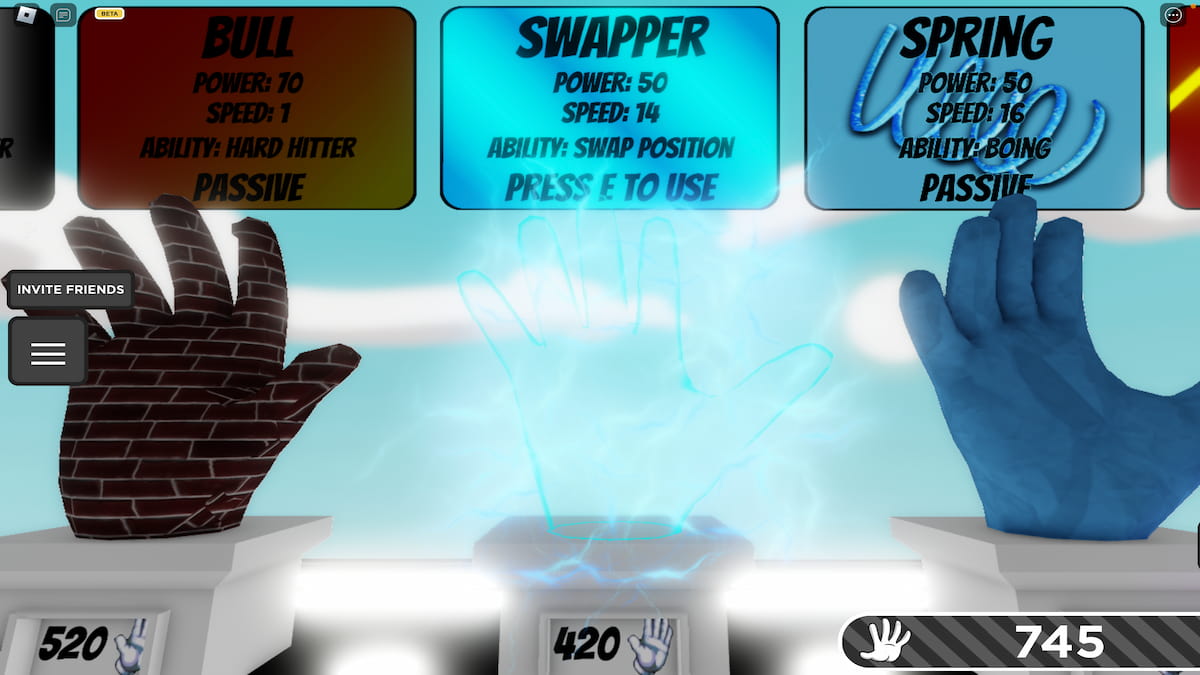 With the Swapper Glove equipped, walk through the red portal at spawn to be teleported to the Normal Arena.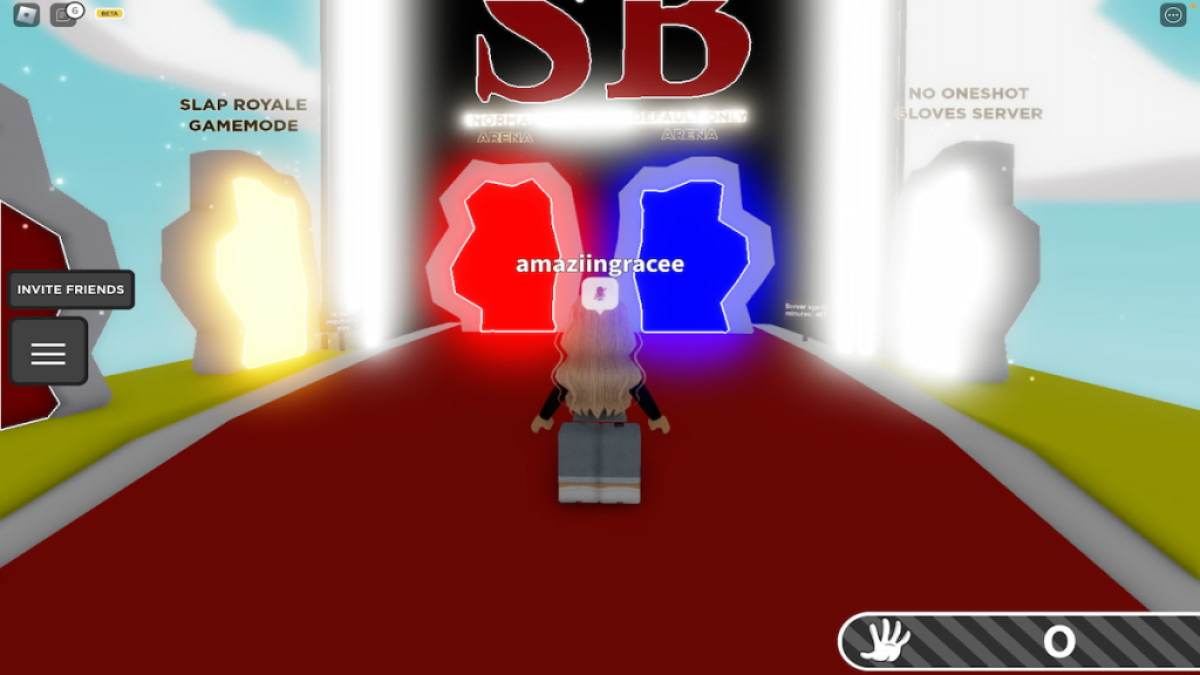 Related: How to get the 01010010 01010101 01001110 badge in Slap Battles – Roblox
As the description of this badge states, you must now save someone out of the goodness of your heart in order to unlock it—but what does that mean? To put it simply, you must find a player who's fallen off, or been slapped off, the map and swap places with them before they die. The easiest way to do this is by recruiting a friend or server member to help you, and having them simply walk off the edge of the map when you're nearby.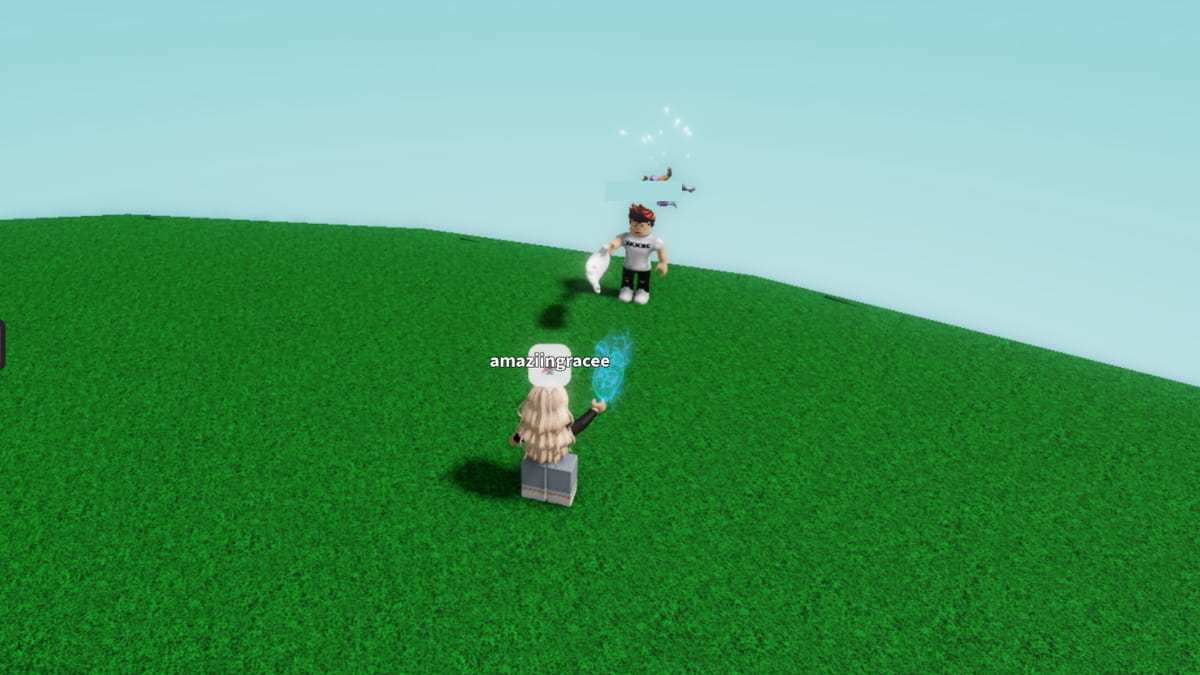 The second they walk off, press E to use your ability. If done correctly, you should swap places with them—bringing them back up to the island and causing you to fall off. You'll know the swap worked if you earn the Savior badge. That's all there is to it!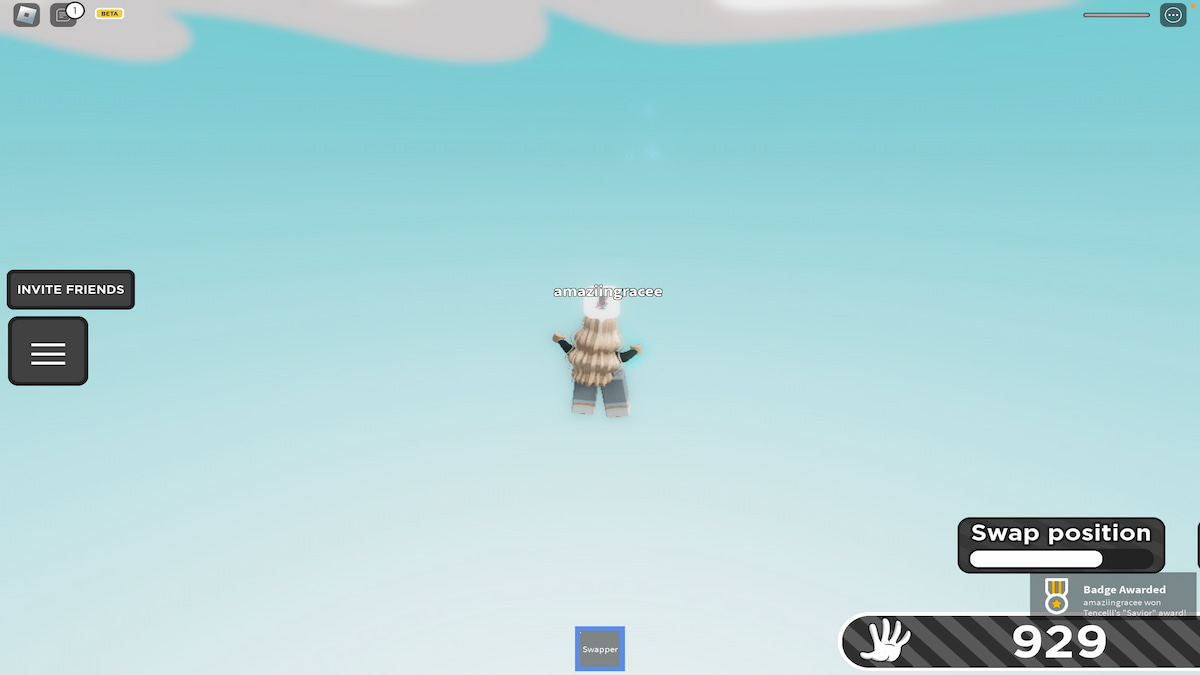 Looking for more Slap Battles content? Check out our recent guides on How to get the The Lone Orange badge in Slap Battles – Roblox or How to get the really? badge in Slap Battles – Roblox hereon Pro Game Guides!