Slap Battles is a chaotic, player vs. player experience that involves using a variety of gloves, all with their own unique abilities, to take down, and slap the mess out of, everyone in your way! The more slaps you give and players you defeat, the more gloves you'll be able to unlock in the future. Along the way, you may even earn a few badges, some of which are secret! Continue reading below for a brief look at how to unlock one of these secret badges, the The Lone Orange badge.
How to earn the The Lone Orange badge in Slap Battles
This badge, though it is technically a secret, is one of the easiest to obtain in the entire experience—if you're having trouble obtaining it, you're probably just looking in the wrong place! Once you've spawned into Slap Battles, select any glove of your choosing and walk through the red portal in front of you that takes you to the Normal Arena.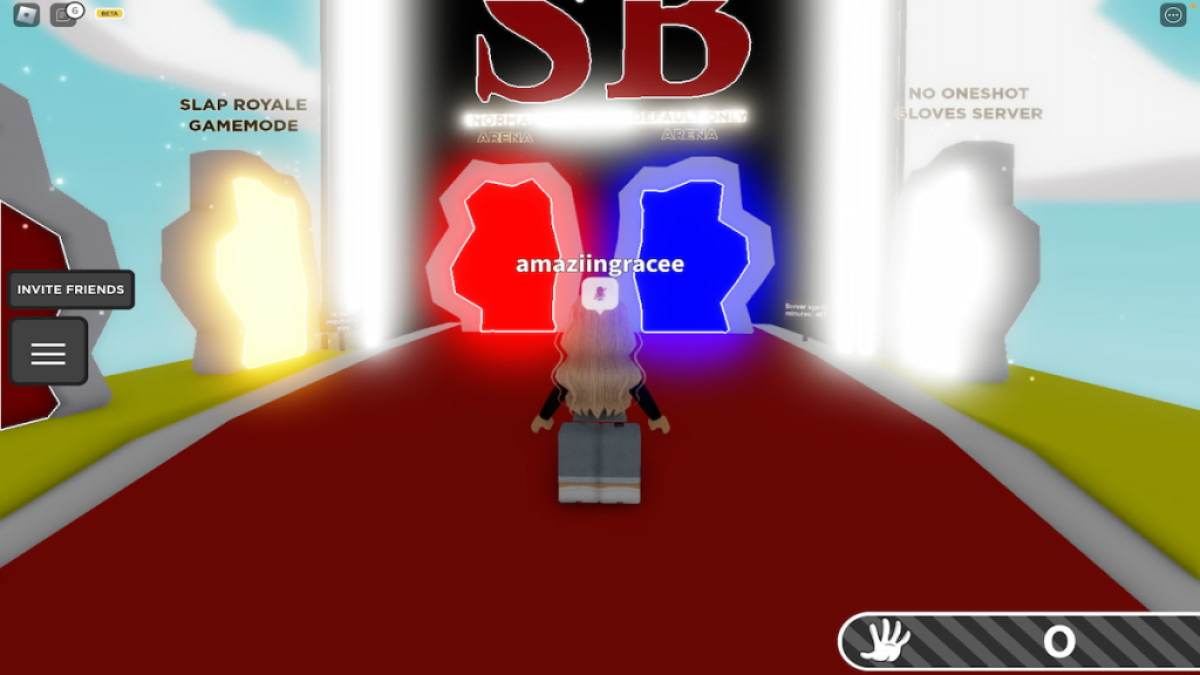 Upon entering the arena, adjust your camera/move your Robloxian around until you see an island floating in the air. There should be an oversized chain connecting the floating island to the one you're currently standing on.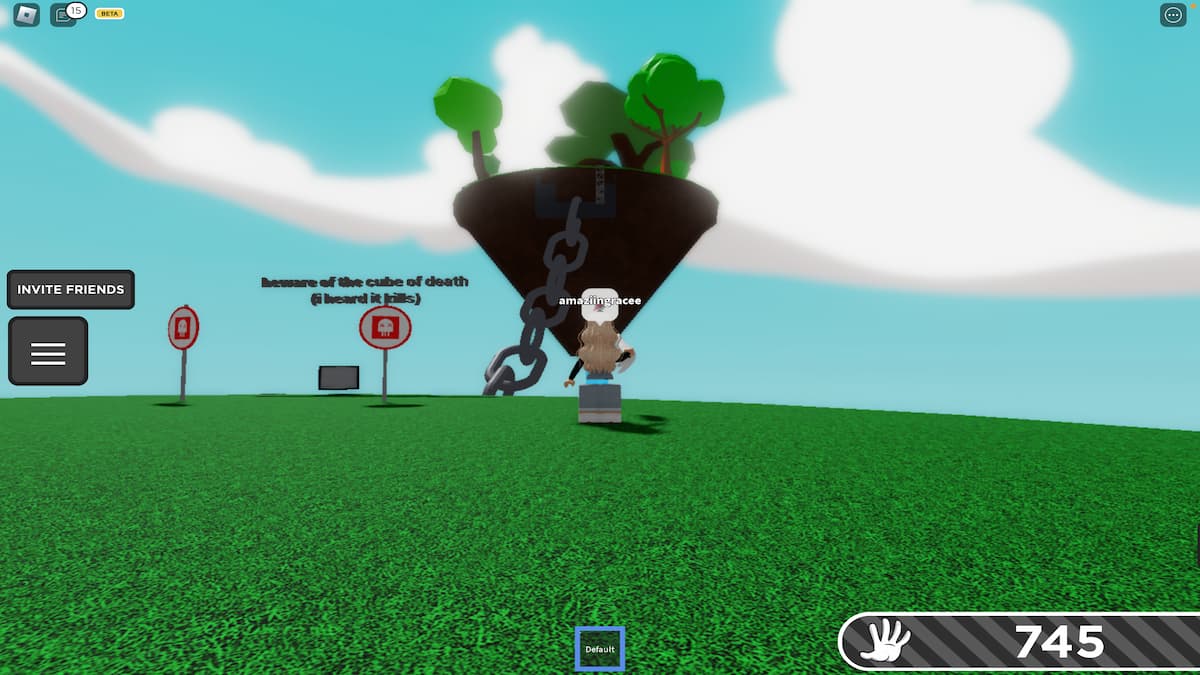 Related: How to get the 01010010 01010101 01001110 badge in Slap Battles – Roblox
To reach the floating island, carefully jump onto, and climb up, this chain.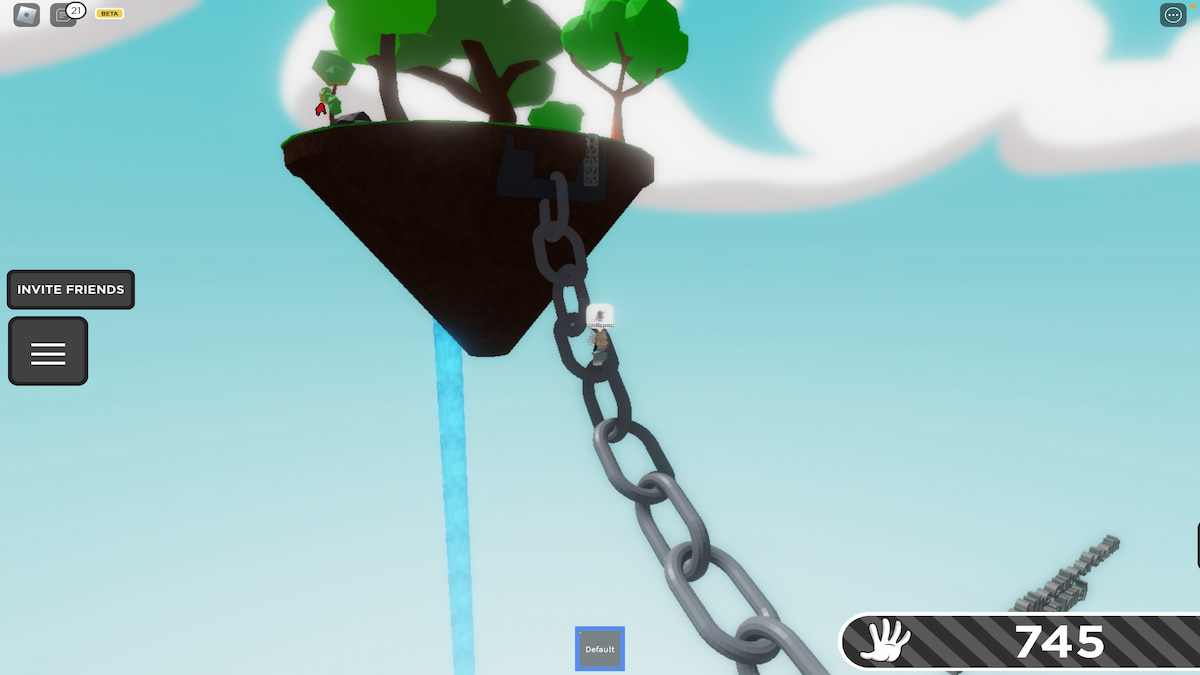 Once you've made it to the island, walk toward the large tree at the back of it. Lying underneath this tree should be a small orange.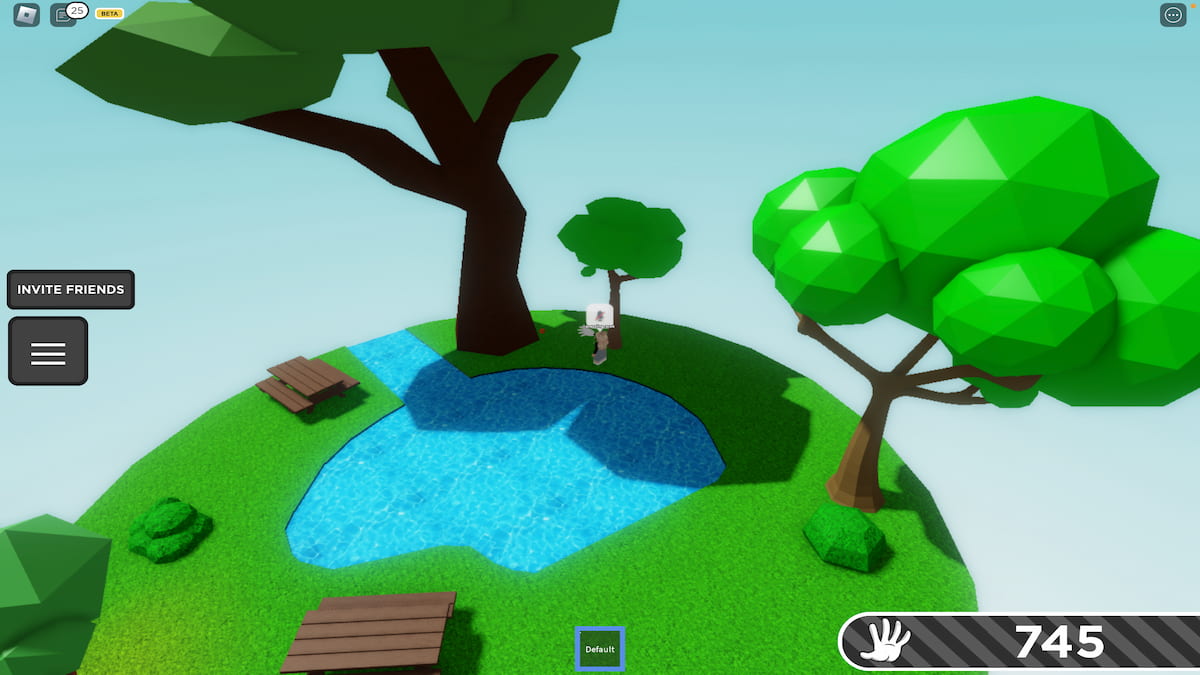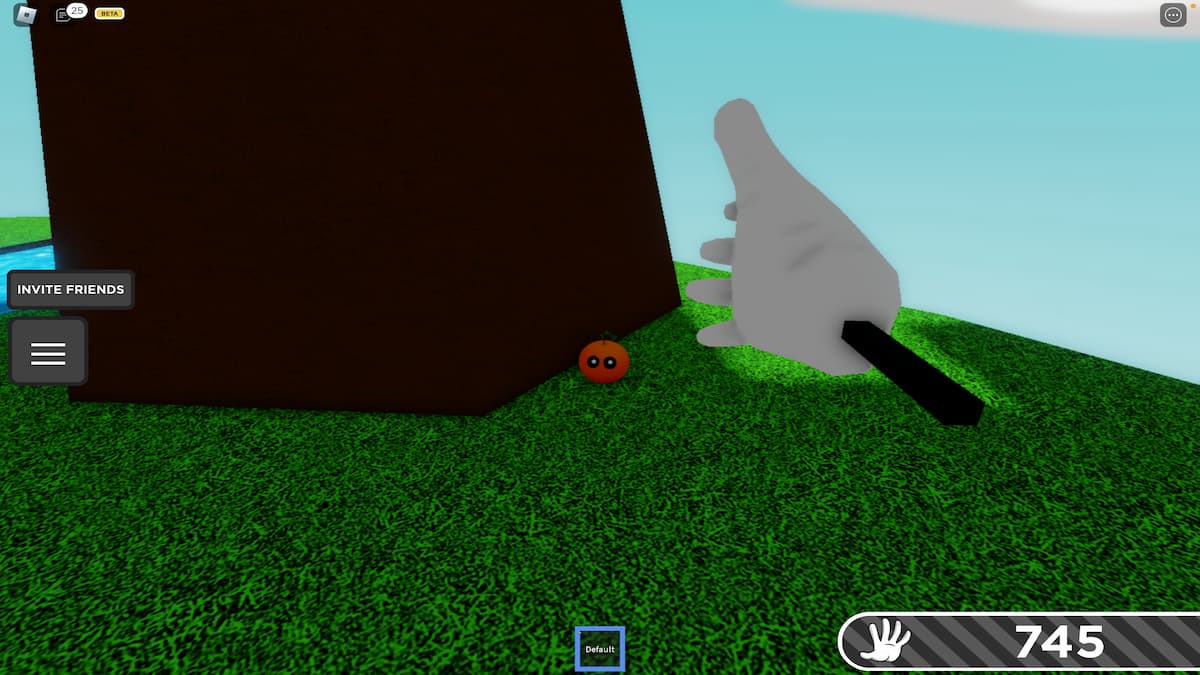 By clicking on this orange, you will unlock the The Lone Orange badge. That's all there is to it!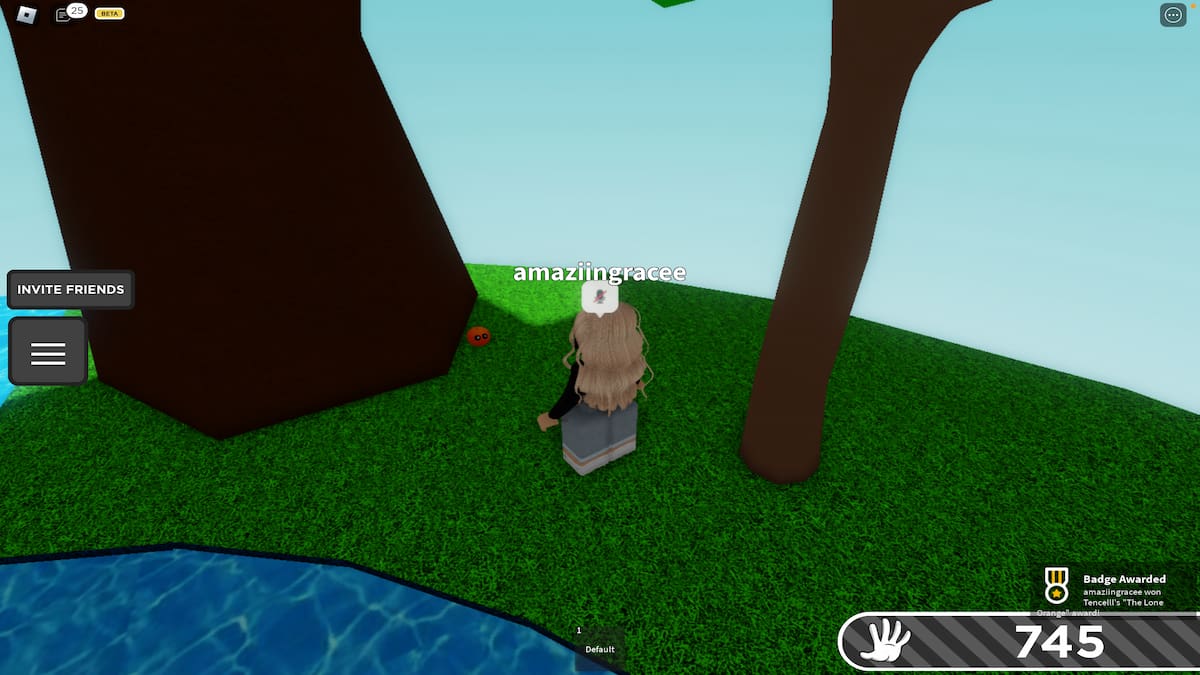 Looking for more Slap Battles content? Check out our recent guides on How to get the Plate Master badge in Slap Battles – Roblox or How to get the RNGod badge in Slap Battles – Roblox here on Pro Game Guides!