In Bee Swarm Simulator, the translator is a one-use device that allows you to speak to bees that speak in in-game languages you can't understand. There are three Translators you can obtain. The guide below shows you how to get them.
How to get Translator in Roblox Bee Swarm Simulator
There is only one way to get the three Translators in Bee Swarm Simulator, and that is by completing tasks assigned by Science Bear.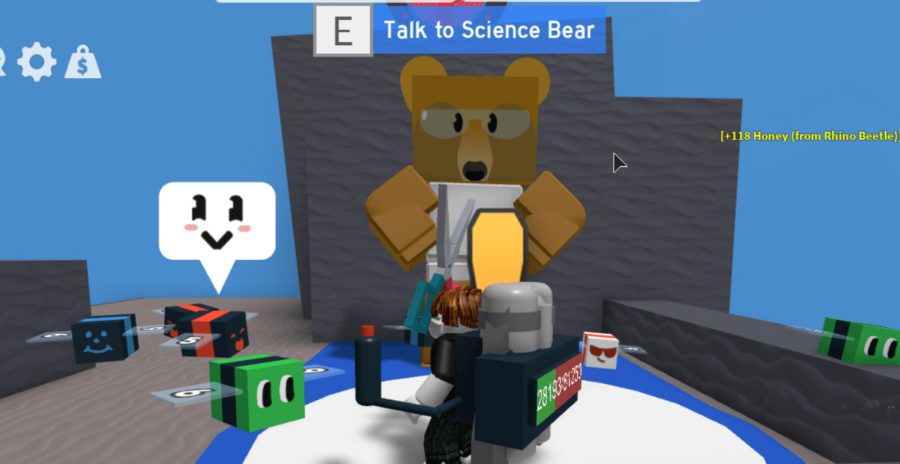 Science Bear can be accessed by taking the Red Teleporter or by taking the path between the Instant Converter and the Magic Bean Shop. You must have 10 Bees to access the path to him, or 20 Bees and four Red Bee discoveries to access the Red Teleporter in Red HQ.
Related: Bee Swarm Simulator Codes (April 2021) - Pro Game Guides
After you've reached him, you will have to complete several quests to receive the Translators. The list below shows you what title and quest number you need to complete to receive a Translator.
Quest #21: Limits of Language
Quest #25: Beesperanto
Quest #31: Epistemological Endeavor
That's everything you need to know about getting the Translator in Bee Swarm Simulator! Be sure to collect all three to make the most of your game.
Did you know we have codes for most Roblox games? Check out our complete List of Codes for Bee Swarm Simulator for free stuff in-game!