Project Slayer's update 1.5 promised lots of fun new features, including new weapons, gear, and more. When I saw the new War Fans, that was absolutely what got me the most excited to try, and you can do it by earning some quick Wen and gathering the right materials. Here is the best way to track down these powerful weapons and start using them in your battles.
Where to get the War Fans in Project Slayers
First, you'll need to be level 50+ in Project Slayers to start pursuing these weapons since it will require access to the Ouwohana map. I know it's a bummer, but there are still plenty of ways you can level up in the meantime so you can get to this point.
Once you are in Ouwohana, the fastest way to find the War Fans is by opening up your map and using a map point to purchase the Devourer's Jaw location. This will allow you to track your way to the location and use the Horse Guy to quickly travel there, which is precisely what you'll want to do. Head to the nearest Horse Guy. There is usually one at every town location, most likely at the entrance or outskirts, and then select for him to fast-travel you to Devourer's Jaw.
Once there, head toward the right, deeper into the cave, and take a sharp left turn, where you'll see a boarded entrance leading further into the cave. There's nothing to be feared. Just a terrifying boss lurks within. No big deal...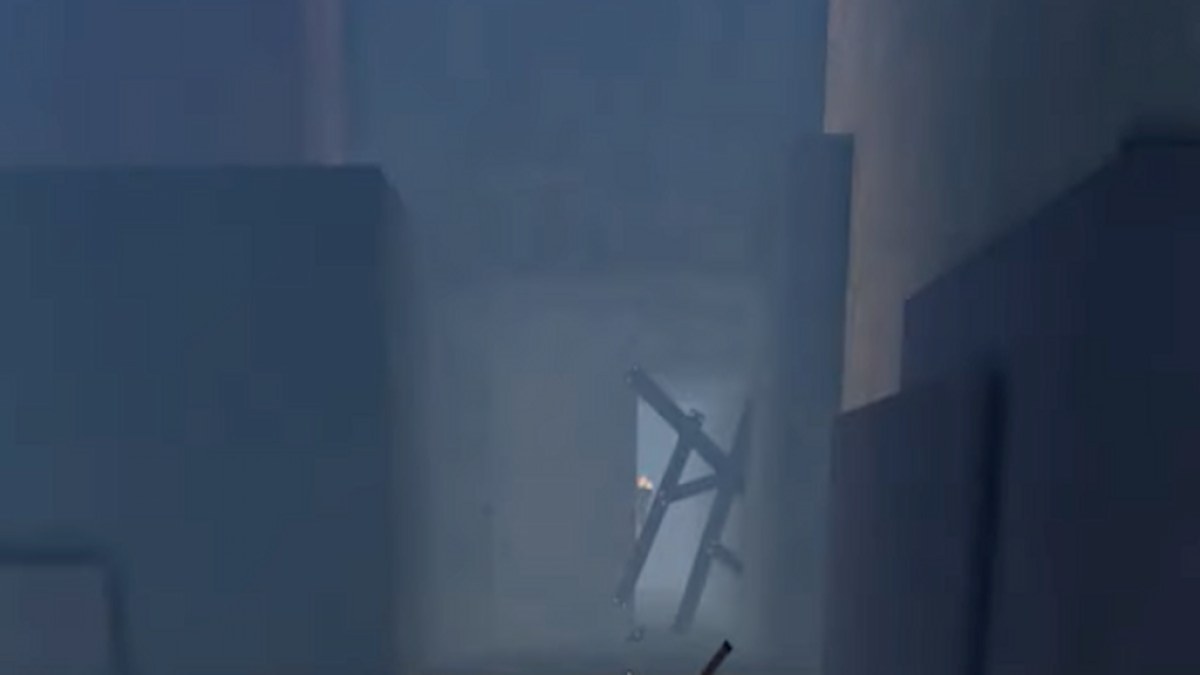 Head through the entrance, and keep moving forward toward the right, following the hallway with the torches. Once you reach the spawn location of the boss Douma, you'll know you're in the right spot. Be careful because this boss is extremely powerful. If you can avoid him, do so, as this will be better to reach the fans quickly. I got caught and promptly died not long after. Behind him will be an opening to a smaller room with a display case of the Fan. Getting the War Fans is the tricky part because you'll need to purchase them with 150,000 Wen and 10 Ores.
Related: How to get Ore in Project Slayers
War Fan's abilities in Project Slayers
Once you purchase the War Fans, you will find them in your inventory. They have two different abilities you can use in battle:
War Tornado: Summons a tornado that spins outward and pulls objects and opponents towards it, dealing damage and knocking the opponent back.

War Drums: Buffs the user with 20% damage and 32.5% speed for 20 seconds.
Not only does the weapon have these two abilities, but it also has 1.75x Health and 3.5 Weapon Damage stats. It'll be a great weapon to add to your collection, especially as a Demon.
Looking for more Pro Game Guides Roblox content? Check out our guides on Project Slayers – How to become a Demon or Project Slayers Codes – Free spins!