Super Power Training Simulator is the chance for all Robloxians to become the ultimate superheroes. However, it is a process to get there. This experience requires determination, allowing players to train their characters in multiple various skills and work their way from a bystander to a mighty hero! As they train up their fist power, body strength, movement speed, and more, they will expand their knowledge to new skills to battle foes, discover new powers, and even learn how to fly!
How to increase Movement Speed fast in Super Power Training Simulator
Get to Rank 2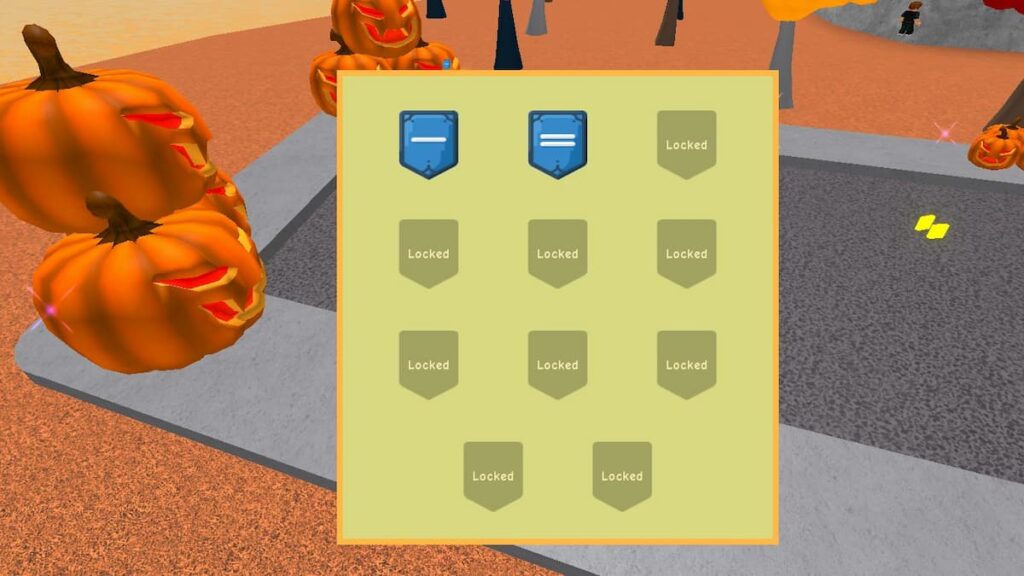 If you're beginning the game as a new player, you will first want to get to Rank 2 to receive the movement speed skill and start training. To do this, you must train your other skills until you have a collective power of 100. You can open your rank menu by clicking the badge on the bottom left of your screen, and it keeps track of how much power you need to get to the next rank.
Talk to Sath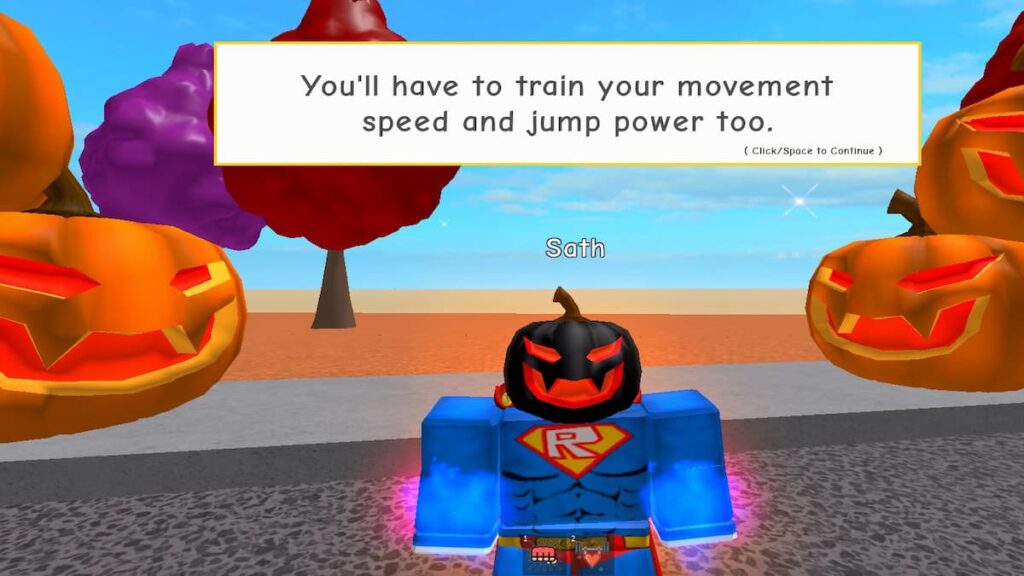 As you rank up, you will see arrows signaling that you must head back to Sath to continue further training. Sath will notify you that you're ready to begin training your movement speed and jump power, and you will automatically start increasing the skill.
Related: How to level up in Psychic fast in Roblox Super Power Training Simulator
Train your Movement Speed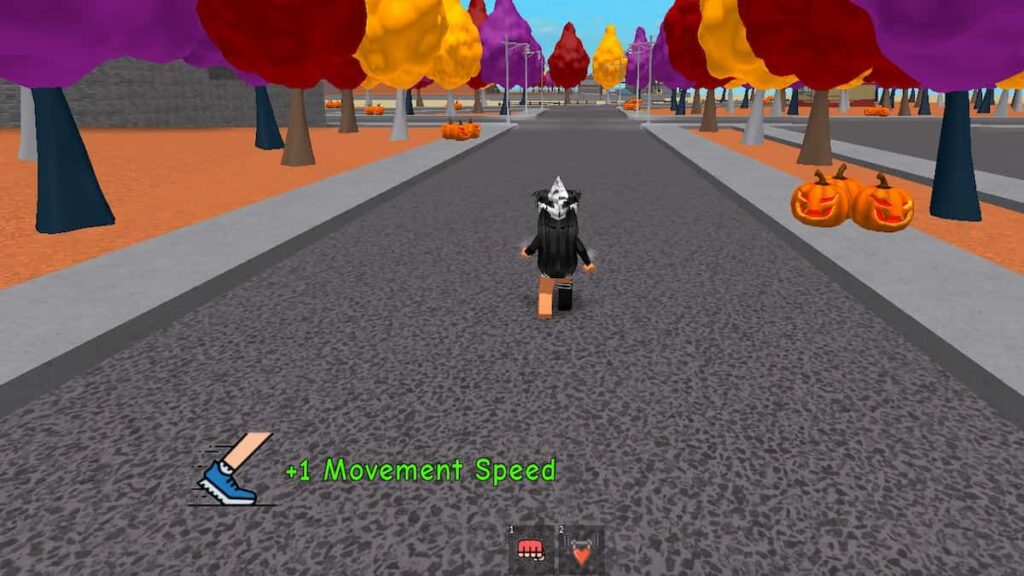 The simplest way to level up your movement speed is to train. This is easy because you gain +1 to the skill just by walking and running. You can toggle walk and run by pressing Left Ctrl on your keyboard. The more you walk, the more skill you will build up.
Upgrade your Skill
To be really fast and ascend your movement skill further, you will need to upgrade it. You can check your skill level and how close you are to leveling by opening the Menu in the bottom right corner. This is also where you can upgrade your skill to increase your levels faster.
Get Skull Tokens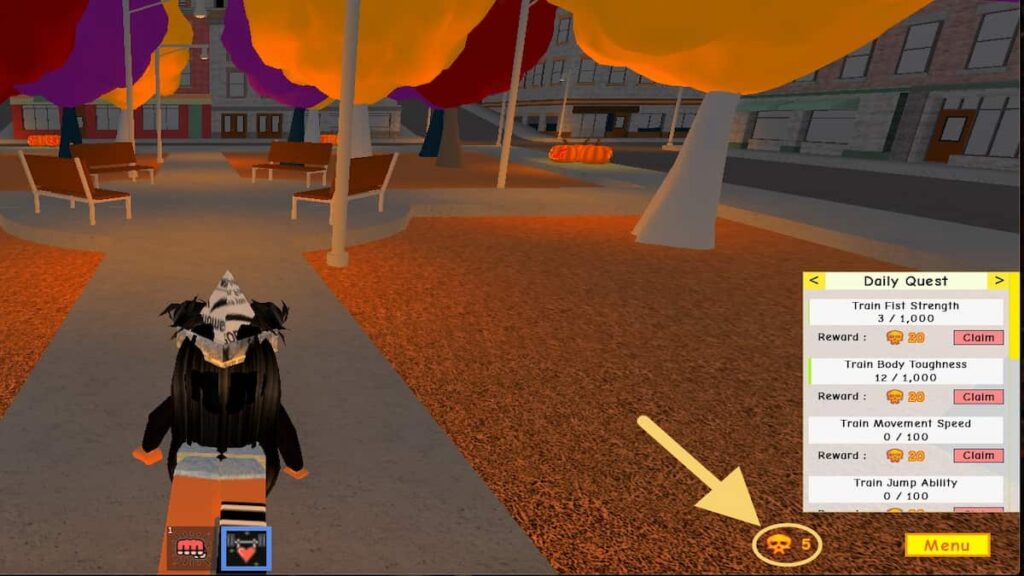 To upgrade your skills, you need tokens. These tokens are symbolized by the skull icon on your screen's bottom right. You can attain these by completing quests. Usually, these quests are easy tasks, such as training different skills and will let you claim tokens as a reward for achieving them.
Add XP Multipliers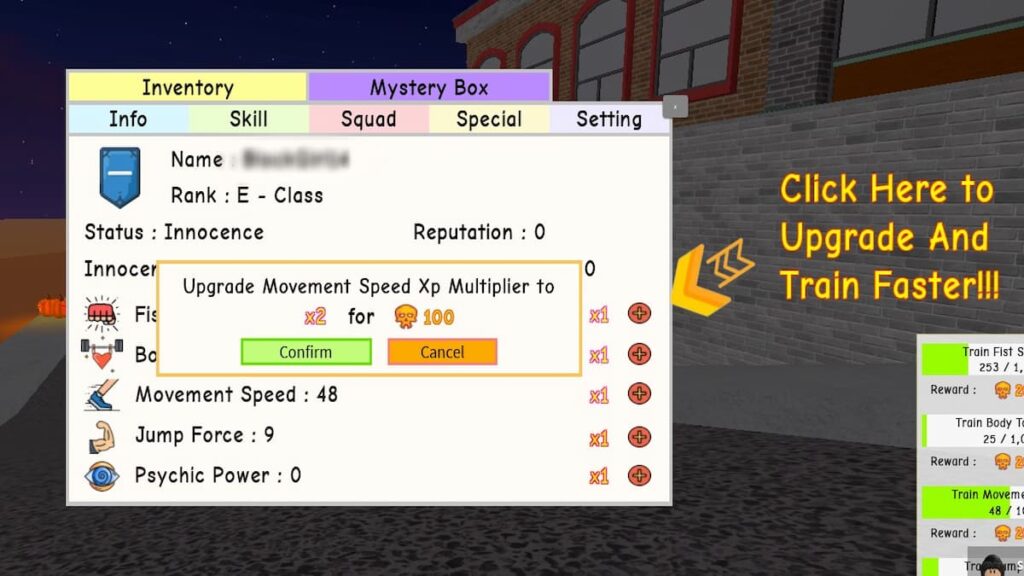 Once you have 100 tokens, you can open up the Menu, head to the Info tab, and upgrade your skill. For 100 tokens, you can multiply your Movement Speed XP to 2x, allowing you to gain levels quicker. Repeat this method to gain even higher multipliers and become the ultimate speed hero!
This is how you can level up your movement speed as quickly as possible! Let us know if it worked for you or if you have other tricks you like to use to level up!
Looking for more Pro Game Guides Roblox content? Check out our guides on How to get Tokens fast in Roblox Super Power Training Simulator or How to get Sparks Kilowatt's Secret Package in Super Power Fighting Simulator | Roblox Metaverse Champions!