Playing your favorite music in Roblox has long been a fun feature for Robloxians, but the way to play music has changed over time. We've detailed all the different ways to play music in your favorite Roblox games.
How to Play Music in your Roblox Games
To play music in your favorite Roblox games, you're going to need a Music ID Code, or Song ID Code. These Music ID Codes are 10-digit codes that are entered into the Radio feature, which is built into the Roblox developer toolkit. Whether or not the Radio feature is included in a Roblox game is entirely up to the individual game creator, so don't be surprised if you play a game that doesn't include the Radio; unfortunately not every game will allow you to play music.
So far we have discovered three different methods of playing Music ID codes in Roblox: a free Game method, a paid Gamepass method, and an outdated Boombox method. Admittedly, the paid Gamepass method is the most common way to play Music ID codes, which we've explained below.
Free Game Method - How to play Music ID Codes
All Music ID codes can be played for free by using a Boombox in the game Catalog Heaven. The best part? You don't even have to purchase a Boombox, as it's already built into the game! Here's what you need to do to play Music ID Codes for free:

Open Catalog Heaven and press Catalog.
In the search bar, type Boombox.

This will bring up a list of Boomboxes that are currently available in the Avatar Shop, but in this game you can try it out for free!

Choose your favorite Boombox from the Catalog and equip it to your character.
Then press the Boombox to bring up a new window. Type in a working code separately into the text box.
Press Play.
You should hear the song play if the code is working. This is a great method to chill out in Roblox when you're not in the mood for a hardcore gaming session. Or, this is also a great way to test out if codes are working, as the process is quick and easy.
Related: Roblox Music ID Codes - Fishy on Me
Paid Gamepass Method - How to Play Music ID Codes
To use the Radio in any Roblox game the Radio feature must be enabled, with special emphasis on games that allow this feature. Most Roblox games in 2021 that we've encountered bundle in the Radio feature within a paid Gamepass, which costs a random amount of Robux at the developer's discretion. So while this method appears the most common, it unfortunately will not be a free option for Roblox players.
The guide written below is meant as general direction. For this guide we are using Mad City—which requires a Gamepass—as just one of many examples.

To play music in Roblox Mad City, follow these steps:
Launch the Mad City game.
Press M to open the Menu.
Spawn and enter a vehicle.
Press T to bring up the Radio.
Copy and paste the working Music ID code into the Radio text box.
Press the Play button.
These directions will be slightly different for other Roblox games, as the process differs across game and development. So long as you understand how to enter a working Music ID Code into the Radio, you should be prepared for most games on the platform!
Outdated Boombox Method - How to play Music ID Codes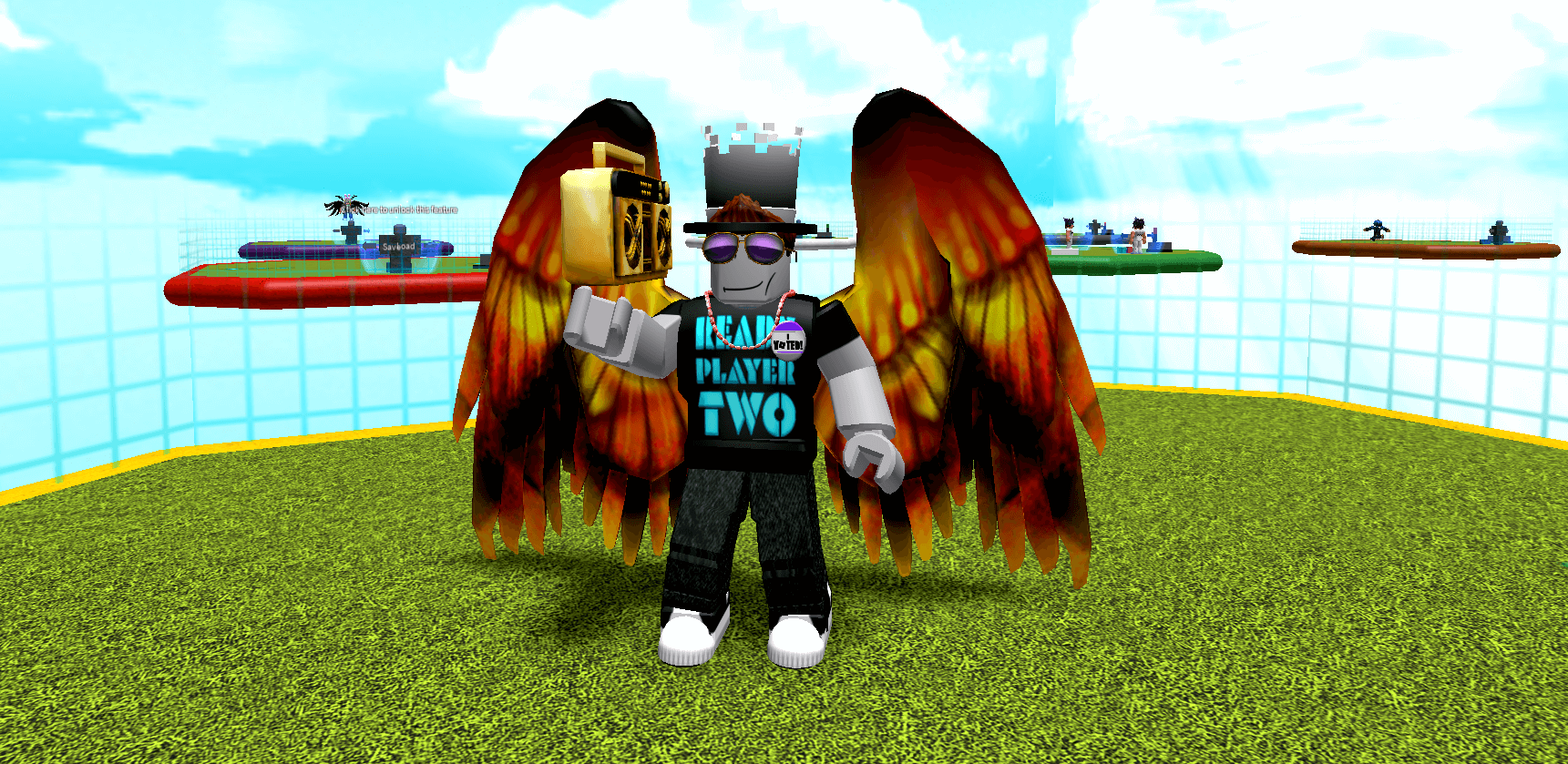 In the past, Boomboxes were much sought-after Avatar items within the Avatar Shop. On top of providing a cool appearance to your character, Boomboxes also allowed players to play music across the majority of the Roblox platform.
Not so much anymore.
Unfortunately, Boomboxes no longer appear to work the way they used to. Since Roblox game developers choose to either enable or disable the Radio feature, many have opted to bundle the Radio feature into Gamepasses. As a result, Gamepasses bypassed Boomboxes, which are unable to be equipped in most games. Unfortunately, the Boombox item appears to be a relic of the past; it's mostly just purchased for "show" these days.
Looking for free Roblox rewards? We have a ton of them in our Roblox Game Codes post! You can also get a bunch of free stuff via our Roblox Promo Codes page.