All of your favorite anime characters have joined forces to stop evil from across multiple worlds in Roblox Anime Adventures. This is a tower defense game in which you summon a host of characters and strategically place them to stop enemies as they try to advance toward your base. Players can add to their growing collection of characters by spending gems and can sell the duplicate characters in exchange for Gold Coins. In this guide, we'll go over how you can spend all those Gold Coins you have been saving up in Anime Adventures.
How to use Gold Coins in Roblox Anime Adventures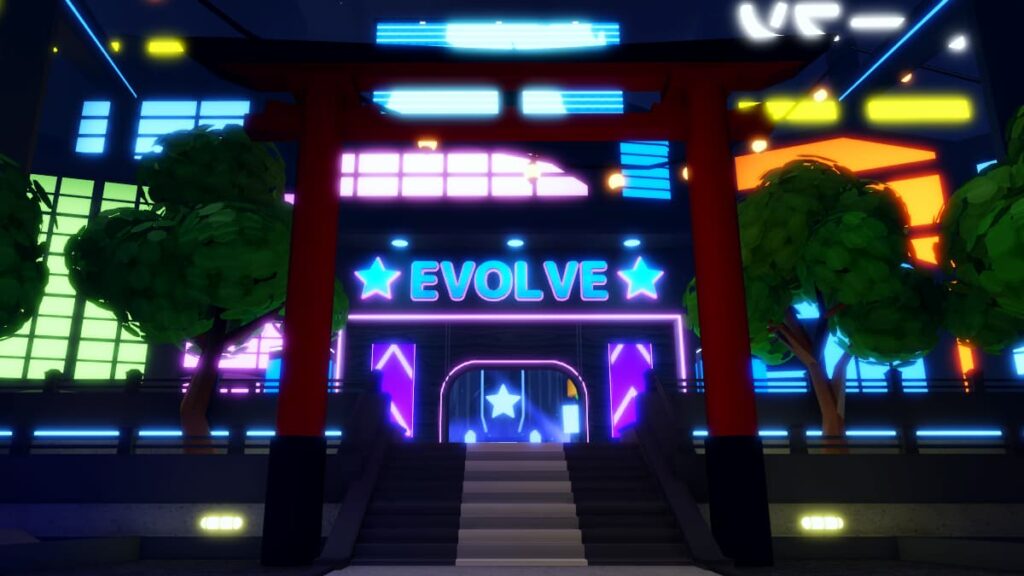 You earn Gold Coins by selling duplicate characters from your Units. You can then spend your Gold Coins in order to Evolve specific mythic characters who have Evolve items. Once you have the required amount of Gold Coins, head over to the Evolve room and speak with Beeruh to check the requirements to craft an Evolve item. The following are the Evolve items you can craft for characters using Gold Coins.
Restraining Necklace (7000 Gold Coins) - Evolves Broly
Shining Extract (2000 Gold Coins) - Evolves All Might
2x Divine Eye (4000 Gold Coins) - Evolves Madara
2x Ultrasteel Blade (3500 Gold Coins) - Evolves Levi
King's Idol (7000 Gold Coins)
How to get Gold Coins fast in Anime Adventures
The best way to earn Gold Coins to evolve your character is to summon lots of characters and selling the duplicates. The amount of Gold you will get from selling a character depends on its rarity. The following is a list of all character rarities and the amount of Gold Coins you will earn for selling them from your Units.
Rare - 50 Gold Coins
Shiny Rare - 100 Gold Coins
Epic - 200 Gold Coins
Shiny Epic - 400 Gold Coins
Legendary - 1000 Gold Coins
Shiny Legendary - 2000 Gold Coins
How to farm Gems in Anime Adventures
In order to summon as many characters as possible, you will need to have a good amount of Gems. You can redeem codes at the Codes section in the lobby to get free gems and summons. Gems can also be earned by completing daily missions, events, and progressing the story mode. For each level cleared in story mode, you will earn 75 Gems. By completing the story mode, you can earn up to 1800 Gems in total.
Looking for more Roblox games with anime characters? Check out How to get secret fighters in Roblox Anime Fighters Simulator, right here on Pro Game Guides.