Layered clothing is coming to Roblox Avatar customization. Announced during the Roblox Investor Day stream, players will soon be able to equip multiple layers of clothing on their Avatar during customization. No release date was provided.
Soon, avatar customization will be even more complex. For example, the layered clothing addition will allow players to wear a backpack on top of a jacket, on top of a T-Shirt. Currently, a backpack/jacket/T-Shirt combo would strictly be categorized as one singular Shirt accessory.
As emphasized by chief business officer Craig Donato, the layered clothing feature provides users with much more freedom of expression when designing their digital selves.
"This is important because we want users to treat Avatars as their digital selves," says Donato. "A significant percentage of our DAUs [Daily Active Users] change their Avatars in some way, every day—just like changing their clothes in real life."
We also imagine that layered clothing will encourage game creators to design even more diverse clothing options and accessories, all in the name of enabling users to create the closest possible versions of their true selves.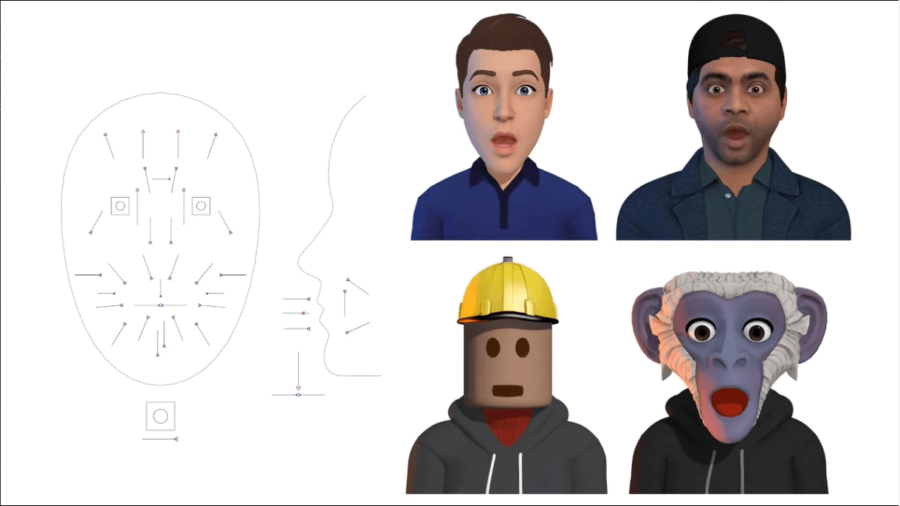 In addition to layered clothing coming to Roblox, Donato also touched upon real-life facial expressions. Following the Roblox company's recent Loom.ai company acquisition in Dec. 2020, Donato reminded the audience that this facial-tracking technology will enable "richer and more subtle forms of communication."
Details on when to expect layered clothing and real-life facial expressions were not announced.
Looking for free rewards in Roblox? We've got codes for free rewardsin our Roblox Game Codes post! You can also get a bunch of free stuff via our Roblox Promo Codes page.