When it comes to anime-inspired ARPGs on Roblox, Project Slayers sits as part of an elite group at the top of the pile. It has all the sandbox qualities players such as me who love exploring could ask for. While the long list of clans and their unique abilities keep each game fresh. Then, of course, you've got the loot, and Project Slayers is staying at the top thanks to regularly introducing cool new features into the game. If you want to know more about War Fans, read our guide to these subtle yet deadly weapons.
What are War Fans in Project Slayers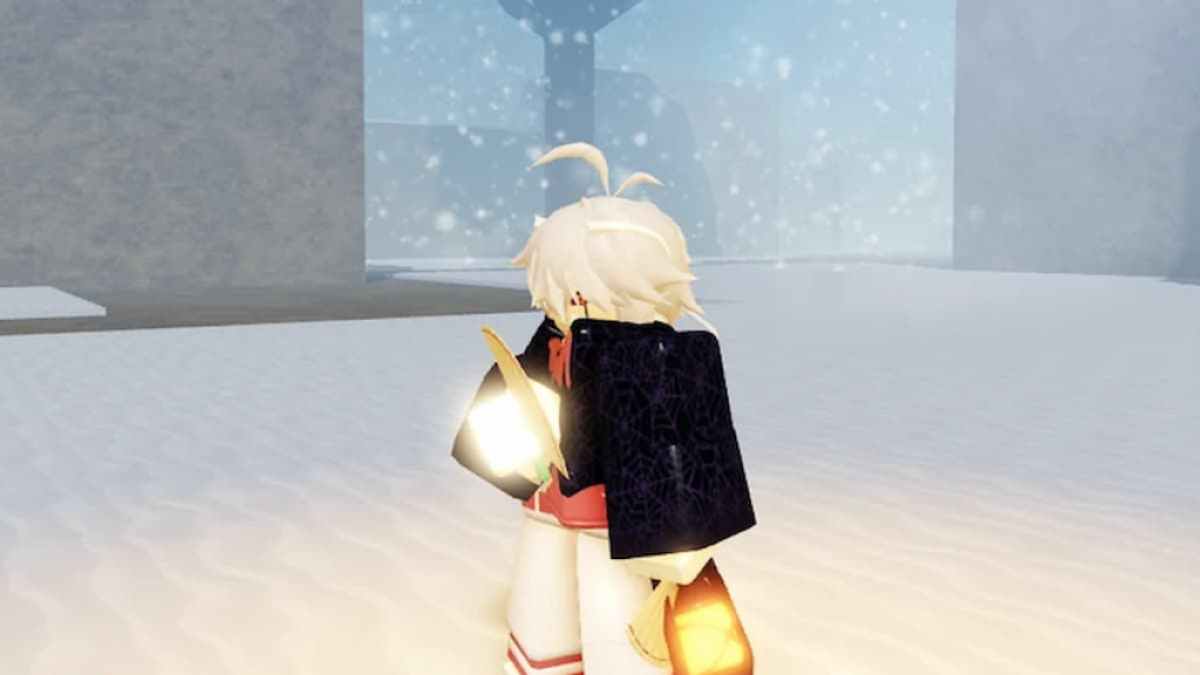 The first War Fans were added as a Demon weapon in Update 1.5. They're Tier 5 Mythic weapons that appear as a golden fan with a flower pattern but are much more deadly than they look. You'll need to be level 50 to unlock the world Ouwohana to access these locations (listed below). Once equipped, you'll have access to the following new combat abilities:
Related: All Clans in Project Slayers
War Drums (key bind, X): A 20-second passive effect that gives you a 20 percent Damage buff, 32.5 percent Speed buff, and the ability to Double Jump.
War Tornado (key bind, Z): A tornado grabs all enemies and objects in front of you and flings them away from your location while dealing multiple ticks of damage to the enemy. The number of Tornadoes triggered is higher if you also have War Drums active.
If you want to know how to get War Fans in Project Slayers, they can be found in a variety of locations, including Devourers Jaw (Douma), the Sound Cave (Tengen), Akeza Cave (Akaza), and the Mist Trainer Location (Rengoku).
Upgrades: Polar and Devourer War Fans
Once you have a base War Fan, you can upgrade it to one of several weapons. The Polar War Fan can then be purchased for 150,000 Wen and 10 Ore in the room behind Douma's spawn point in Devourer's Jaw, while the Devourer's War Fan (and other Devourer weapons) can be bought for the same price from the Blacksmith (also in Devourer's Jaw).
For more on Project Slayers at Pro Game Guides, check out How to get Ore in Project Slayers and Where is Sanemi in Project Slayers.