For those wondering how customizing Roblox Avatars could move beyond fun cosmetics, Roblox just announced the answer. The Roblox company has just acquired Loom.ai, a tech company that focuses on creating real-life facial animation to 3D avatars. This means that Roblox players will be able to show their real-life emotions in-game with their Roblox Avatars. Soon, a huge range of real face expressions and emotions will be available to players, all in real time.
"We believe as people share experiences virtually, their avatars should have the ability to express a full range of emotions," said David Baszucki, (aka Builderman) CEO of Roblox. "Loom.ai will accelerate making human co-experiences more immersive and personal, adding world-class facial animation technology as part of Roblox's efforts to provide expressive emotive actions to avatars that will enable deeper connections for our community."
The Roblox company already teased how Roblox will be more personal when players are capable of showing their real facial expressions to one another. Even their favorite artists like Lil Nas X will express their emotions in life-like ways on stage during virtual Roblox events.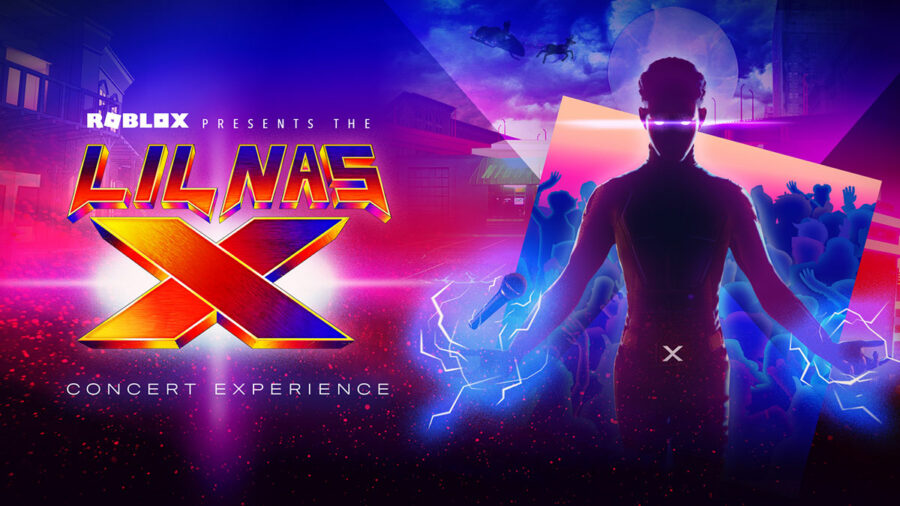 This is a huge deal, as Roblox Avatar faces are typically stuck to one facial expression: the large smiley face. Even if Avatar emotes currently exist in the game, the new technology that will be updated to Roblox Avatar faces mean so much more, as avatars will appear more life-like than ever.
Besides, half the fun of Roblox is dressing up your Roblox avatar in costumes in themes hats and shirts, which adds a personal flair, making every Avatar unique to the user. Once real-life face animations are added to all players, Roblox Avatars will be even more personalized than before.
How these facial expression features will work in Roblox is currently unclear, as specific details haven't been announced yet. It is also unclear if every player will need some kind of advanced camera for this new Roblox Avatar feature to work. Will the real face expressions only work for mobile users with newer devices, or will this is also work for PC?
Who knows? Maybe the real face expressions will work more like The Lego Movie. We can only wait and see.