Our Roblox Epic Minigames Codes List has the most up-to-date list of working codes that you can redeem for some free effects, pets, and titles. These codes won't necessarily improve your game, but you will be looking good with your new cosmetics that you can equip!
Epic Minigames Codes List
Here's a look at all of the currently available codes in Epic Minigames. Make sure to check back often because we'll be updating this post whenever there's more codes!
Epic Minigames Active Codes
Redeem this code for the Twitter Bird Pet: TWEETTWEET
Redeem this code for the Twitter Birds Effect: TWEETSTWEETS
Expired Codes
Unfortunately, these codes are out of date and you will not be able to redeem them for the reward. We've included them here just to keep a list of what's been added to the game in the past.
Redeem this code for Shuriken gear: ninjastar
Redeem this code for the Nessie Pet: LochNess
Redeem this code for the Neon Tiger Pet: Epic1Bil
Redeem this code for the Eggy Title: HappyEaster2020
Valentines2020
standard
energy
ScaryTunes
tunes
saucer
Slurp
As mentioned in the introduction, these codes are merely for cosmetics and won't necessarily help you in games. They are more for fun and to make your character look good when you are heading into some of fun little games you can play! Outfit your character with a pet, title, and a new effect to show off to your friends and enemies.
How-to Redeem Codes in Epic Minigames
Entering codes into Epic Minigames is slightly confusing but not too hard to figure out! Look for the bright green when you press on that, then look for the "Enter code" area that is bright blue and can be found on the top right of the screen: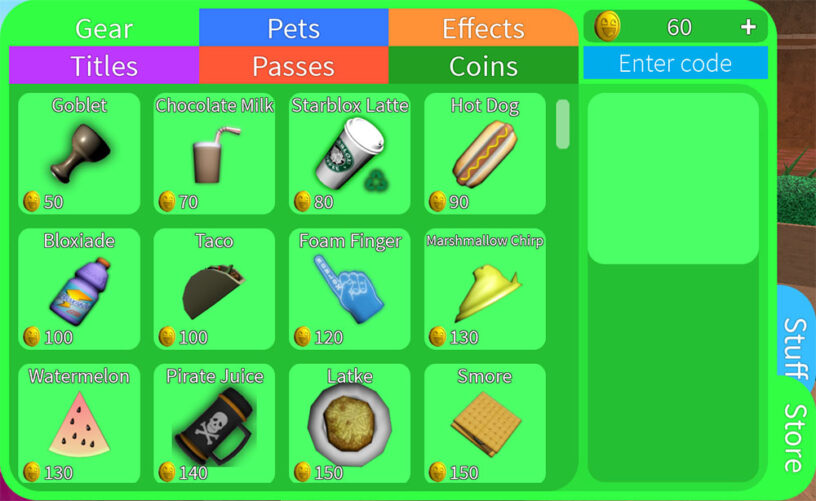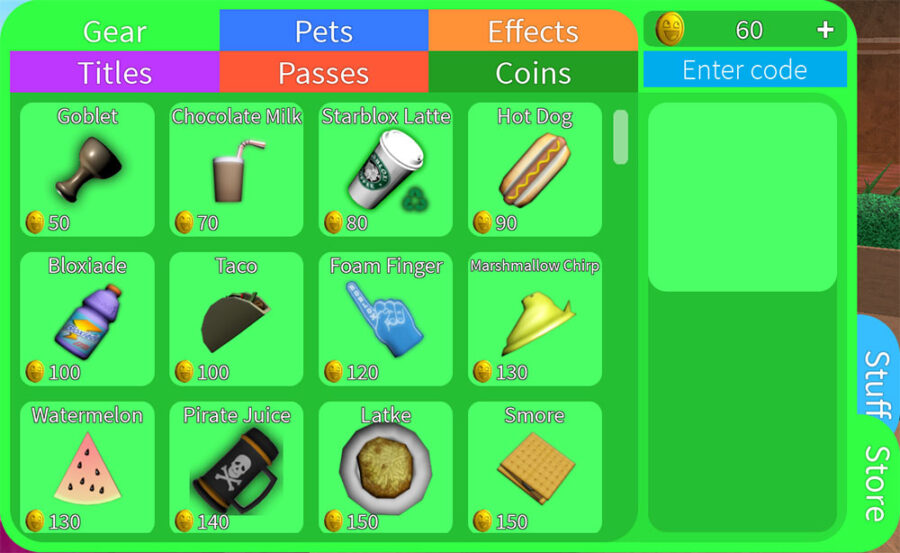 Click on the "Enter code" box and input one of the codes from below. Once you've got it entered in correctly, you'll just need to hit the Enter key and you will be given the reward!
Game Description
Welcome to Epic Minigames, where you can enjoy a selection of 101 unique and exciting minigames, leveling up and earning coins each time you win. Spend coins on gear, pets, effects, and other cool stuff that will make your character more awesome.