Roblox has partnered with Gucci, the iconic fashion brand, for an interactive virtual exhibit called Gucci Garden, available from May 17 to May 31. The exhibit, available for two weeks, allows users to explore a series of themed rooms in a showcase of Roblox's most advanced lighting tools. Users can also purchase limited-time Gucci Avatar items, some of which are available today.
Users first spawn into a reflective room with floating, transparent stars. There are a series of shelves that display the new limited Gucci Avatar items, created by RookVanguard, a designer on Roblox. If users purchase these items within the Gucci Garden experience, they will appear in the user's Avatar Inventory for permanent use, customizable anywhere on the Roblox platform.
These Gucci items are only available during the Gucci Garden event's two-week run. Current available items range in price, for example the Gucci Balloons cost 15 Robux while the Gucci Floral Headband costs 50 Robux.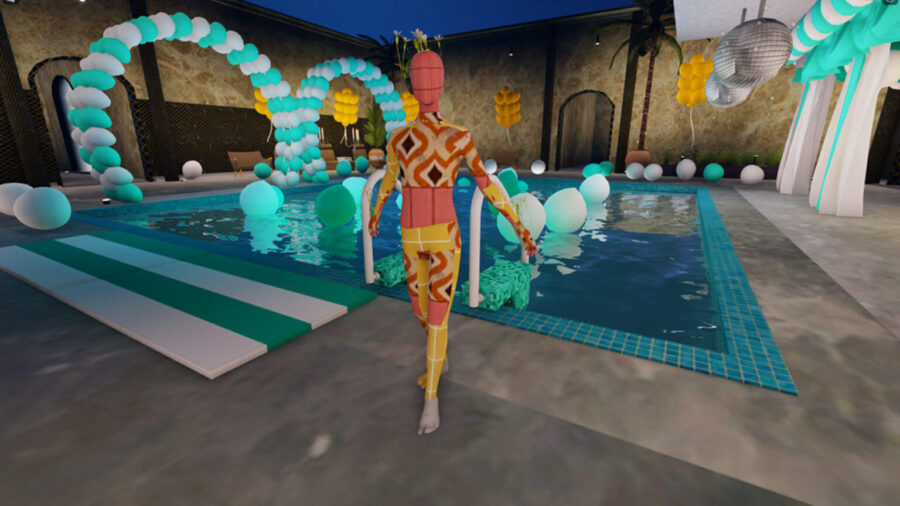 Although many Roblox events feature free Avatar rewards, it does not appear the Gucci Garden exhibit will offer any freebies. Many of the Avatar items are locked behind a time and date, like the Gucci Horsebit 1955 Shoulder Bag, which is available to purchase on May 29 between 2pm and 3pm ET.
Related: Roblox Stranger Things: Starcourt Mall 2021 Event | All Games & Items
Beyond the items, the exhibit features a series of themed rooms, including a pool party room, a maze room, and even a bathroom. Upon entering the exhibit, players will transform into a mannequin and slowly walk through each room. Along the way, designer Gucci Outfits line the walls and even appear in hidden areas.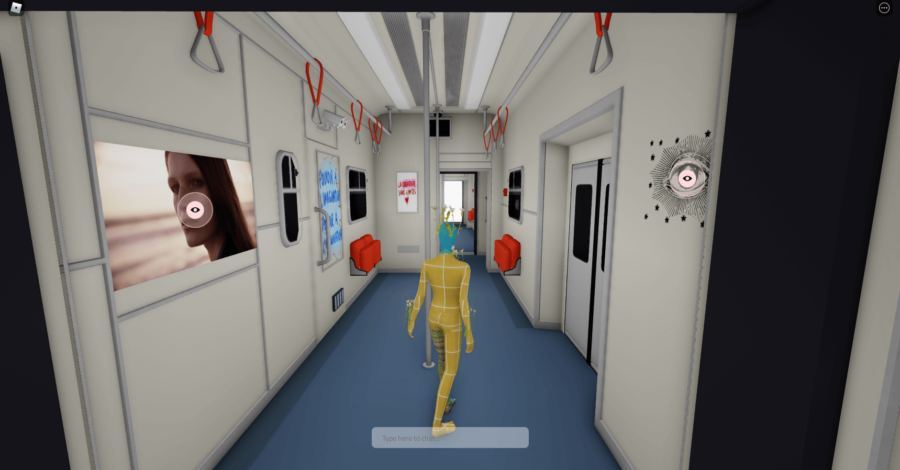 Videos also play on the walls, available to watch if clicked on. One particular Gucci video was a retro sci-fi video on display within the outdoors/plant room.
Roblox and Gucci have partnered in the past, with dozens of Gucci-related Avatar items available now on the Roblox Avatar Catalog. All users interested in the Gucci Garden virtual exhibit should explore it now, as the experience and items leave the Roblox platform after May 31.
For more Roblox fashion and decor, check out the Best Modern Mansions in Roblox Welcome to Bloxburg and the Best Furniture Sets in Roblox Adopt Me.