When styling your home in Adopt Me, it can be hard to know where to start. This is especially true when it comes to styling pieces on an individual basis. Thankfully, there are furniture sets that make interior design much more cohesive, making it easier for players to have stylish homes.
Adopt Me's Best Stuff Sets
Here are the best furniture sets you can buy and use for your home in Adopt Me!
Retro Aquatic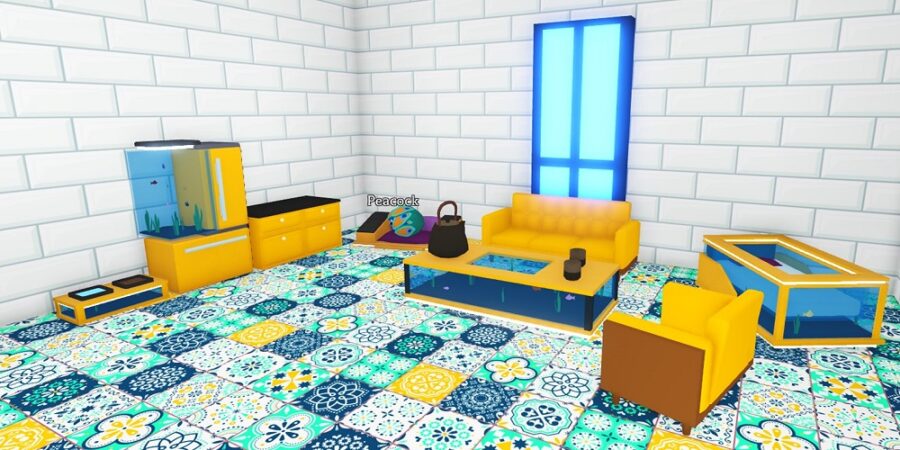 The Retro Aquatic set is an easy way to add color to your home. The set is also great for the fact that while it is insanely colorful, it does not overwhelm with zany designs. A mixture of stylish and bright makes for a cozy, yet invigorating environment for your house.
Modern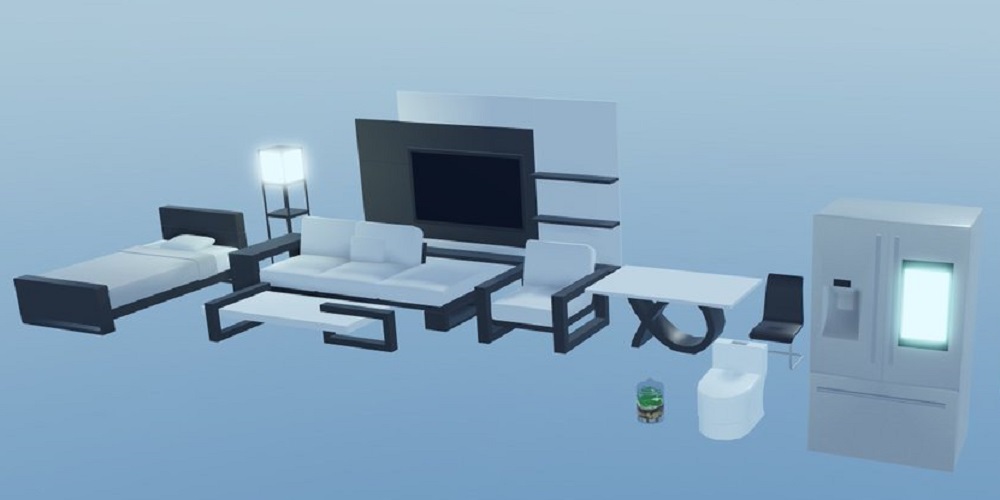 If you're going to get any of the sets on this list, the Modern is the best choice. This pack is pretty affordable, but it gives off a deceptively luxurious appearance. This furniture can make any Adopt Me home look like a mansion, even if you just have the base model.
Sleek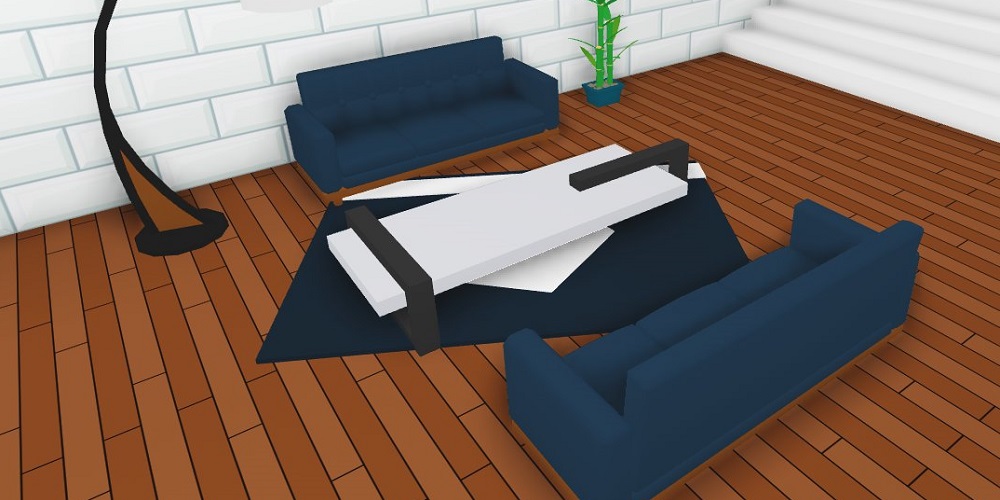 The Sleek furniture set is the best option for players who want a home that is both modern and homey. The more neutral tones of blue and brown helps communicate a natural vibe that is inviting. At the same time, the furniture pieces still show off class and luxury.
Related: Best Adopt Me House Ideas
Eastern
The Eastern set of furniture gives a fresh take on Adopt Me interior design, taking inspiration from Asian countries across the globe. This Eastern look makes for a unique look, while still having pieces that match well with furniture from other sets.
The Future
The Future is the most ambitious furniture set on this list, boasting a clean and loud design style. This set may have a harder time blending with pieces from other sets, but it is well worth it for the daring look. For players who want a futuristic feel and want to avoid anything too cozy looking, this is a great choice.
Want to read more about Roblox Adopt Me? Check out How to Start a Lemonade Stand in Roblox Adopt Me on Pro Game Guides.