The popular Roblox Kitty has just updated with the first batch of new competitive content in 2021 with the Color Cheese Minigame. Although Kitty has always required teamwork to complete the chapters, the Color Cheese Minigame is separate from the main content. Instead, the Color Cheese Minigame introduces a competitive element to the colorful Televerse universe.
In the Color Cheese Minigame, players compete against each other while standing on a large, colorful platform. Every few seconds a new color appears onscreen, and the players must race to stand on the same tiled color; every other tile vanishes. If the player fails to stand on the correct tile, they will fall to their elimination. Fans of Fall Guys might recognize the Mystery Fruit minigame as inspiration.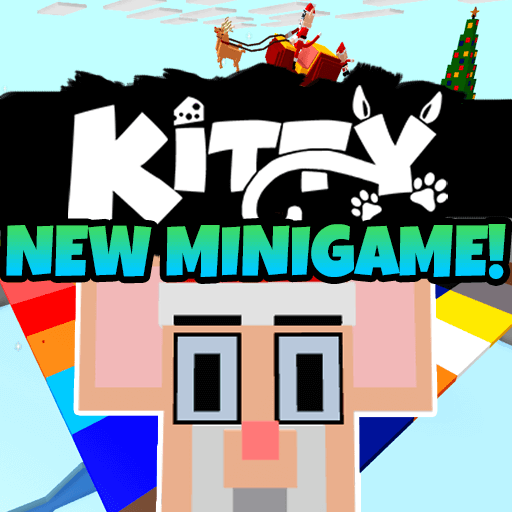 Additionally, four new Kitty skins and four new Mouse pets have been added to the Kitty shop. A new code, as well as bug fixes, have been applied to the game.
---
Looking to get some free cheese? Check out our full list of Kitty Game Codes that you can redeem right now.
If you're looking for more free games, we have a ton of them in our Roblox Game Codes post! You can also get a bunch of free stuff via our Roblox Promo Codes page.