Climb to the highest peek or obstacle in Ragdoll Mania and jump to see how much damage you can inflict on your avatar. In this Roblox experience, you can help other players by kicking them off ledges and seeing how far they can fall. The more you bounce off obstacles and the environment, the higher you will score!
The codes you can claim in Ragdoll Mania will give you the in-game currency of cash. Use cash in the store to purchase new abilities that can only be unlocked by buying them. These codes will give new players a significant boost to help them at the start of the game.
Do you love inflicting pain on other Robloxians and enjoy games that will challenge you using reverse physics? Claim these codes in Curse Randomizer Codes, Roblox Cursed Islands Codes, Roblox But You Get Smarter Every Second Codes, Roblox But Every Second You Get +1 Jump Codes, and Roblox But Every Second You Grow Codes. 
All Ragdoll Mania Codes List
Updated November 23, 2022

Added new info!
Ragdoll Mania Codes (Working)
Here's a look at all of the working Ragdoll Mania codes.
58QTGX3—Redeem for 1k Cash (New)
RPG—Redeem for 200 Cash
BAROFLOP—Redeem for 200 Cash
SPARTA—Redeem for 200 Cash
EVENT—Redeem for 500 Cash
XMAS—Redeem for 500 Cash
NEWUPDATE—Redeem for 500 Cash
RELEASE—Redeem for 500 Cash
Ragdoll Mania Codes (Expired)
These Ragdoll Mania codes no longer work.
There are no expired Ragdoll Mania codes.
How to redeem Ragdoll Mania codes
It's easy to redeem codes for free rewards in Ragdoll Mania. Follow our guide below.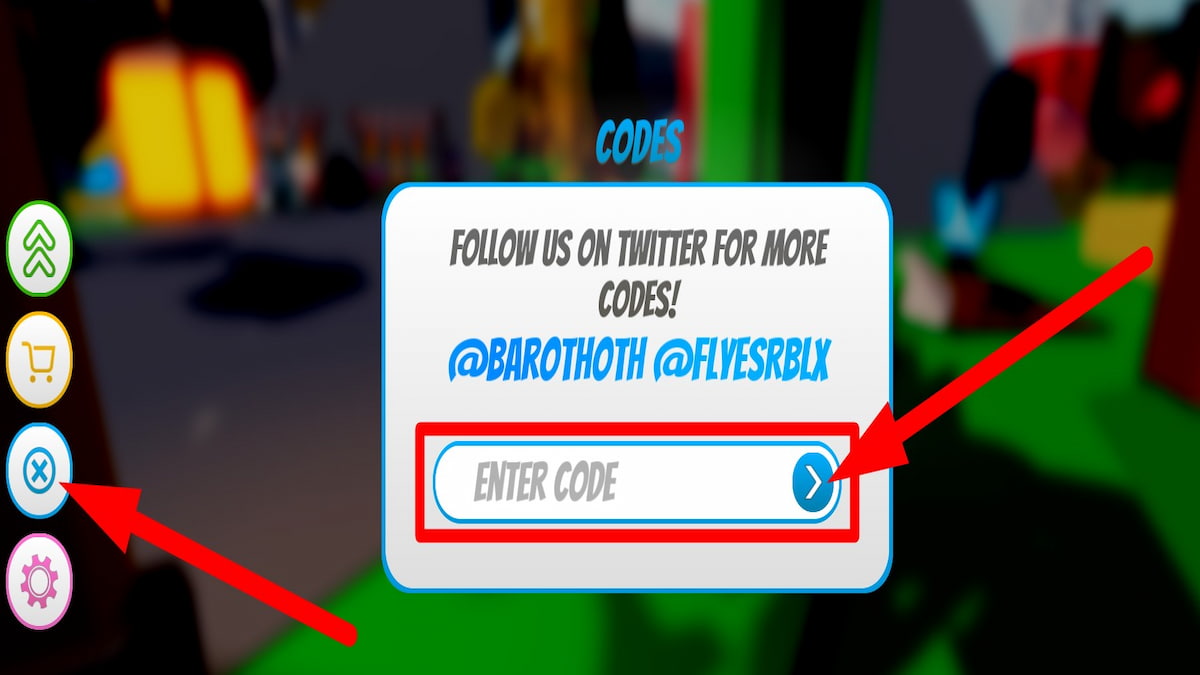 Launch Ragdoll Mania on Roblox.
Press the Twitter button on the left side of the screen.
A new window will appear where you can enter each working code into the text box.
Press the blue arrow to receive your free reward.
How can you get more Ragdoll Mania codes?
To get the latest Ragdoll Mania codes from the developer, RoyalFire Studios, follow them on Twitter @Barothoth and join them on their RoyalFire Studios Discord Server. Here at Pro Game Guides, we have the developers' latest codes, so be sure to save this page and visit us regularly for any new code released. 
Why aren't my Ragdoll Mania codes working?
There may be several reasons why your Ragdoll Mania codes are currently not working. These codes may be mistyped in the text box. Copy and paste the codes from our working list to avoid making mistakes before you click on the blue arrow to receive your rewards. These codes could be expired, and the rewards are no longer redeemable. Claim the codes on our working list as soon as possible to redeem your rewards while they are still available.
What are the controls in Ragdoll Mania?
To break every bone in your avatar's body with maximum effect, learn the controls in Ragdoll Mania. A basic understanding of the controls will help you score higher with each throw.
Spacebar key: Jump
V key: First-Person View
R key: Ragdoll
1 key: Dive
2 key: Punch
3 key: Anti Gravity
4 key: Gravity Bomb
5 key: Spartan Kick
What is a Ragdoll Mania game?
Ragdoll Mania is a physics game where you will need to throw your avatar around as much as possible to break as many bones in their body as possible. The more you injure your avatar, the more money you can make to add bonuses to your injuries and claim more in-game resources. Can you hurt yourself enough to climb to the top of the leaderboards?
If you're looking for codes for other games, we have a ton of them in our Roblox Game Codes post! You can also get a bunch of free stuff via our Roblox Promo Codes page.