In Roblox Southwest Florida, players have a wealth of options with gameplay. From working jobs to carrying out heists, Southwest Florida nearly has it all. But what about the cars in the game?
Best Cars in Southwest Florida
Here are the best cars in Southwest Florida. This list uses the value of the car as well as player enjoyment to determine the best.
2018 Lamburghina Huracan Performante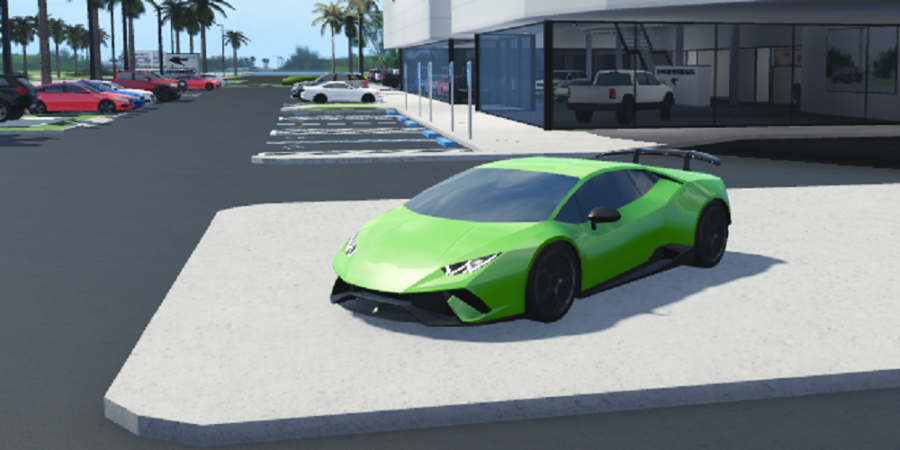 This is one of the most sought-after vehicles in all of Southwest Florida. It has an impressive top speed of 196 miles per hour. The flash Huracan will cost players $264,300.
2020 Banthey Flying Spur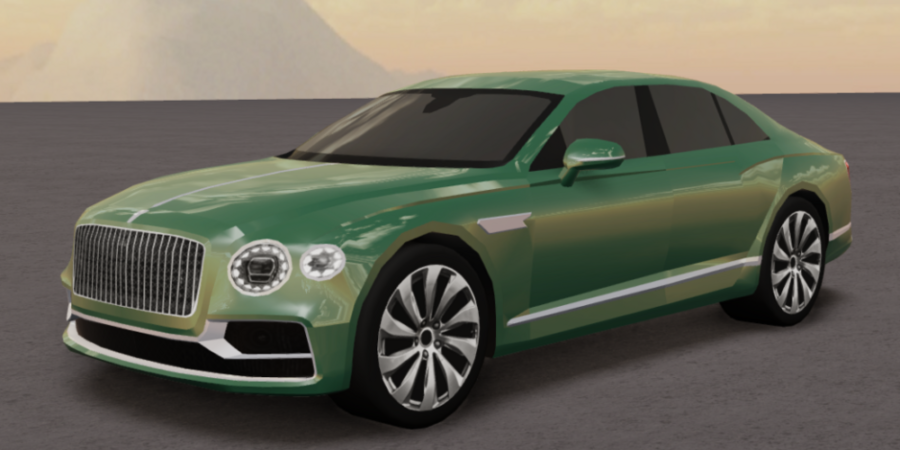 The Flying Spur combines elements of speed and elegance, giving a more refined look that some of the more sporty vehicles in the game. The car has a top speed of over 190 MPH and costs players $253,570.
2010 Xynvo ST1
The ultra-fast ST1 is perfect for players who want to speed on the scene and impress others around them. This Xynvo model has an impressive top speed of 230 MPH. Sadly, the speed comes with the hefty price tag of 1.12 million dollars.
2014 Furai LaFurai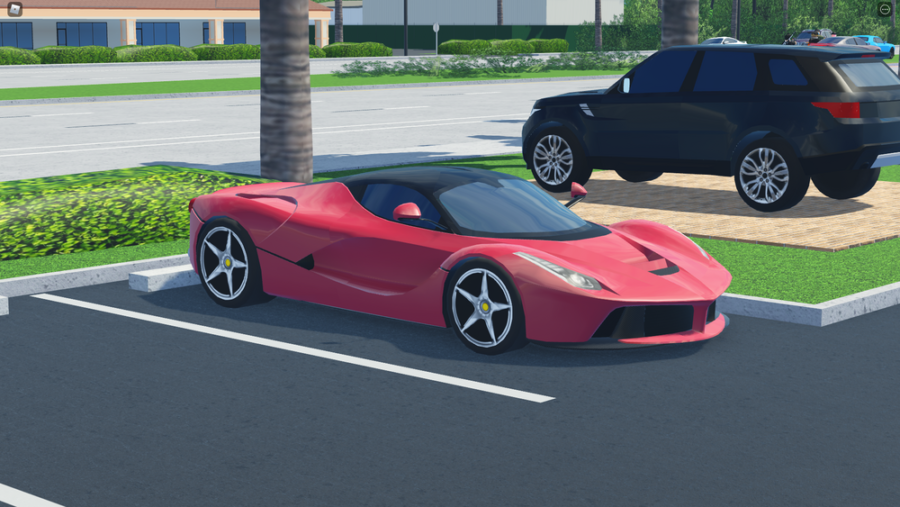 The LaFurai is a star in Southwest Florida, garnering attention wherever it goes. This sleek luxury car reaches a top speed of 211 MPH. It also goes without saying that a player needs to be well off in the game to afford this 2.8 million dollar vehicle.
2014 Koneggsaga Agera R
The Koneggsaga Agera R is one of the fastest and most expensive cars in Southwest Florida. This vehicle is extremely fun to whip around the streets in, all the while showing off your in-game status. The car has a top speed of 271 MPH and costs 3.1 million dollars.
1969 Fard Mustang Boss 427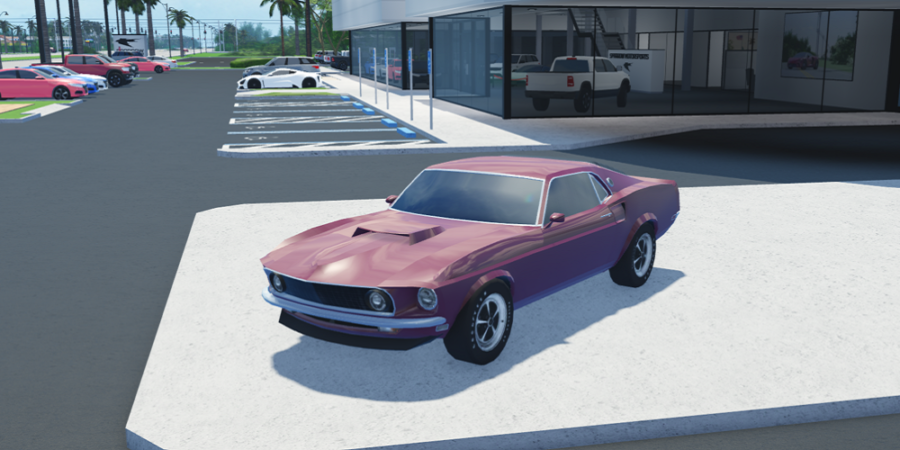 The Mustang Boss 247 is not the fastest vehicle on this list and it is certainly the cheapest with cost. What the 247 has above the others is the classic imagery and style. Modern sports and luxury cars can be nice, but what about an American classic? It still has a great top speed of 117 MPH and costs only $215,950.
Want to check out more Roblox Southwest Florida content? Read Roblox Southwest Florida Codes (May 2021) – Beta [REVAMP] on Pro Game Guides.