Roblox has been around since 2006 and as a result, has a massive player base. Its main appeal comes in the fact that it is an online gaming platform and game creation system. Core, however, is the new kid on the block and it boasts similar capabilities. Both games are completely free and share many similarities, but some key differences are worth noting.
Engine
Core runs off the Unreal Engine giving all players complete access to Epic's popular game system. This means they can use all of the assets of the Unreal Engine. Another pro of Core is how streamlined the system is. Anybody can use the in-game engine to create games with no knowledge of programming or coding. After some time to learn how to create, players can build almost any kind of game. Core has several tutorial videos on their website and to make it even easier it has prebuilt frameworks that allow you to jump right into the creative aspects without having to build the base game. After spending a year in open alpha and releasing in early access on April 15, 2021, players have already created 20,000 games.
Roblox uses the Lua API which gives the player a lot of freedom when creating their games. Unlike Core, it comes with a bit more of a learning curve. It does however offer templates that help players get started and takes off some of the burdens of creating a game. Some features of Roblox do seem to be more optimized than its new competitor, but it has also been on the market for significantly longer than Core. In time Manticore Games may very well bring their game up to the same scale as Roblox, but for now Roblox's platform is far more reaching than Core with over 40 million games available.
For players who like to stay up to date and follow along with development, Core has a public roadmap.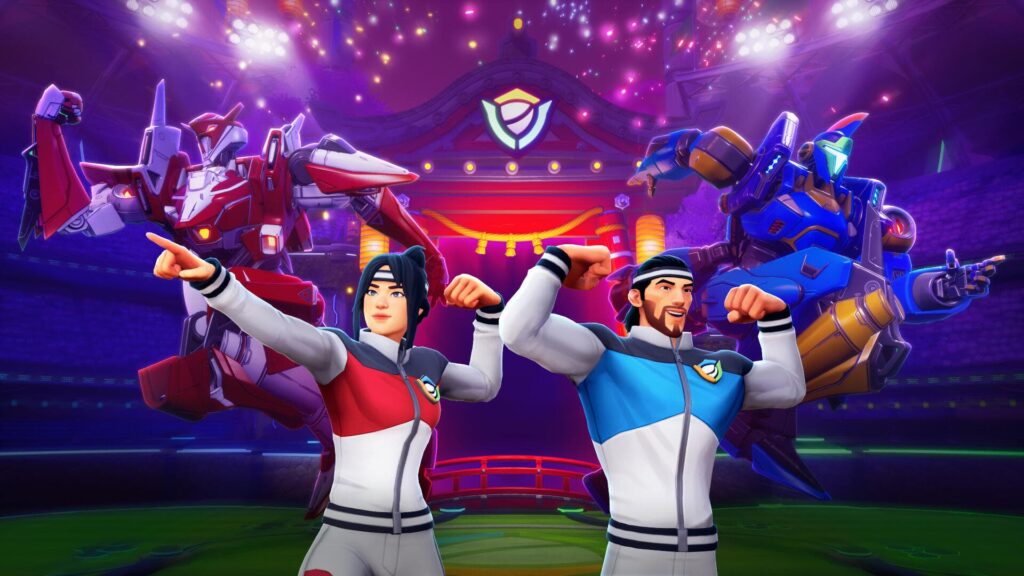 Assets
Building games within Core gives players access to all the models available in the Unreal Engine. This is a double-edged sword as it means that there are no asset packs to download in order to play any one of the countless games. On the other side, this also means that there is no way to import custom assets. As a result, players are stuck using the available models and textures. It is possible that this restriction may be lifted in the future, but as of now, there are no plans to add new models and textures. Should Core add new models and textures, they will automatically be included via updating the game as everything is prebuilt into it.
On the other hand, Roblox allows you to import custom textures, models, and files meaning that you have much more freedom when it comes to creating games. This too is a double-edged sword as it requires you to download asset packs to play many of the games found in Roblox. Additionally, this could create games in which certain textures and models do not mesh properly and stand at odds with one another. If you wish to play several of the most popular games for Roblox or any future games, you will have several downloads that will take up space on your PC. But being able to import whatever files you want into the game allows these games to be more unique and stand out better.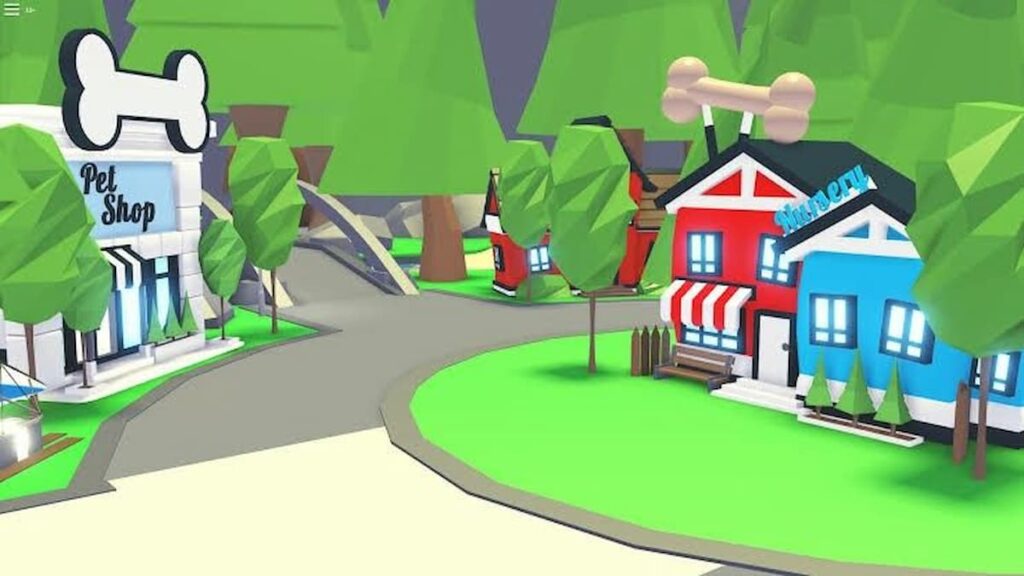 Audience
The target audience of both games will overlap as they both offer similar features and ideas. The main difference in its appeal comes in the difference in age groups. Roblox is certainly aimed at a younger audience, but the company is actively working toward reaching an older audience. Its art style and ability to create games encourage younger people to turn to this platform. While there are many types of games, the most appealing are roleplaying games in which players can enact various activities and lives.
One place where Roblox clearly outshines Core is in-game events and crossovers. This includes online concerts featuring popular artists like Lil Nas X and Zara Larsson, tie-ins with current movies and television shows like Ready Player One and Stranger Things, and the developers hosting their own competitive events like Metaverse Champions.
Having been built with the Unreal Engine, Core has a much more modern look that might draw in a wider audience. The fact that it bears a striking resemblance to Fortnite also makes it more appealing as the battle royale game is extremely popular. With many Twitch streamers of various ages playing Fortnite, it makes sense that Core targets age groups both young and older. While Core doesn't quite compare to Roblox when it comes to events, Manticore Games has only just started in this space. Currently, they offer competitions where creators and players can earn recognize and prizes as well as having Core affiliate streamers compete with players in specific challenges for prizes.
Related: How to Start Quests in Core
Both games offer players an easy way to start creating games and teach them lessons they can use to build games outside of Roblox and Core. It is incredibly easy to publish your games through these platforms as well, allowing many users to play them. If a game takes off, it is possible to earn a small living as both platforms offer affiliate programs.
Through these, they can earn various prizes such as in-game currency or real money, free cosmetics, and even early access to patch notes. A lot of this comes from promotion in the form of video content in Core or Star Codes in Roblox. While Roblox has a 25% to 75% revenue split with the higher percentage going to the platform compared to Core's 50-50 split, the larger user base can make up for this smaller amount.
For more information on Roblox and Core, check out Roblox Harvest Simulator Codes (July 2021) and How to Customize Your Character in Core on Pro Game Guides.