Everyone knows that being unique is important and that it's way more fun to be yourself than to copy someone else. But sometimes we wonder: is there actually anyone out there who's just like us? Possibly a friend or family member or, in this case, maybe even a Roblox YouTuber?
By taking this quiz and answering the 10 questions below to the best of your ability, we'll show you the Roblox YouTuber who we think you're most similar to. These questions range in specifics and shouldn't take long to answer, so don't worry if you don't have much time to think! This is by no means an exact comparison; quizzes like these are just for fun. But we'll certainly try our best to pair you with the closest match!
If this sounds interesting to you, start the quiz below. Let us know in the comments who you got and if you agree with our choice!
What Roblox YouTuber are you?
How would people best describe you?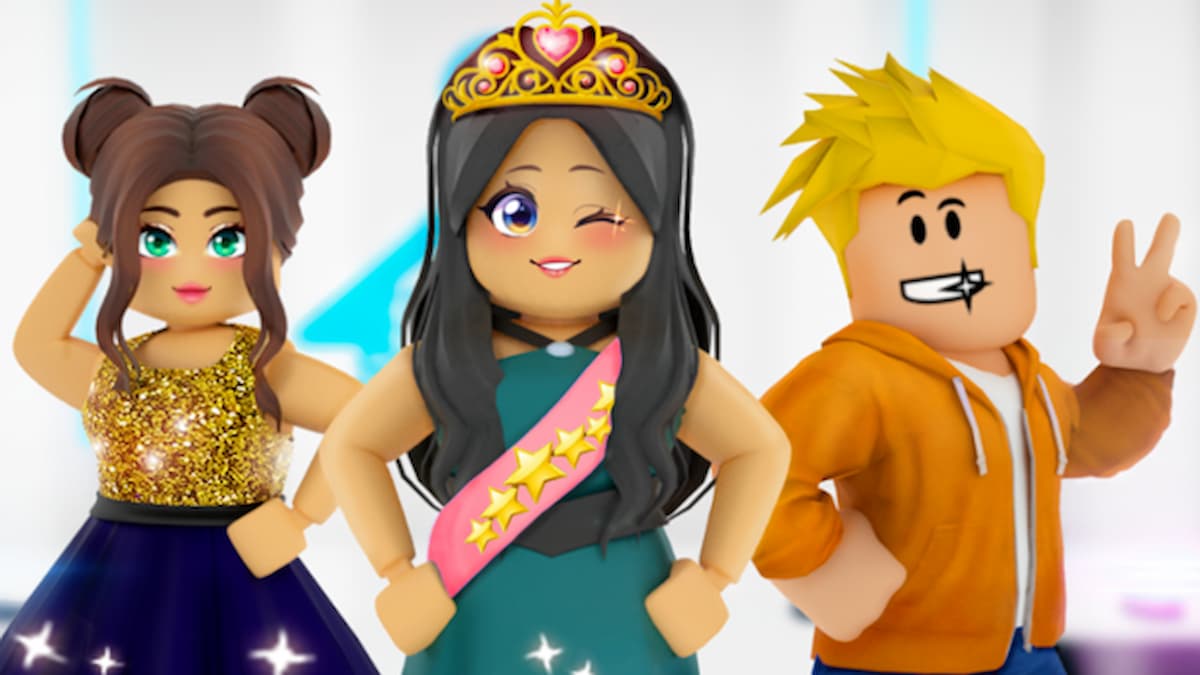 What is/was your favorite subject in school?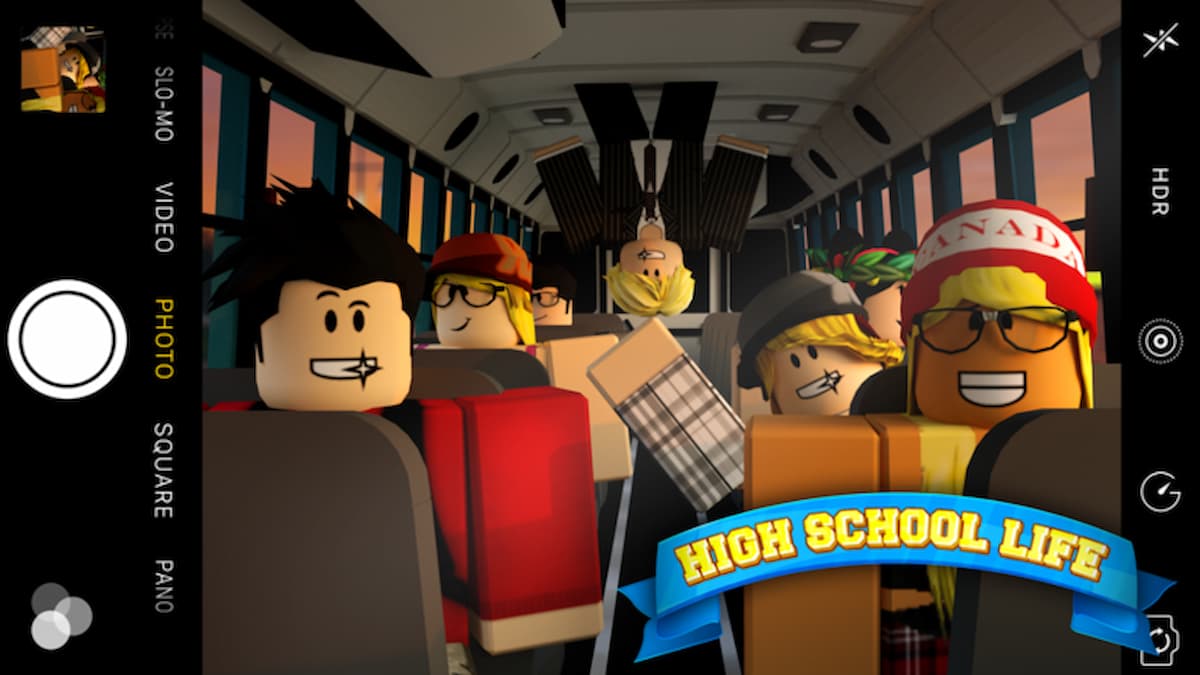 Besides playing Roblox, what do you like to do in your free time?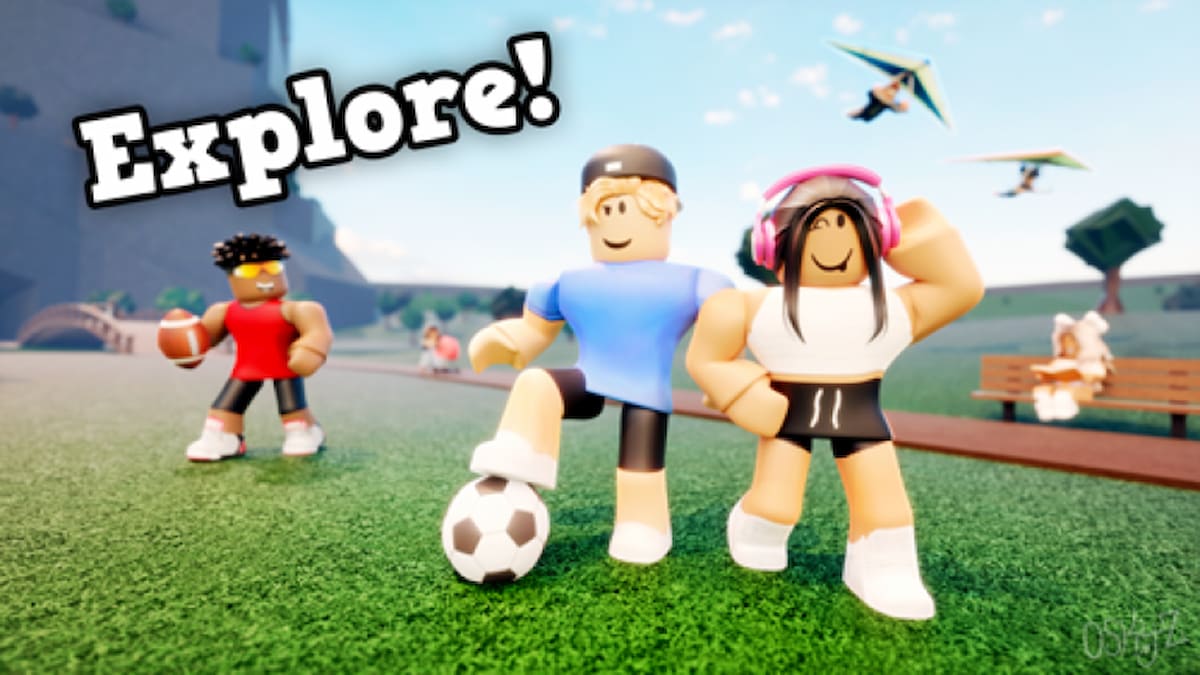 Which best describes your personal style?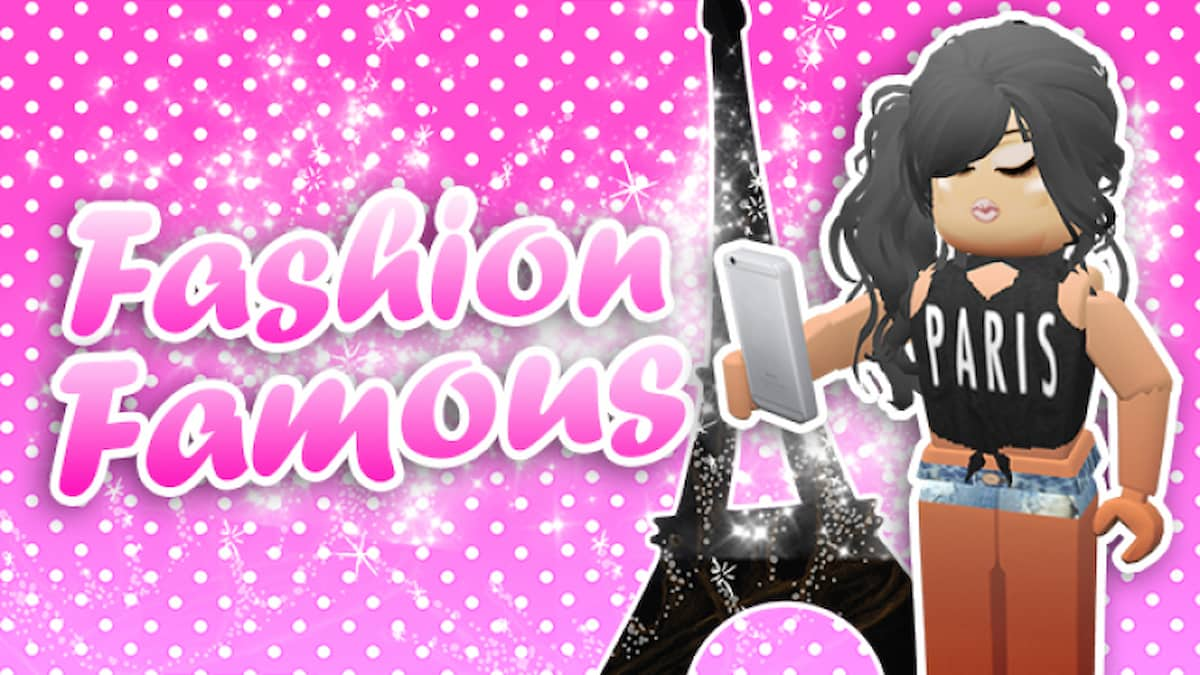 You're having a sleepover and need to pick a drink to go along with your snacks. What are you choosing?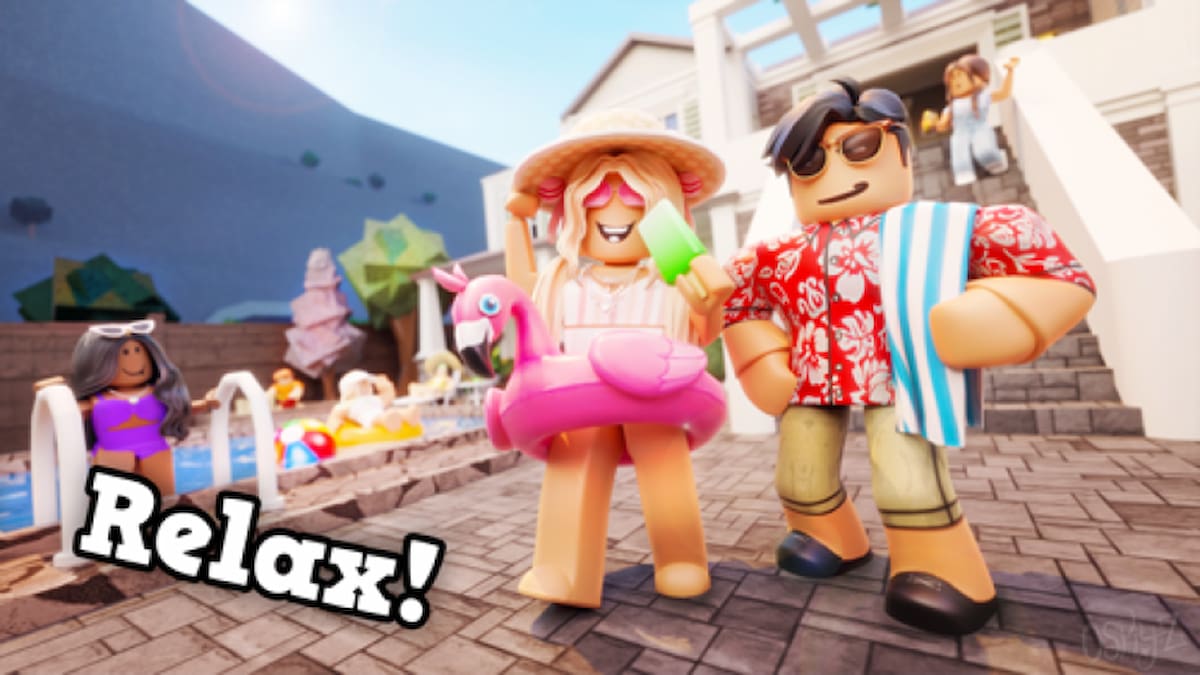 If you had to pick just one, what's your favorite color?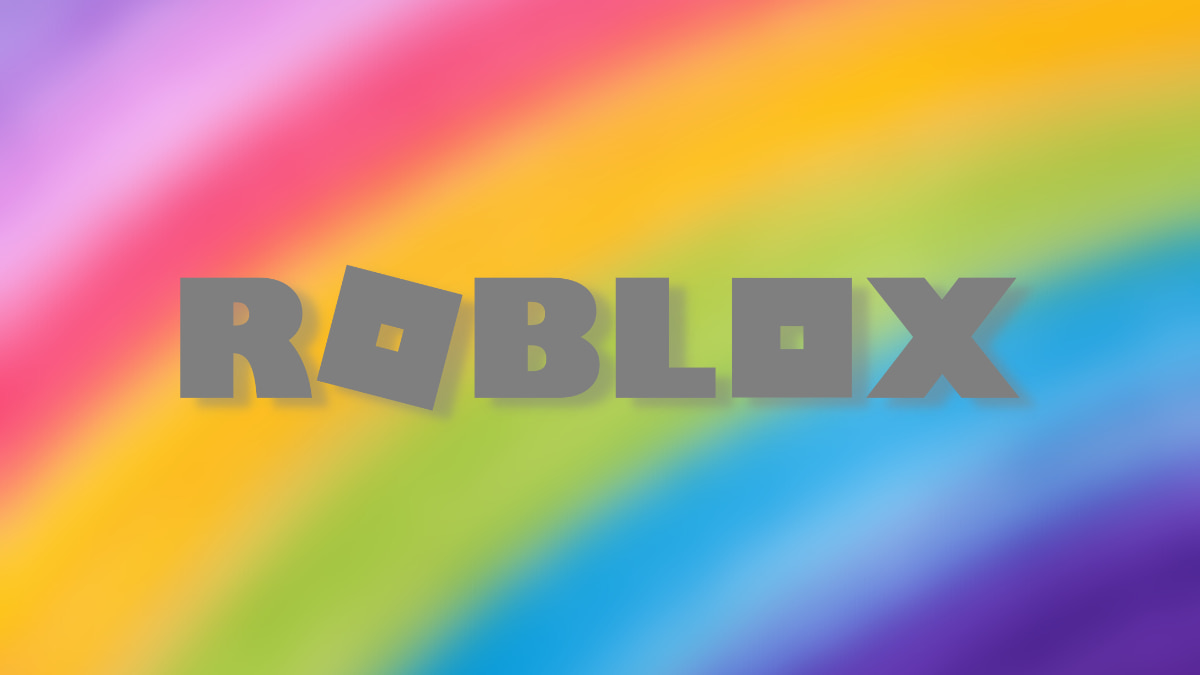 Which do you most identify with?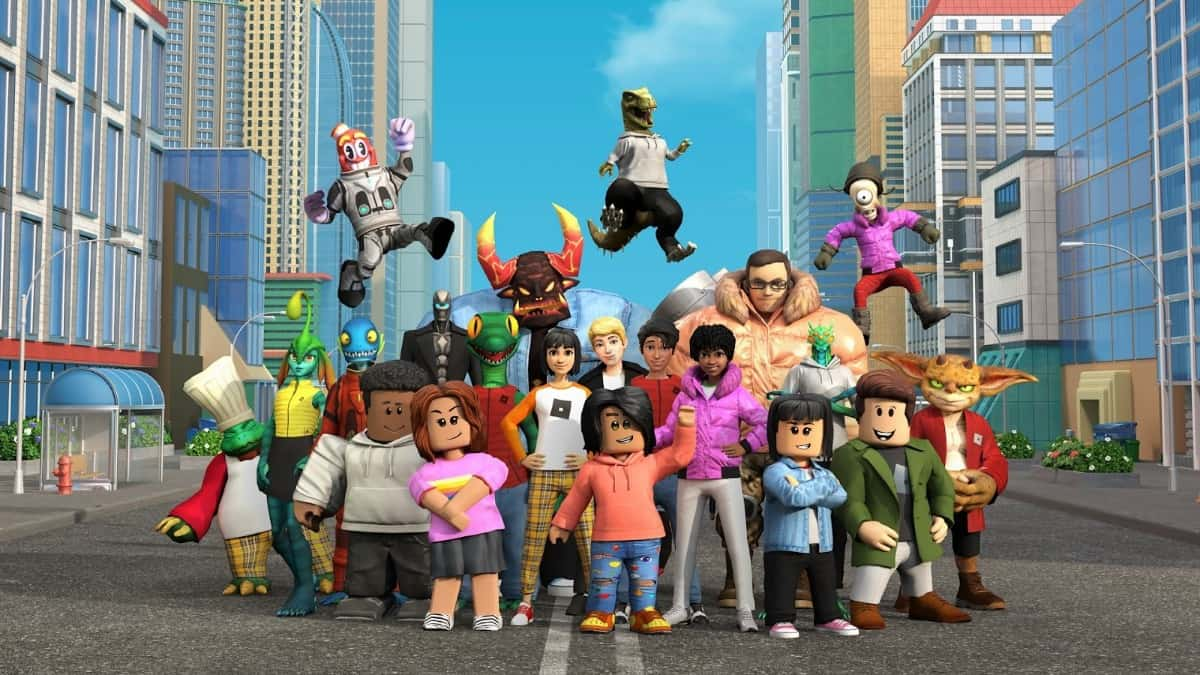 If you're on Roblox, what are you playing/doing?
What do your friends love most about you?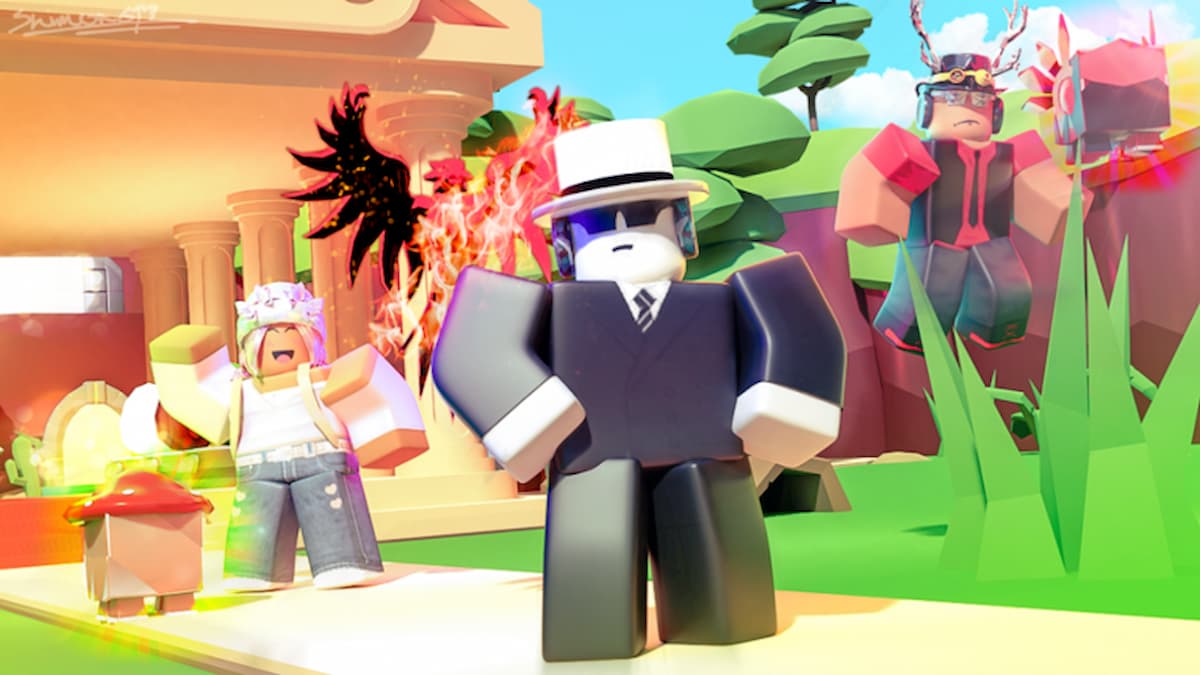 What do you want to be when you grow up?
Looking for more personality quizzes like this one? Check out some of our other Roblox related quizzes including What Roblox avatar are you? or What Roblox Game should you Play?!