Looking to check out the latest movies in Brookhaven, find a cool spot to hang with friends, or even pick up a part time gig? The movie theater has you covered! In this quick guide we'll walk you through exactly where to find Brookhaven's popcorn-scented cinema!
Finding the mall
From the spawn point near the fountain, spin your character until you see the mall. The mall is a two-story building with a digital scrolling sign above the main entrance. It's located across the street from the grocery store and next to the gas station.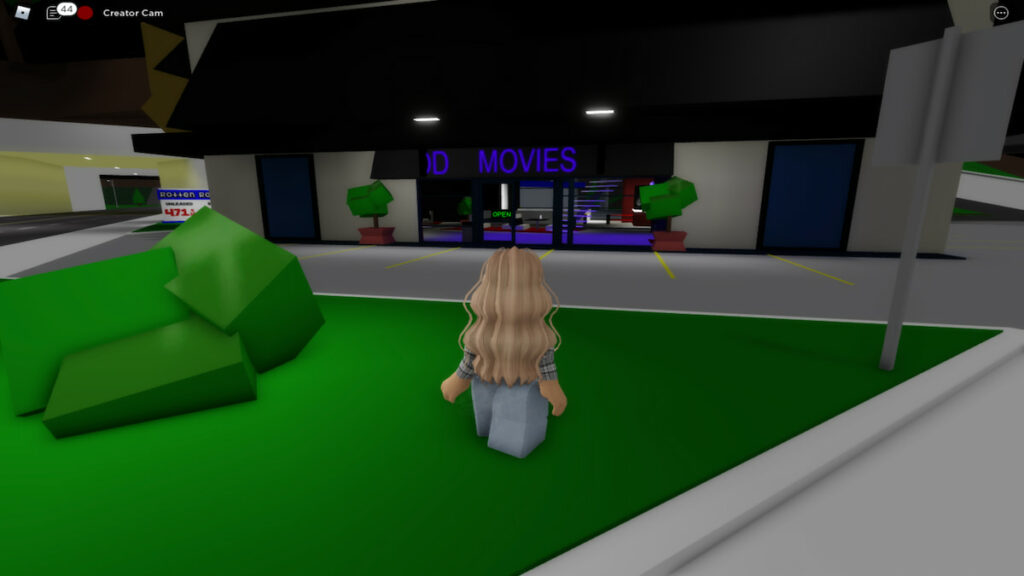 Entering the theatre
Once you've found the mall, walk inside the front doors and immediately turn right. You should now be facing the movie theater's entryway.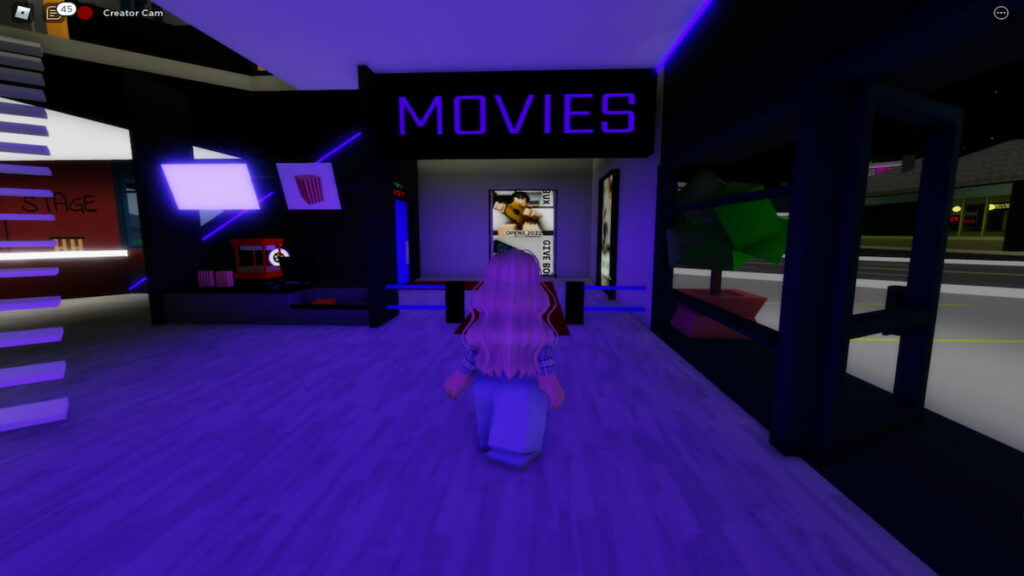 Here you can find the concession stand and movie poster previews. To start working at the movie theater, simply click on the film roll icon that hovers to the right of the popcorn machine. Doing so will add the icon to your character.
To head inside of the theater itself, walk past the concessions and enter the door on the left. It will have a Now Playing sign hanging above it.
After walking through this door, head down the ramp and enter the open door on the left. The one on the right is locked and inaccessible.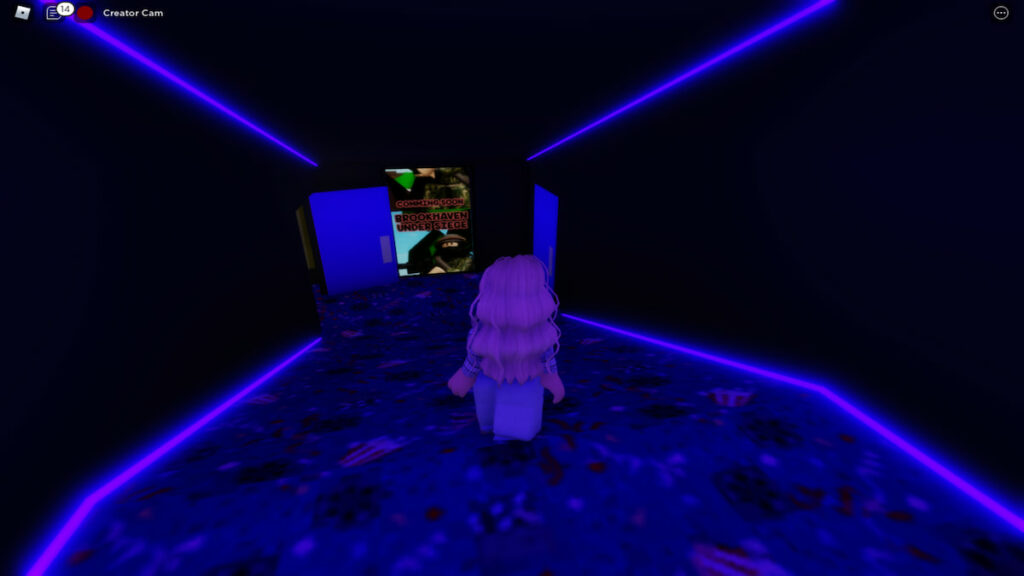 You will have now entered the Brookhaven movie theater! Pick your seat and enjoy the show!
Looking for more Brookhaven content? Check out out our guides on where are the Safes in the Houses in Roblox Brookhaven or how to fly in Roblox Brookhaven!