You can find a ton of fun Easter events on Roblox for games, such as Pet Simulator's Easter event, and others, including Strongman Simulator. These events usually hold some great rewards you can claim in a game that boosts your abilities and stats faster. In Strongman Simulator, you can head around the map and collect some Easter Eggs for some extra bonuses to your workout, energy, and more. Here's where to find them all.
All Easter Egg Locations in Strongman Simulator - Roblox
There are five Easter Eggs in total to find in Strongman Simulator, spread around various areas of the map. You'll have to keep building your strength to unlock each area, or if you've already unlocked them, you can use the Teleport to head to each area more quickly. Once you locate them, head up to each one and hold E to activate the bonus. You can find each egg in these locations: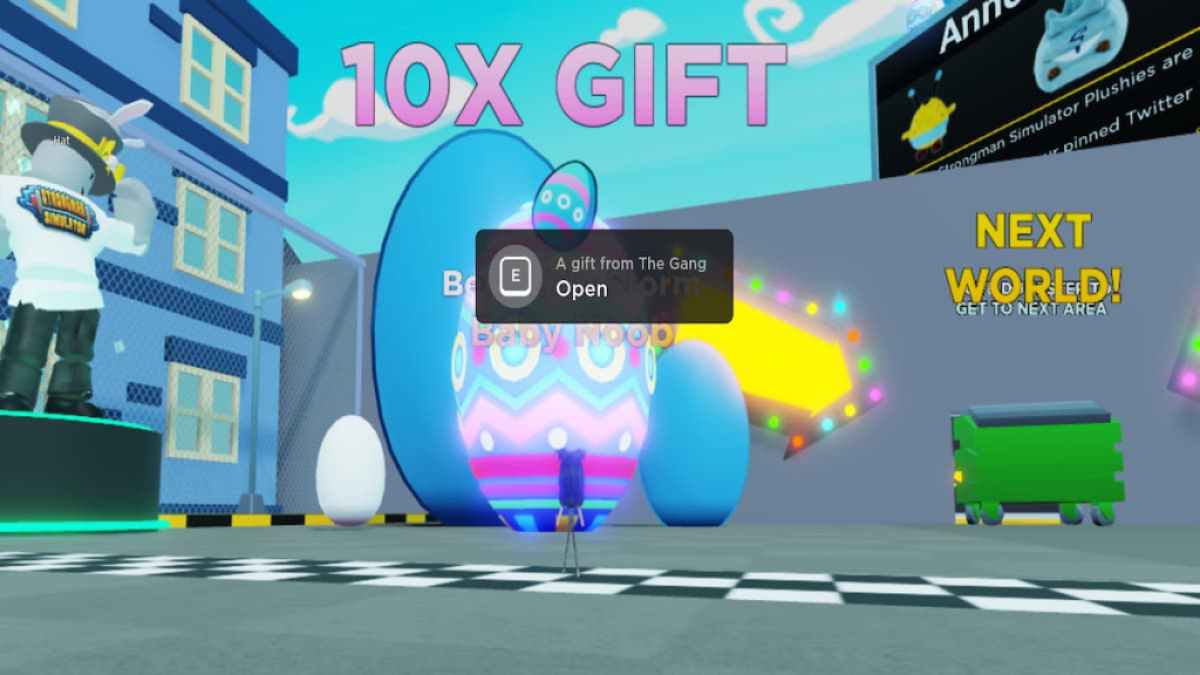 Gym Area - Spring Energy Spirit Egg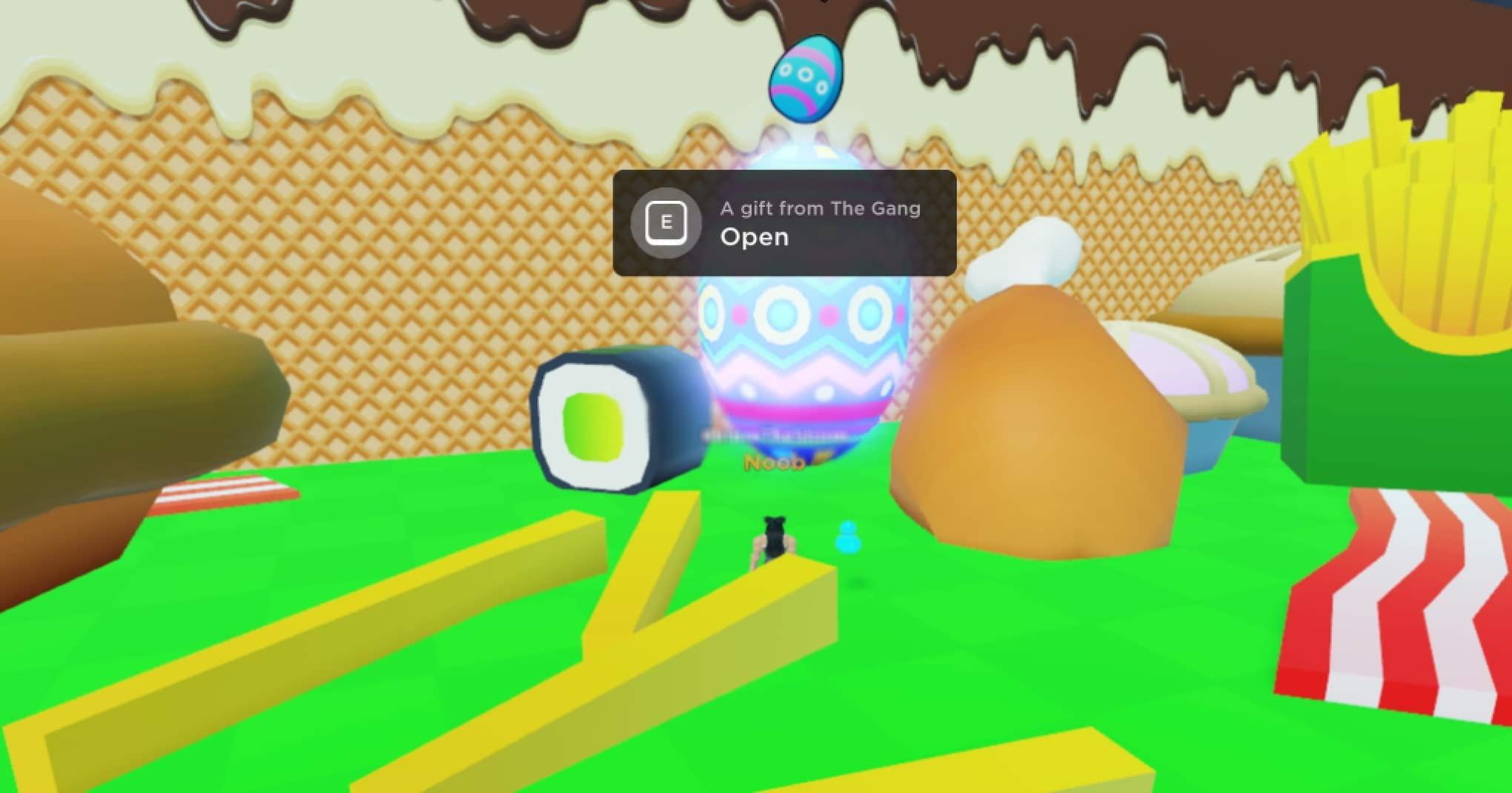 Food Area - Spring Speed Spirit Egg
Castle Area - Spring Workout Spirit Egg
Castle Area 2 - Spring Energy Spirit Egg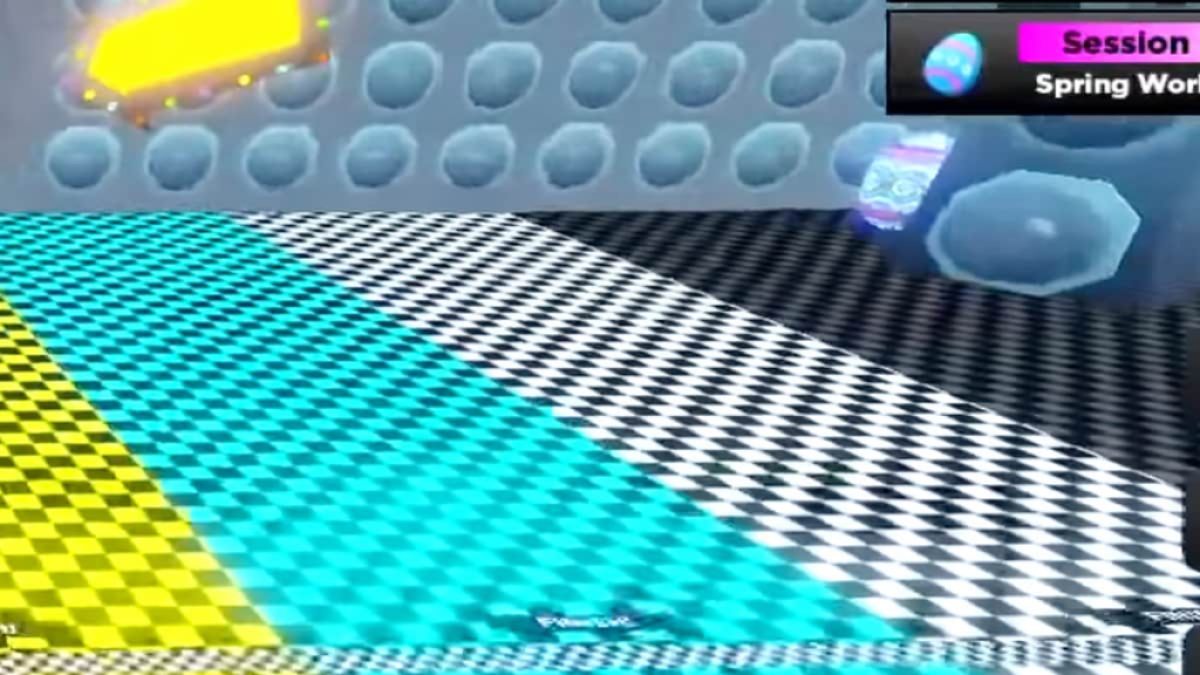 Disco Area - 1-Minute Auto Workout
These eggs are too hard to locate due to their size and bright colors, but it can take time to build up enough energy to get through each location. It can help to use codes or other game passes as well to speed up the process. These boosts are extremely helpful to progress through the game, increasing your energy, workout, speed, and more.
Looking for more Pro Game Guides Roblox content? Check out our guides on Roblox: Free Hair for Boys & Girls! or How to get exclusive Roblox gift card items | March 2023!