If you're looking to change up your the style of your hair, but you're on a budget, then look no further! We've got a full list of all the hair you can get for free in Roblox. While there's not a ton of options, you can actually get some pretty cool looking styles that will have your avatar looking good!
NEW: Down to Earth Hair
This is technically a hat, but it functions like hair so I thought I should mention it. You can now get the Down to Earth Hair for free in the Avatar Shop by just going to this link and hitting the Get option!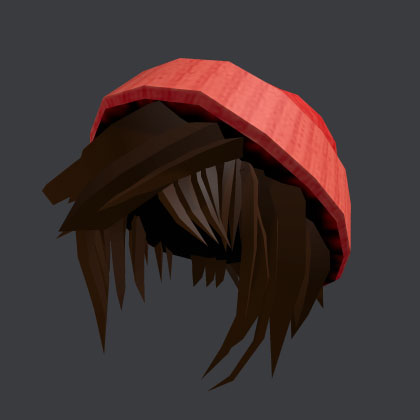 Temporarily Free Hair
There's currently a Wonder Woman based event going on right now that features multiple hairstyles that can be earned for free. Now, you don't just get them immediately, you will have to play the Wonder Woman game and complete quests to grind out some coins. You can find out all about it in our Wonder Woman Roblox Event Guide.
There will also be two more hair options coming soon. You'll have access to Wonder Woman's hair and Diana's Ponytail!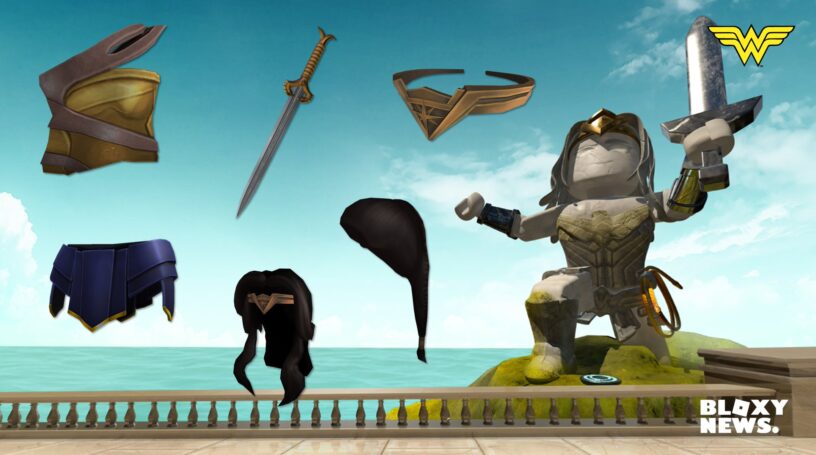 Free Roblox Hair
All of these are free hair you can get via the Avatar Shop. There's no tricks or scams, you just click the link and hit the Get button to add it to your inventory. You can then put it on in the Avatar section. If you want to check out more free stuff, we've got a big list of Roblox Promo Codes, and a look at Codes for Roblox Games!
Pal Hair (Bacon Hair)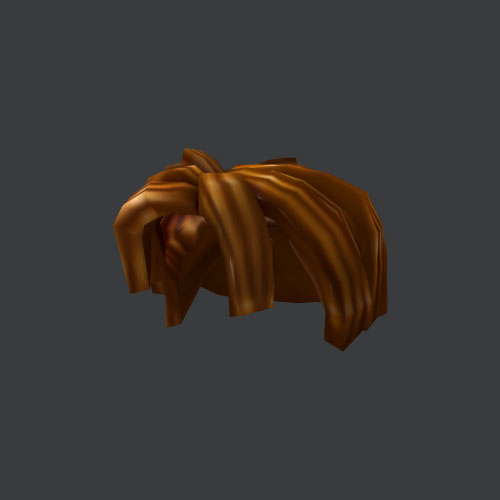 This is the famous bacon hair that's so well-known throughout Roblox and even in gaming in general. If you look at the hair closely, you'll see that there are big strands that have the width of bacon. It also has some highlights that looks like the fat from the meat as well. If you want to spend some Robux, you can purchase a hair that actually has bacon in it!
True Blue Hair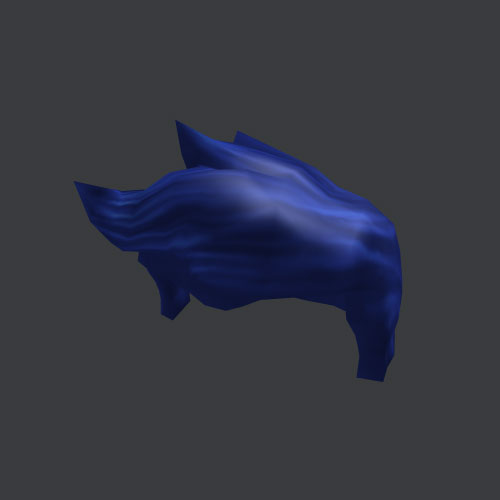 If you want to show off a bit of color, then the True Blue Hair is a good option. It's got a pretty nice style to it, and the unique color will match some different outfits!
Colorful Braids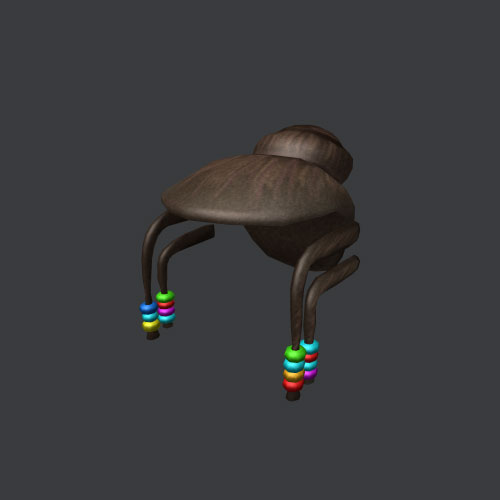 Pretty cool style of braids with some colorful beads attached to the dreads. A nice style if you want to add some color pops to your avatar.
Orange Beanie with Black Hair
This is a nice two-for-one deal, where you get some pretty nice looking hair and a stylish beanie!
Get Orange Beanie with Black Hair
Belle Of Belfast Long Red Hair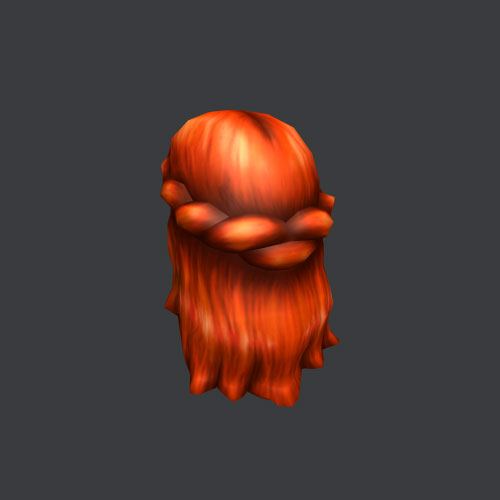 I believe this is part of an old-school theme, which is inspired by the United Kingdom where Belfast is located. This originally cost you some Robux, but is now free to obtain!
Get Belle Of Belfast Long Red Hair
Cool Side Shave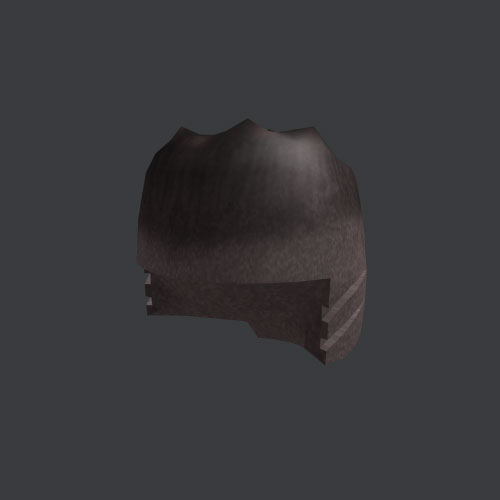 A bit of an old-school 90s style of hair that has kind of comeback into fashion recently. You've got the etched in lines on the side, and the hair-sprayed spikes up top.
Black Ponytail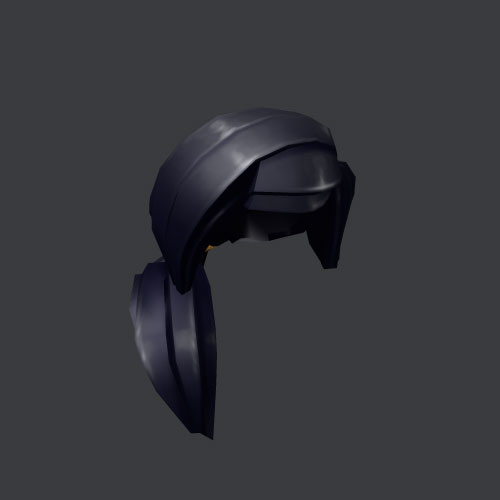 A pretty classic ponytail look, with a glossy sheen. Not much special about this, but it's great for an outfit that's already got a lot of pop in it.
Brown Hair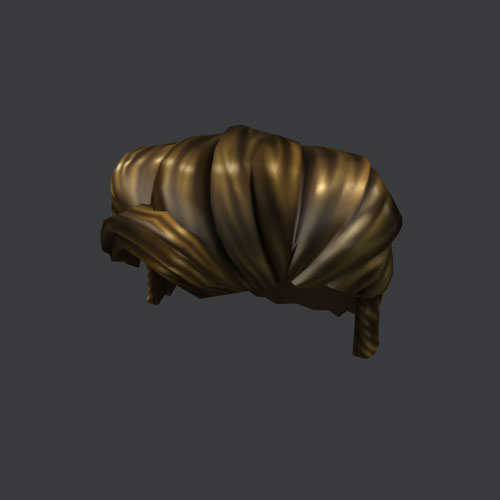 A very classic slicked back hair style! If you want to look presentable, then you can't go wrong with this look.
Straight Blonde Hair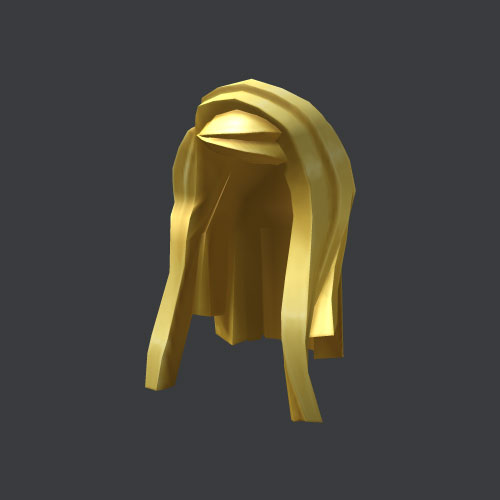 Some nice long golden locks flowing down your head is always a nice look!
Blonde Spiked Hair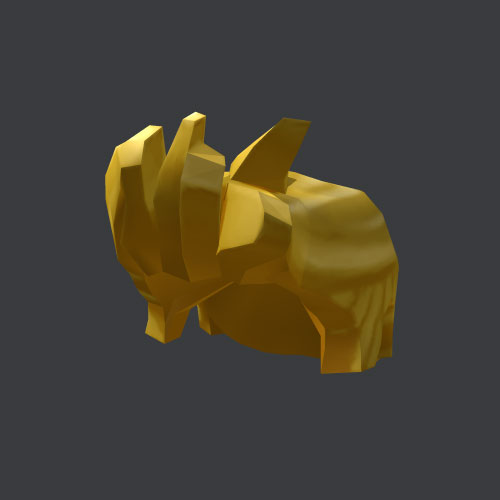 A pretty stylish look with the blonde spikes in the front and the styled rest of your hair.
Brown Charmer Hair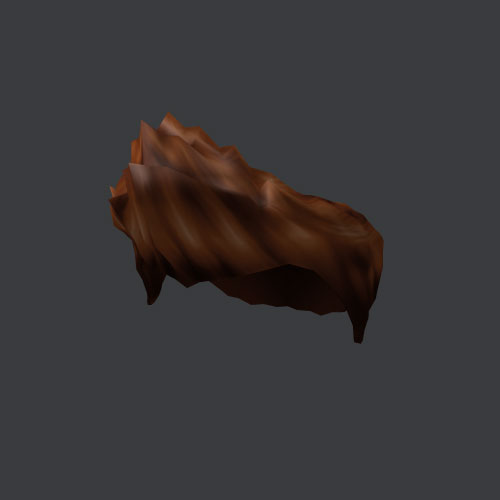 A nice look if you're trying to look more stylish. It makes you look put together without a hair out of place!
Lavender Updo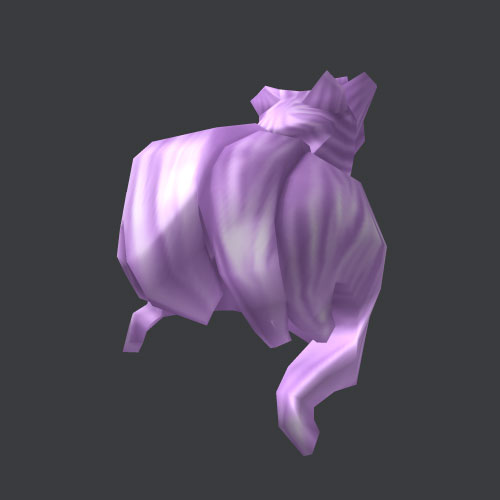 A very pretty lavender color, with some nice locks of hair coming down strategically. This is a really nice style and can be the focal point of your next outfit.
That's all of the free hair we can find in Roblox for now! If we learn of any others, we'll update this post right away.