There's a new update in Anime Fighters Simulator! And in this new update, a new figure has been added. The Merchant is a helpful NPC to buy items from. He travels all around the map and can be hard to stumble across. So how do you find him? Read below to find out!
Who is the Merchant?
The Merchant is an NPC that was added in the 8th Update for Anime Fighters Simulator in August 2021. He sells items such as boosts. He is depicted with shaggy black hair, pale skin, normal stature, and wearing a stereotypical French maid costume
Related: Roblox Anime Fighters Simulator Codes (August 2021)
Where is the Merchant?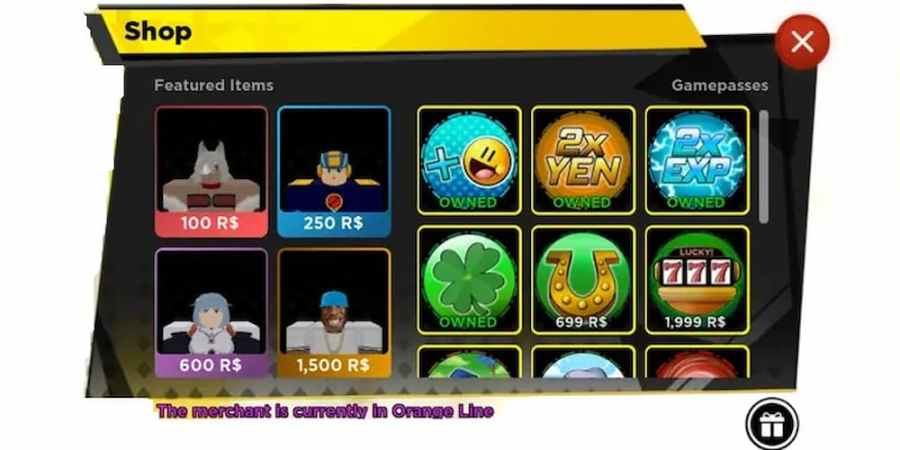 When you enter the game, look at the left side of your screen. You'll see a shop button. Click on this button and when the screen appears, look at the very bottom. This is where you'll see the purple lettering that tells you where the merchant is currently located. Go to the area listed and look for the merchant. When you see him, select E to interact and buy your items.
Want to read more about Roblox Anime Fighters Simulator? Check out How to get Crystals fast in Roblox Anime Warriors on Pro Game Guides.