Roblox is a massive video games platform. A free-to-play suite of experiences, players are greeted to thousands of interactive games on a daily basis. The platform's studio is also available for any developer to program a video game, release a video game, and monetize from the experience. The platform is designed around interconnectivity, fun gameplay, educational purposes, and more.
Serving as a safe social hub for children to interact throughout the 2020 lockdown and beyond, Roblox has reached the mainstream status of Pokemon and Fortnite. The company reached an all-time high of 202 million Monthly Active Users (MAUs) in April 2021, went public on the U.S. stock market in March 2021, and continues to develop healthy partnerships with pop. culture brands like Hasbro.
So who is the owner behind one of the largest video games in the world? There are two names to associate with the creation of Roblox.
David Baszucki & Erik Cassel
David Baszucki is the CEO of Roblox and co-founder alongside Erik Cassel. Many Roblox players might recognize Baszucki as Builderman, his Roblox persona and one of the first users to greet new players on the platform. Baszucki is an entrepreneur, engineer, and an inventor who always seemed to have education and social connection in mind.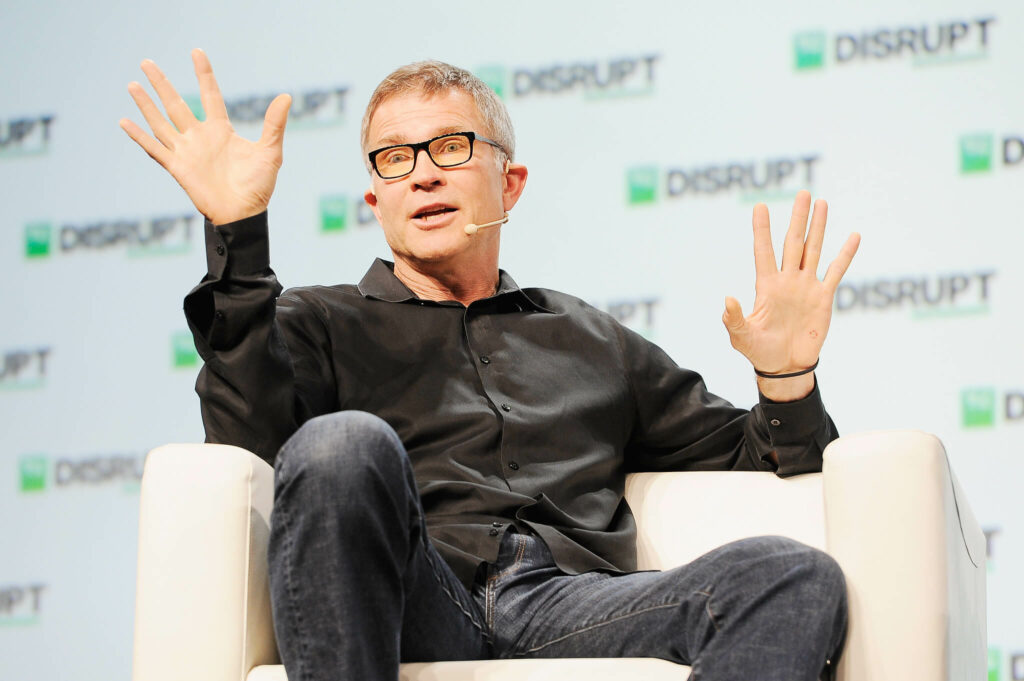 The seeds for Roblox were planted way back in the late 1980s when Baszucki and his brother created Interactive Physics, an award-winning simulation designed for education. Not long after the success of Interactive Physics, Baszucki launched Knowledge Revolution, a design software. Knowledge Revolution was eventually acquired by MSC Software, a simulation software company, in 1988. Baszucki briefly served as vice president and general manager from 2000 to 2002.
Baszucki began developing Roblox with Erik Cassel in 2004. The pair met after Cassel read about Interactive Physics in MacUser magazine. Fresh out of Cornell University, Cassel reached out to Baszucki expressing interest in the company and later served as Interactive Physics's VP of Engineering. The pair developed Roblox together, the original prototype called DynaBlocks. Later the website would officially launch in 2006, growing into the global phenomenon it is today.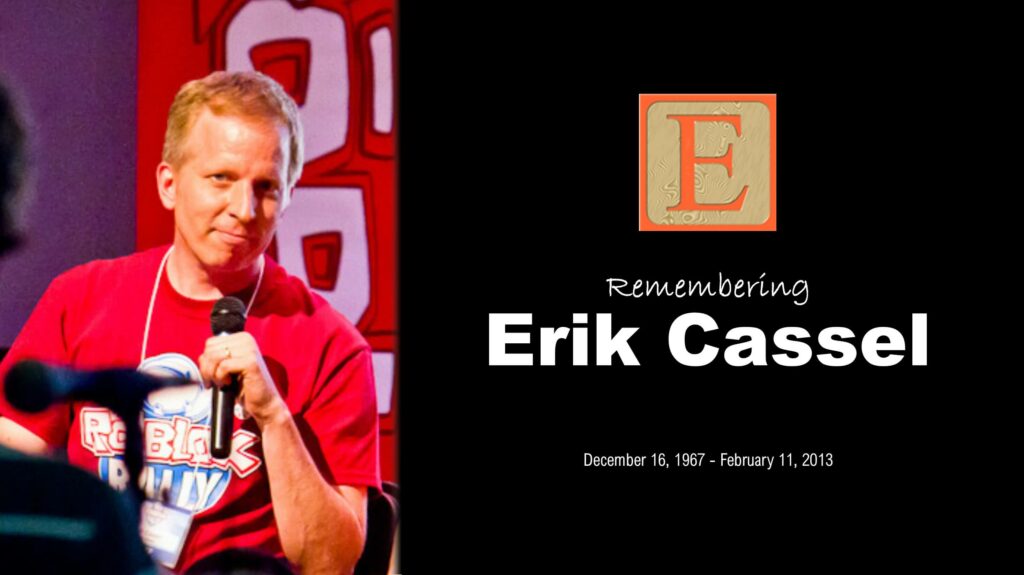 Cassel unfortunately passed away in 2013 from cancer complications. In February 2013, a memorial was held inside of Roblox where hundreds of users paid tribute to the creator. In a Roblox blog post commemorating Cassel's life, Baszucki said:
"His [Cassel's] style was completely open and honest, and he always made decisions based on what was best for the team. Erik was referred to as "WYSIWYG" (what you see is what you get) by a famous VC. He was also extremely nice to everyone he met, even people he didn't quite get along with. It's hard for me to imagine anyone who ever met Erik who didn't think of him as warm, kind and welcoming."
Baszucki continues to lead the Roblox company forward in bold, new directions and the future of Roblox remains exciting.
For more on Roblox, be sure to check back with Pro Game Guides.