The Roblox Metaverse Champions Event of 2021 has had players on the edge of their seats as they waited to find out which Champion would reign supreme. The winner is determined by how many Mystery Boxes were collected by players representing each champion. So who won?
Who was the Winner of the 2021 Metaverse Champions Event?
Read here to see who stood above the rest to be the best Champion!
What was the 2021 Metaverse Champions Event?
The Metaverse Champions event ran from April 15, 2021 until May 20, 2021. This event was a replacement for what is usually the yearly Egg Hunt event. Players would be tasked with playing certain games (which changed on a weekly basis) that represented their champions to get them a better chance of winning the competition.
The Winner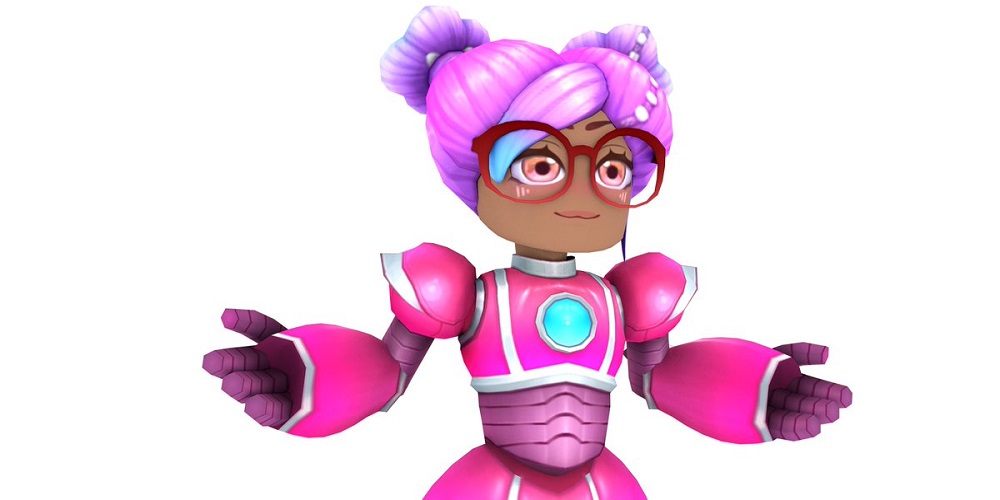 With over 6.7 Million Mystery Boxes retrieved by players, Sparks Kilowatt was announced as the champion for the event. The grand prize for the Metaverse Champions Event will be modeled in her likeness, with Roblox naming it the Winner Wings. The prize can be collected from the Metaverse Hub on Friday, May 21, 2021, where the Winner Celebration will occur.
Want to read more about Roblox? Check out Roblox Game Codes (2021) – Tons of Codes for Many Different Games! on Pro Game Guides.