If you played the Roblox Metaverse Champions Event, you're probably excited to see that as of May 21, 2021, you can now collect your prize for participating. The prize is a pair of wings that are designed after the champion, Sparks Kilowatt. But how do you get them?
How to Obtain the Winner Wings from Metaverse Champions
Here's what to do in order to get your Winner Wings!
Does Your Team Matter?
No! As long as you participated in the Metaverse Champions 2021 event and played enough to obtain at least one crate during the duration of the event, you will get the prize. The winning champion only mattered to decide who Roblox was going to model the prize after. The Winner Wings look similar to Sparks, rather than any of the other Champions.
Related: How to get the Valkyrie of the Metaverse in Roblox Metaverse Champions
Champions Hub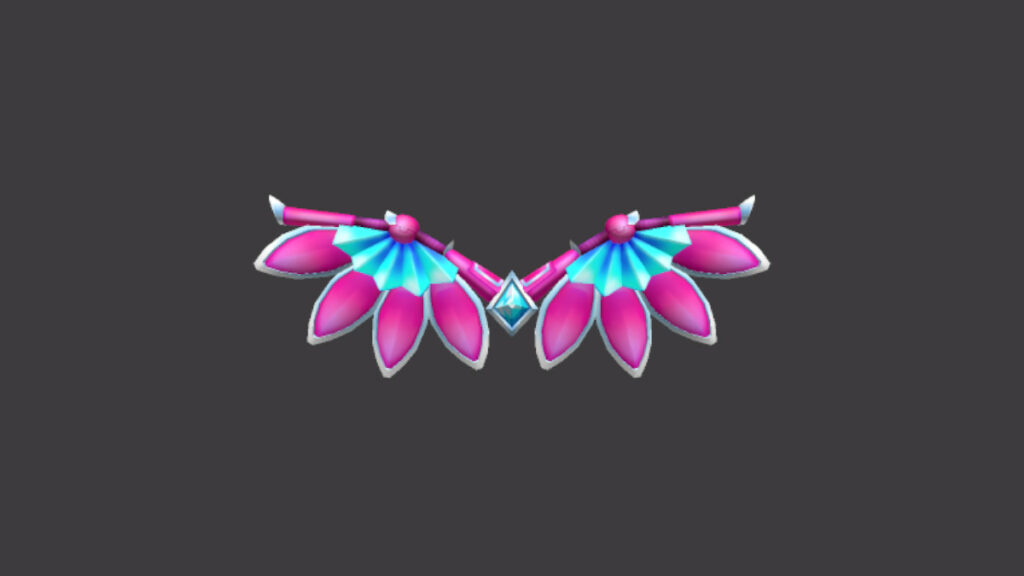 Just go to the Metaverse Champions 2021 Event Champions Hub to get your Winner Wings prize. From there, you will be taken to the main plaza. After a few moments, you will be awarded the Winner Wings. They can then be found in your inventory where they cannot be sold.
You don't have to do any specific actions once you are in the Champion Hub. The game will automatically reward you, as long as you participated in the event on or before May 20, 2021!
Want to read more about Roblox? Check out Roblox Gucci Garden: How to get the free Gucci Denim Wide Brim Hat on Pro Game Guides.