Honkai: Star Rail is all about a group of folks called the Nameless, who follow in the footsteps of the Aeon of Trailblaze, Akivili, and travel all around the galaxy aboard the Astral Express. Want to know which Planets and destinations the Astral Express has visited so far? We've got them all listed out for you, with a short description of each.
All Planets in Honkai Star Rail - Full List
Here are all the planets and other destinations that you can visit in Honkai: Star Rail:
Herta Space Station
Jarilo-VI
The Xianzhou Lufou
Related: Honkai: Star Rail is not open world – All Genshin Impact Differences
Herta Space Station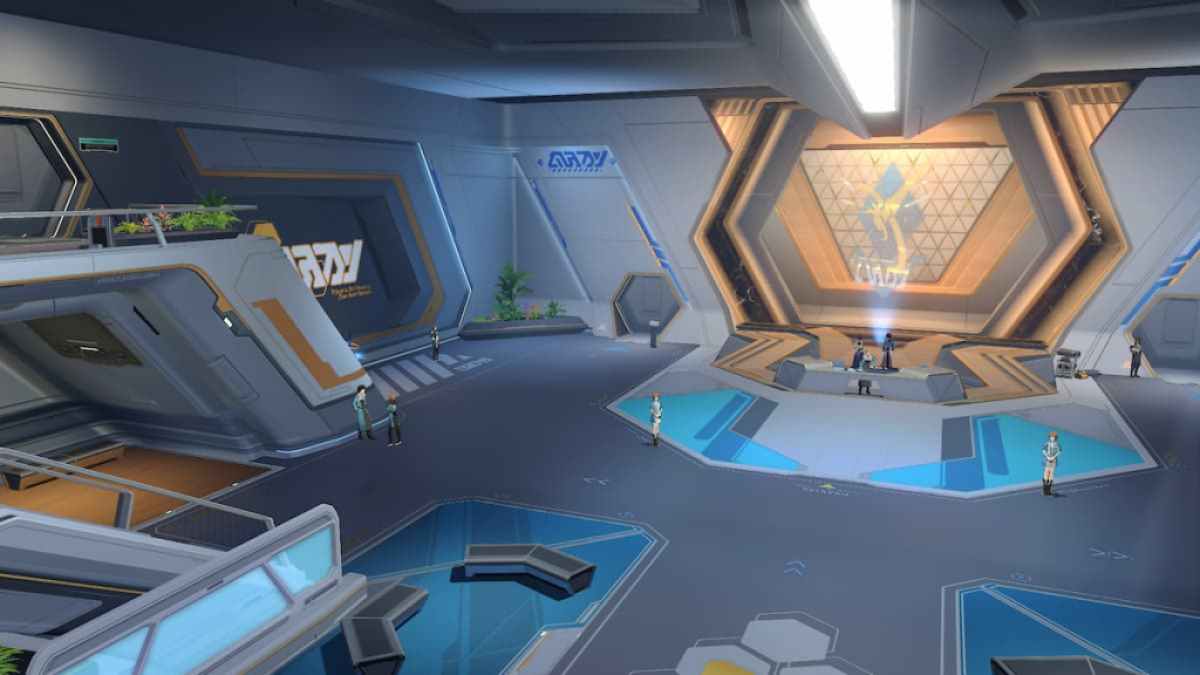 This is the first location you'll visit, where your main character will be "born," for lack of a better way to describe Kafka shoving a Stelleron deep inside your chest. It includes four zones for you to explore once you have finished enough of the Main Story to board the Astral Express for the first time. It also houses the Simulated Universe.
Herta is the master of this scientific research station. It is also the home of Asta and Arlan, two researchers on her team.
Jarilo-VI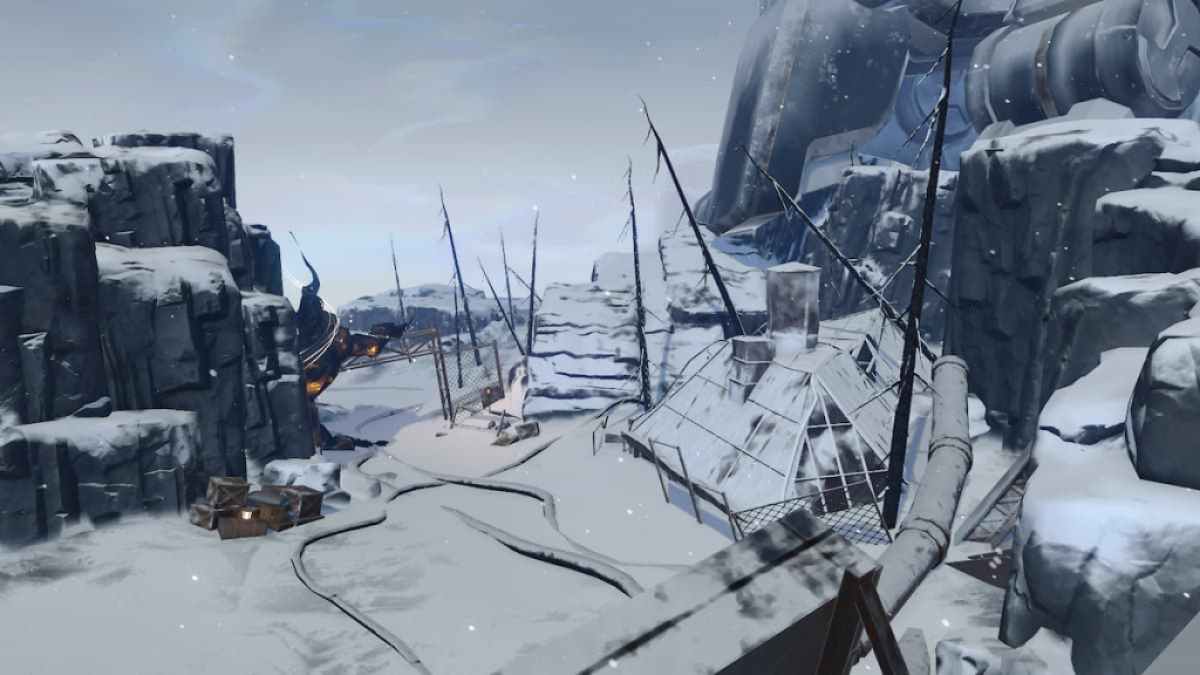 This is the first Planet you will visit on your Trailblaze Expedition. It's a desolate planet that has been ravaged by a natural disaster coined "The Eternal Freeze." There are currently 10 zones that you can explore after progressing through the Main Story and solving their Stellaron problem.
Here you'll meet Bronya, next in line to become the Supreme Guardian of Belobog. You'll also encounter Seele, a member of a resistance movement that tries to help people trapped below the surface. Other notable characters include Gepard, Serval, Pela, Natasha, Sampo, and Hook.
The Xianzhou Lufou
While it is technically a ship and not a planet, the Xianzhou Luofu is at least the size of one. It currently includes six zones, though we expect this to expand as updates expand the game. The current Main Story ends here.
Jing Yuan is the Xianzhou Luofu's General who runs the show. Fu Xuan of the Divination Commision eagerly hopes to become his successor. You'll also encounter other characters in your time here on this stellar cruiser. They include: Tingyun, Yukong, Sushang, Bailu, Luocha, Yanqing, and Qingque.
Looking for more on Honkai: Star Rail? Check out How to increase FPS in Honkai Star Rail here at Pro Game Guides.