Honkai: Star Rail is an engaging sci-fi turn-based that features a thrilling story with memorable characters and strategic, but fast-paced, turn-based combat. Ad it's such an environment, we don't want to see our characters moving at five frames per second!
Both the PC and mobile versions of the game have the option to naturally crank up the FPS to 60 in the settings menu. But if you want things to be smoother than that, especially if your PC is high-end, then you'll want to increase FPS further. Here's how to boost FPS in Honkai: Star Rail.
Disclaimer: Pro Game Guides is not reponsible for any risk or damage done by your attempt to increase Honkai: Star Rail FPS using third-party apps and other methods.
Adding the 'hidden' FPS option on Honkai Star Rail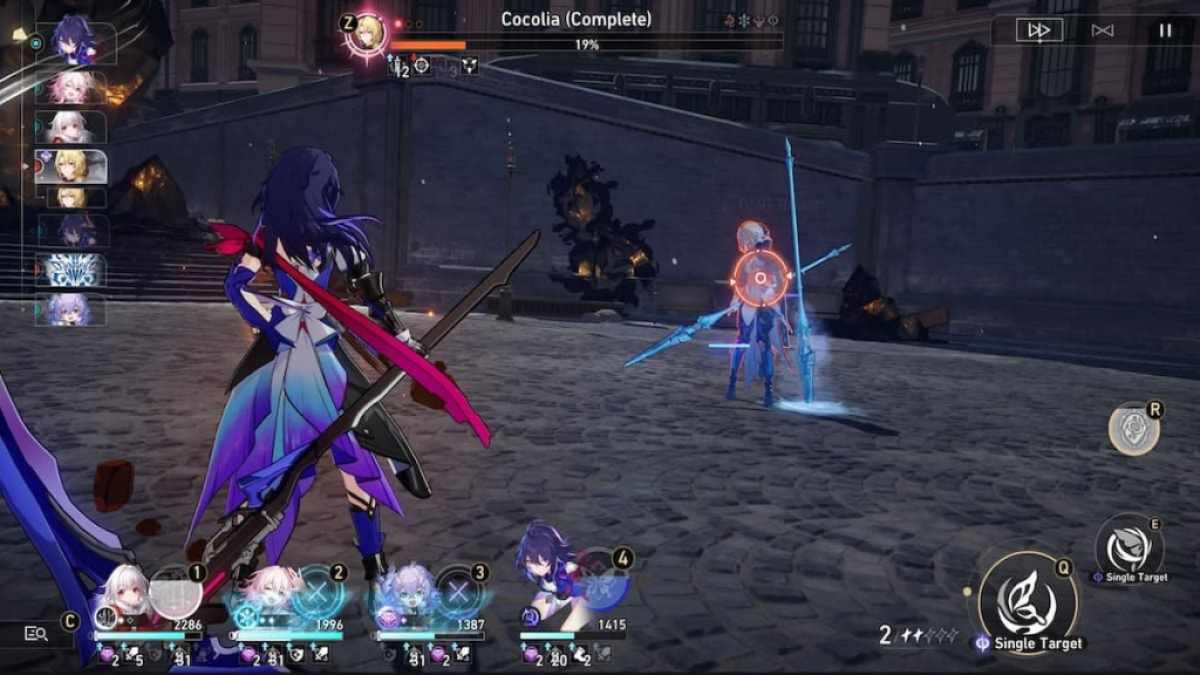 User u/OneMoreShepard on Reddit reported that there's a 120 FPS option already available for Honkai: Star Rail. It's just hidden from the menu. Here's how to add it in.
Open your Registry Editor.
Search for HKEY_CURRENT_USER\Software\Cognosphere\Star Rail.
Right-click the GraphicsSettings_Model_h2986158309 value and select Modify.
Search for FPS. Replace 60 with 120.
However, remember that doing so will make you unable to open the settings menu from the game. If you want to access it again, change the number back to its default setting. Remember to also save any files before making any edits! We learned the hard way what happens if you don't.
Using a Honkai Star Rail FPS Unlocker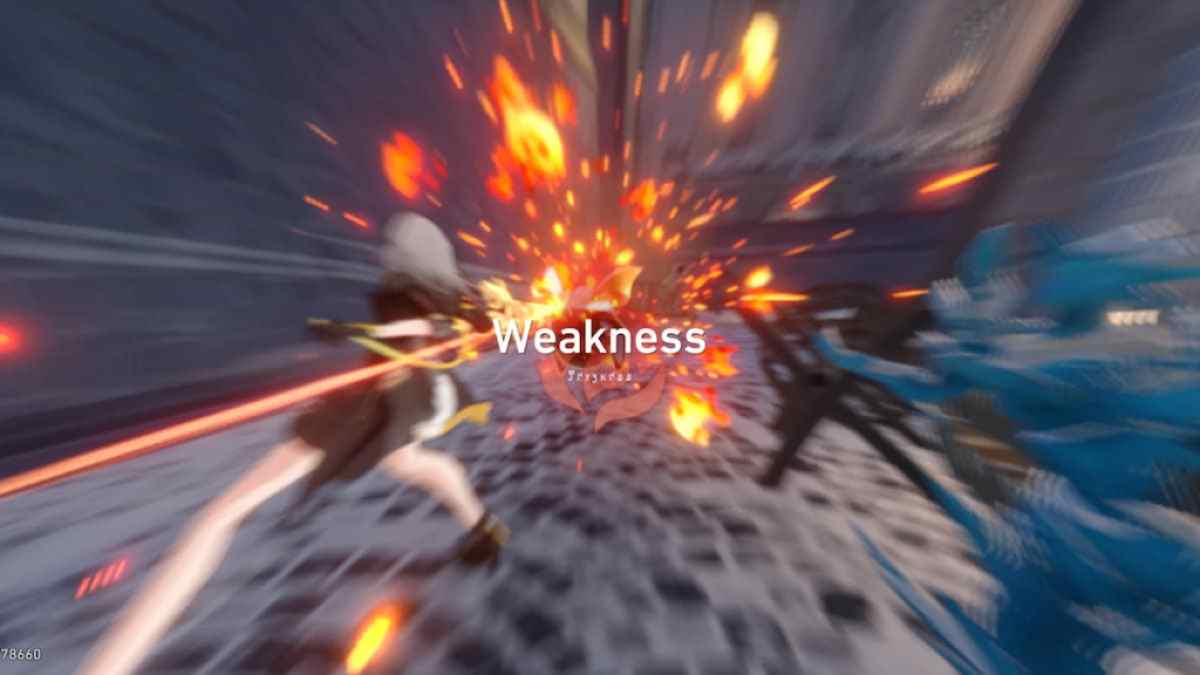 If the above method doesn't work for you for some reason, know that there are also various FPS boosters or FPS unlockers that you can use to increase FPS in Honkai: Star Rail. However, these are not official tools created or promoted by HoYoverse. It's best to wait and see what HoYoverse does before downloading programs and fiddling with settings to fix this. But if you can't, we've got you covered anyway.
Related: Best in game settings for Honkai Star Rail – PC, Android, & iOS
One method is to use an FPS booster, such as LagoFast. This is a tool used to get higher FPS on PC. This allows you to increase your FPS in Honkai: Star Rail to 60 FPS and beyond. This is done by changing your PC to gaming mode and overclocking your graphics card. Here is how to increase Honkai: Star Rail FPS with LagoFast.
Download LagoFast.
Click FPS Boost.
Adjust your GPU and CPU settings to your desired FPS.
Confirm changes.
Another method is to use a Genshin Impact FPS Unlocker. It works similarly to LagoFast and should work the same for Honkai: Star Rail.
Again, using one of the above methods is done at your own risk. We recommend saving backups of any files you alter or adjust before doing so. You can cause issues with your save file or even your PC.
For more information on Honkai: Star Rail, check out Honkai Star Rail Codes and Honkai Star Rail Controller Support Guide (PC & Mobile) on Pro Game Guides.