Pet reactions are coming to Roblox Adopt Me as part of the Playful Pets Update. Meaning, the pets that you have collected will react to the world around them with animated emotion. The update goes live on March 16.
The Adopt Me Team showed examples of pet reactions in today's YouTube premiere. Multiple pets were shown off, including a happy Koala jumping up and down, a stressed out Dinosaur reacting to a banana, and one angry Sabertooth!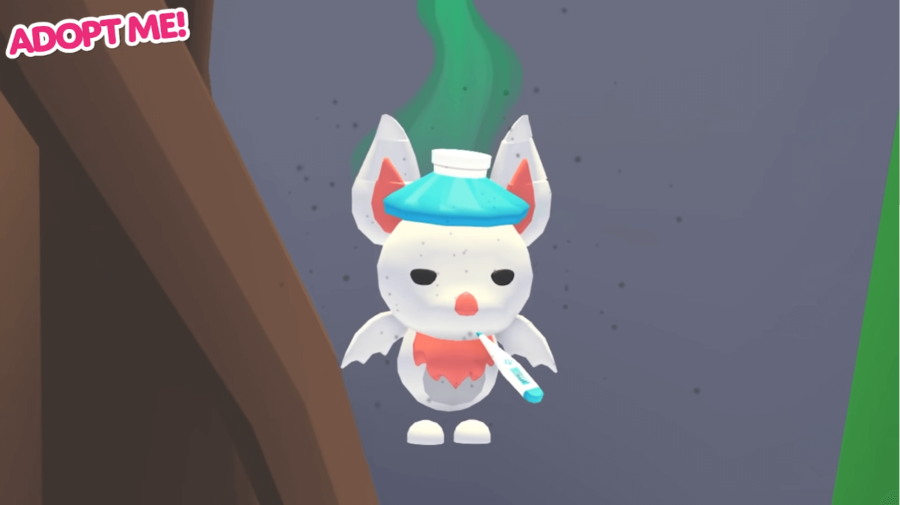 Pets will show all sides of themselves including the good, the bad, and the stinky! Yes, pets will even show players when they are in desperate need of a bath, or if they're feeling under the weather.
Related: Roblox Adopt Me Spring Festival Pet Wear Update – All Weekly Accessories
Whatever the reason, your pets will let you know when they are in need of attention.
It's always been possible to feed the pets by your side, and to play with them throughout the world. But rarely have they been so reactive with the world. That is, until now. This all changes with the Playful Pets Update, where your pets will be more interactive, more reactive, and more of an emotional presence on Adoption Island.
The Playful Pets Update goes live on March 16 at:
Check out the Adopt Me Playful Pets Update video for more information below.
Pet reactions are one large leap toward creating an even better living, breathing, Adopt Me world. Which one of your pets are you most excite to see react first?
Looking for more Adopt Me content? Check out our Adopt Me Pets List - Legendary Pets & More! If you want to know How to Get Free Pets in Adopt Me (2021) we have plenty of tips.