All Adopt Me players will have the chance to purchase up to 28 new Spring pet accessories throughout March 2021. You won't want to miss out on a single accessory!
Adopt Me Spring Festival Pet Wear Update - All Weekly Accessories List
Throughout the entire month of March we plan to update this page with the most recent rotation of Spring Festival Pet Wear accessories. Following the launch on March 4, new accessories will refresh every Tuesday and Saturday.
Tuesday, March 23 Rotation
The Spring Festival Pet Wear rotation for Tuesday, March 23 is as follows:
Ultra-Rare
Black Hightops (1,500 Bucks)
Rare
Common
Prescription Glasses (100 Bucks)
White Bandana (100 Bucks)
Yellow Cap (150 Bucks)
Uncommon
Black 5 Panel Cap (250 Bucks)
Luggage (300 Bucks)
Pack
Royal Butterfly Bundle (80 Robux)
Previous Rotations (No Longer Available)
If you missed out on any of the week's offerings, we'll have all of the rotations that are no longer available in this section!
Ultra Rare
Bee Wings (1,500 Bucks)
Leaf Wings (2,000 Bucks)
Rare
Cherry Earrings (750 Bucks)
Flower Crown (500 Bucks)
Goth Shoes (750 Bucks)
Rain Boots (750 Bucks)
Red Masquerade Mask (750 Bucks)
Strawberry Hat (750 Bucks)
Common
Bug Net (150 Bucks)
Headband (125 Bucks)
Neck Ribbon (100 Bucks)
Nest (100 Bucks)
Red Back Ribbon (100 Bucks)
Sketchbook (150 Bucks)
Uncommon
Bee Hive (250 Bucks)
Froggy Hat (250 Bucks)
Orange Backpack (250 Bucks)
Picnic Basket (250 Bucks)
Red & Yellow Beads (150 Bucks)
Umbrella Hat (300 Bucks)
Pack
Hero's Costume (250 Robux)
Pirate's Costume (300 Robux)
Spring Festival Pet Wear Update - General Information
Here are the frequently asked questions associated with the Spring Festival Pet Update.
Where can I purchase the pet accessories?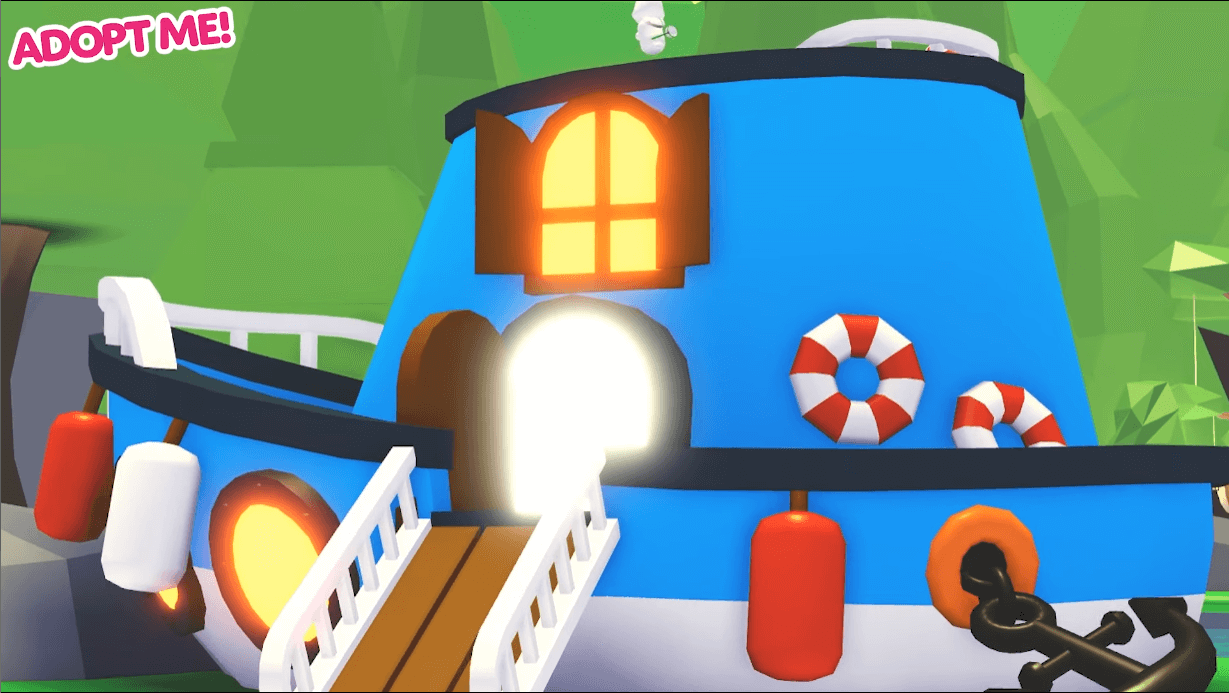 All 28 of the pet accessories will be available to purchase on a rotating basis in the Hat Shop on Adoption Island.
When does the Spring Festival Pet Wear Update end?
The Adopt Me Team have not announced a specific end date for this event. However, they said that the pet accessories will rotate throughout the month of March. Meaning, we presume that the event will end at the end of March, with a new update arriving in April.
Check out a sneak preview of the Adopt Me Spring Festival Pet Wear update below.
Looking for more great Adopt Me content? Check out our guide on How to throw a Party in Roblox Adopt Me. If you're looking for free rewards in your favorite Roblox games, check out our Roblox Game Codes post. We've also got free items available in our Roblox Promo Codes post!