If you want to play Roots of Pacha with friends, you're in luck. The prehistoric simulation game allows up to four players to join in online co-op sessions. All you need is for everyone to have their own copies and a Cave ID ready.
How to Invite People to Play Multiplayer in Roots of Pacha
Hosting and starting a multiplayer session in Roots of Pacha only takes a few quick steps. Follow these tips to get your friends in your session quickly and easily:
Load the game file you want to use by hitting Play.
When you go to enter the game, choose Multiplayer instead of Single Player.
You'll see yourself in a lobby. Your Cave ID is at the top right. Give this to your friends so that they can join.
Once everyone has joined, hit Start at the bottom.
How do you Join a Multiplayer game in Roots of Pacha?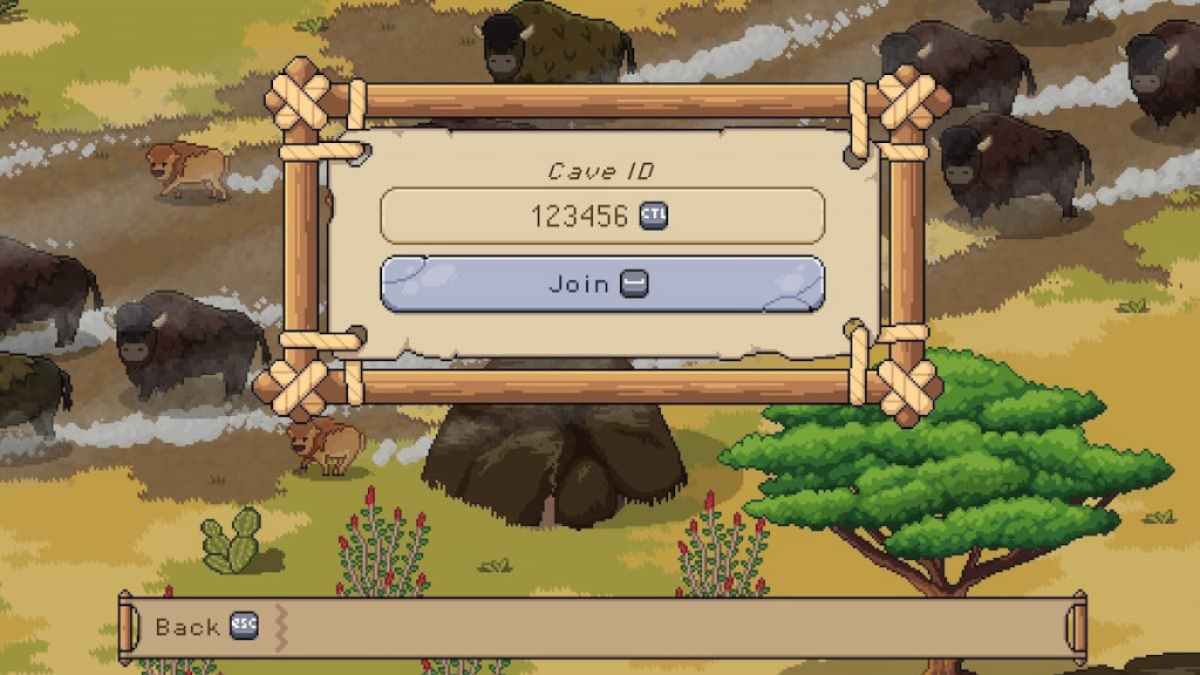 Joining a multiplayer game in Roots of Pacha is pretty easy. All you need is your own copy of the game and the host's Cave ID. Boot up your game and follow these steps:
Look for the Join button on the Main Menu, below the Play button. Click it.
Enter the host's Cave ID.
Select Join. If the connection is established and the Cave ID is correct, you'll be able to join the multiplayer session.
Is there Offline or Local Co-op in Roots of Pacha?
There is no option for offline or local co-op in Roots of Pacha. While multiplayer online is an option, you're out of luck if you want to play multiplayer on one account. Each friend who wants to play will need their own copy of the game.
How many people can play Multiplayer in Roots of Pacha?
Up to four total players can be in one Multiplayer session at a time, including the host. This means if you are the host of the online co-op match, you can invite three other people to play with you. While some players may want more than four people in a session, Soda Den has claimed no plans to change it.
What can you do in Multiplayer in Roots of Pacha?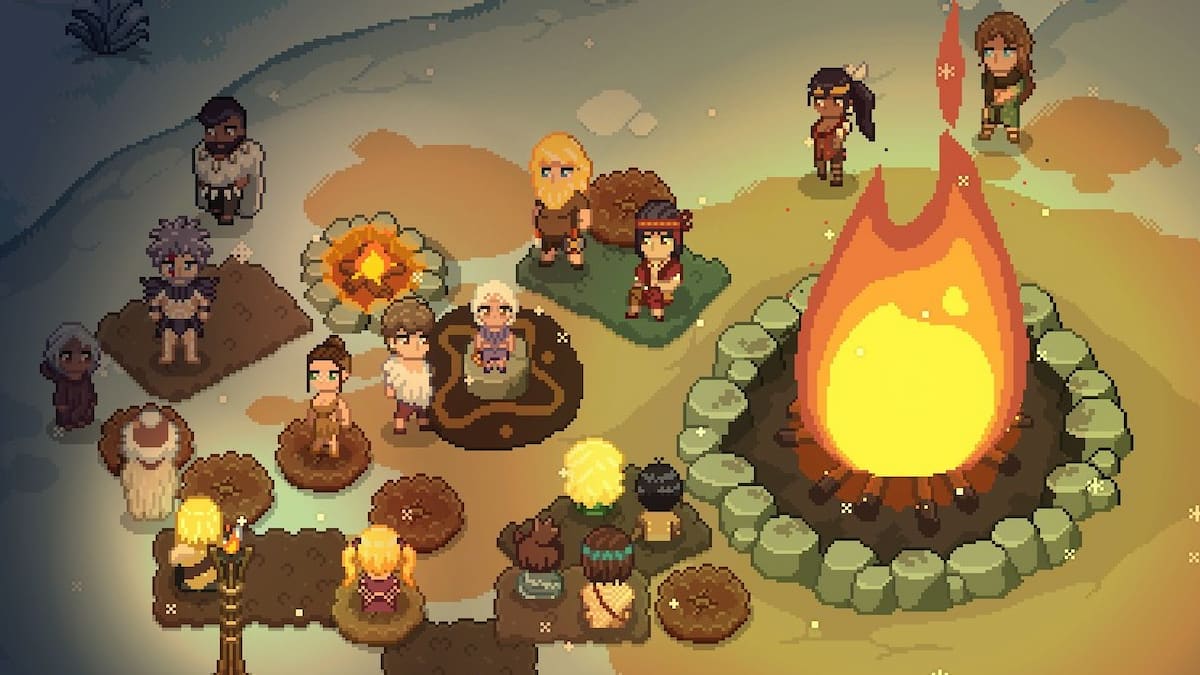 There are plenty of activities to complete in Roots of Pacha, both while playing solo or in multiplayer. You can farm, fish, befriend animals, improve relationships with villagers, and much more. You can even just decorate your village and hang out with friends virtually if you're in the mood for a more relaxed gaming session. One of the main advantages of multiplayer is that you can more done in a single day.
Can Roots of Pacha Players Marry each other?
If friends or significant others want to marry each other's character within a co-op setting. The good news is, multiplayer allows players to marry one another in Roots of Pacha. You can even raise children together in the game.
Want to read more about Roots of Pacha? If so, check out Roots of Pacha System Requirements, Platforms & Price on Pro Game Guides.