Frogwares Games brings back many features and gameplay elements from their previous Holmes titles, which have previously focused solely on solving puzzles and cases. In Sherlock Holmes Chapter One, however, we witness a little-known side of Sherlock that is featured throughout the movies and Sir Arthur Conan Doyle's books alike—he's a fighter, too.
After solving the Master of Disguise case, the Cordona PD recruits Holmes to help them take down bandit lairs on the island. There are five lairs in total, each marked with a Skull and spread across the island of Cordona—here's each location by area to help you dole out justice or punishment.
Scaladio
Look for this lair in an alleyway in the Northwest part of Scaladio, right around the intersection of Trinity Way and Reed St.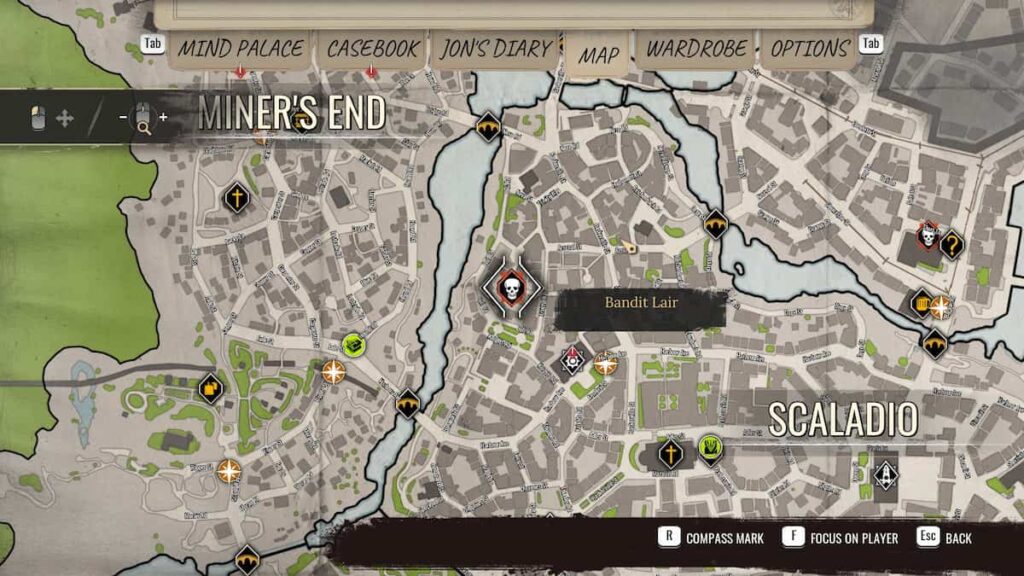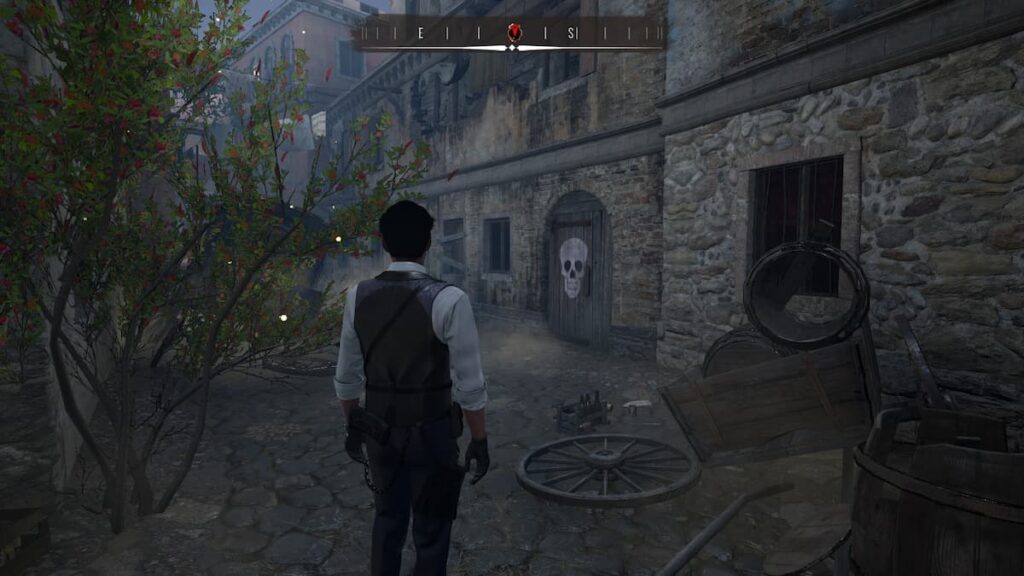 Grand Saray
You'll find this lair in the Northeastern part of Grand Saray under a small bridge, just off Turquoise Ln.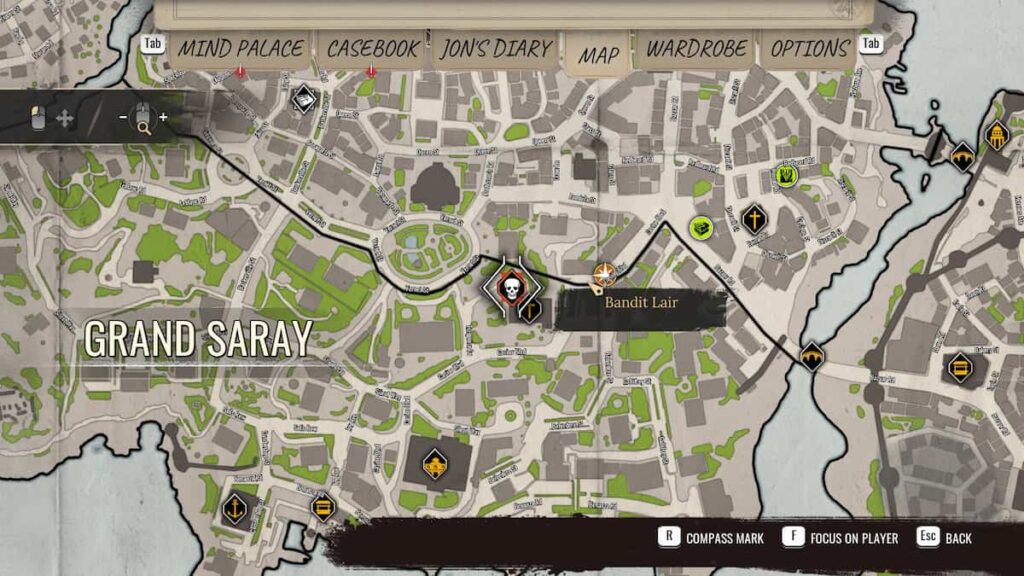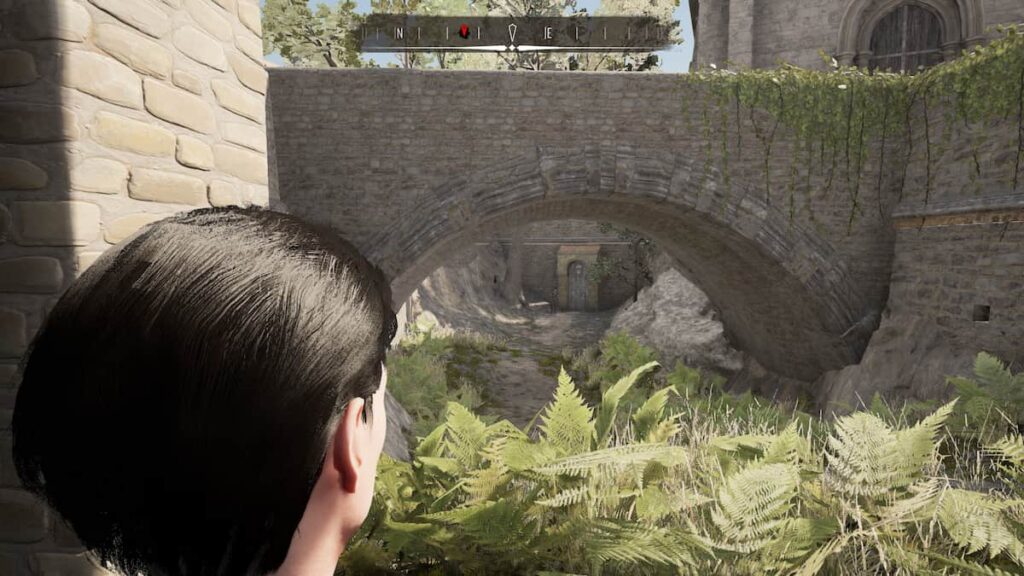 Miner's End
You can find this lair in the very North of Miner's End—look at the end of Miner's Rd, just off Silver Way.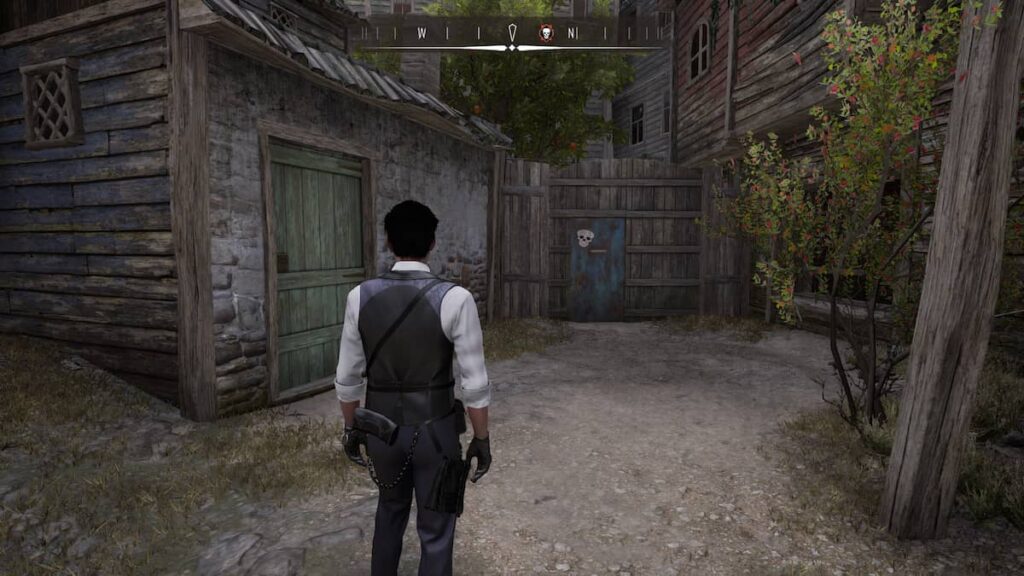 Silverton
This lair can be found in a red brick building in the southeastern portion of Silverton, midway down Short Ln, just off Bazaar Rd.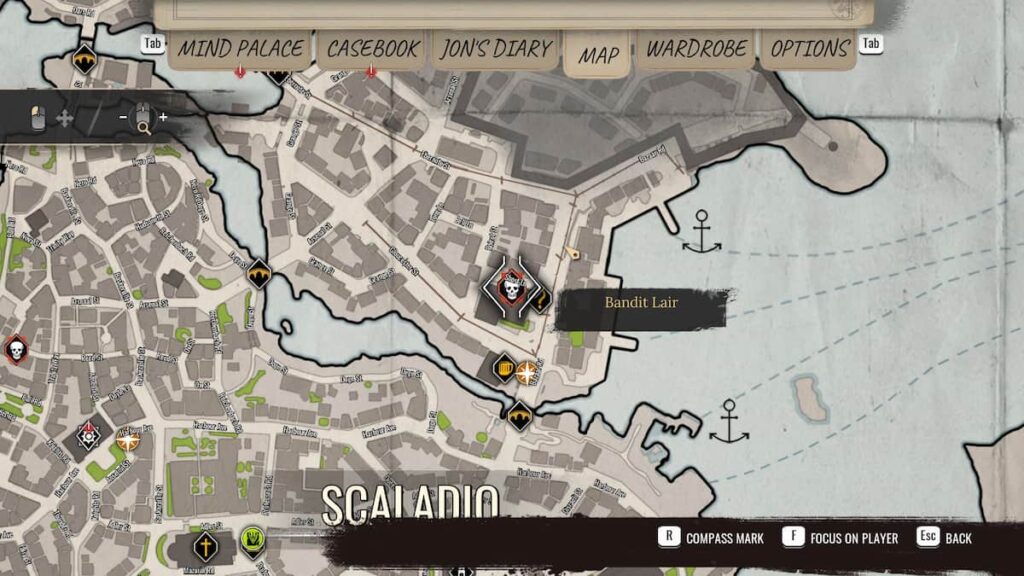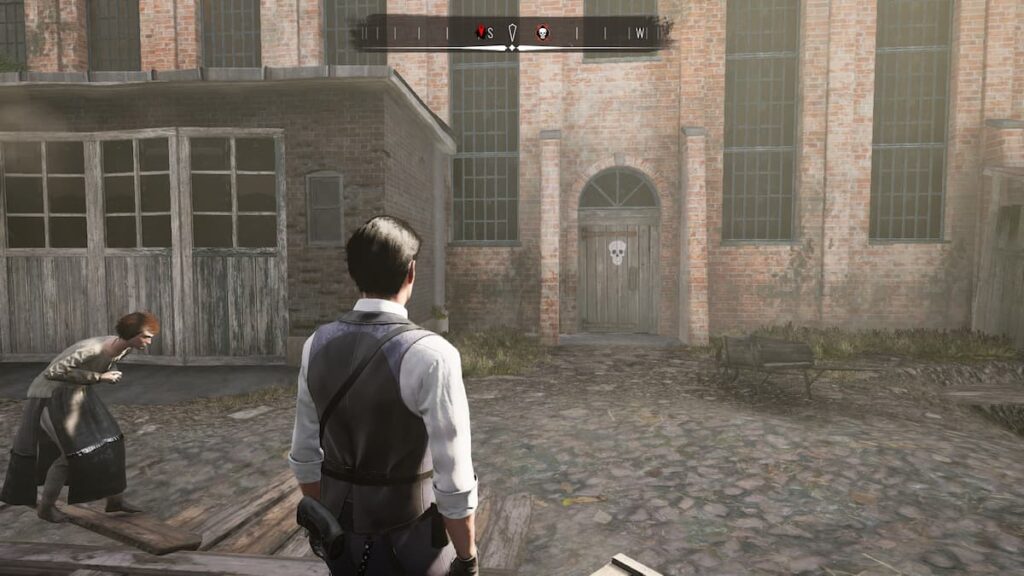 Old City
You'll find this lair in the far eastern portion of Old City, near the intersection of Bazaar Rd and Barbaros St.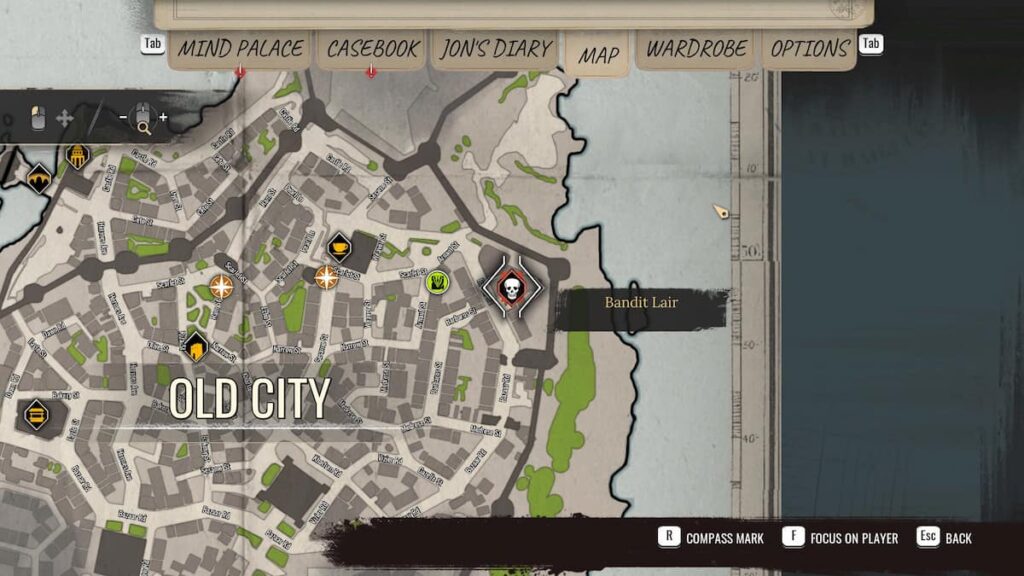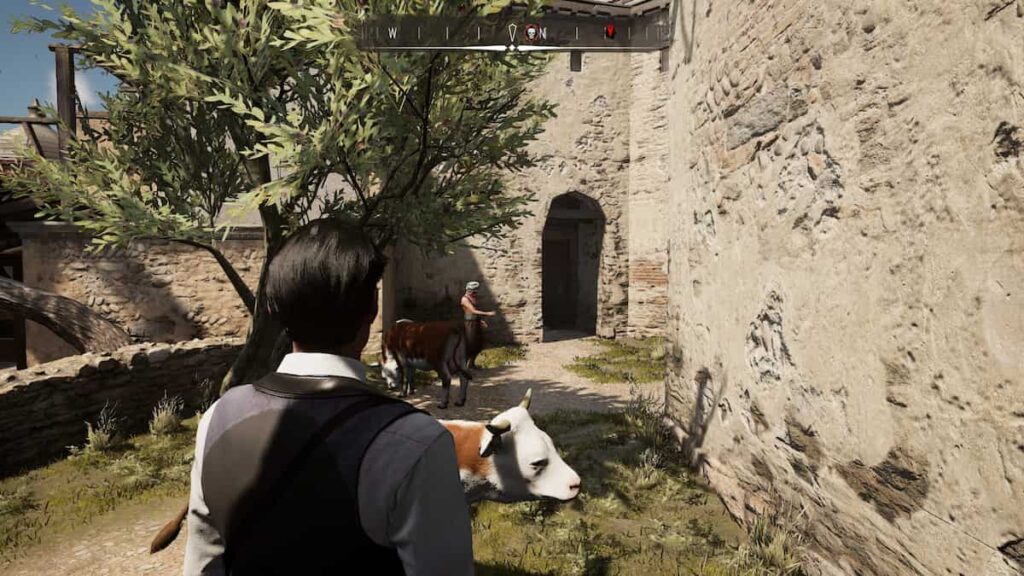 For more guides and secrets in Sherlock Holmes Chapter One, check out How to solve the Ghosts of the Past Case in Sherlock Holmes Chapter One, and stay tuned to Pro Game Guides for continued coverage on all of your favorite games!