Sherlock Holmes Chapter One retains many traditional elements from previous Holmes titles, such as puzzle-solving, clue finding, and case solving. However, unlike previous games, this is the first Sherlock Holmes game that features a full combat system. To highlight the cool gunplay combat, you can find enemy-filled Bandit Lairs scattered across the island of Cordona.
In short, there is no ultimate reward for finishing all five Bandit Lairs in Cordona. Instead, you'll receive the Daredevil achievement for simply fighting in each of the locations.
Related: All Bandit Lair Locations in Sherlock Holmes Chapter One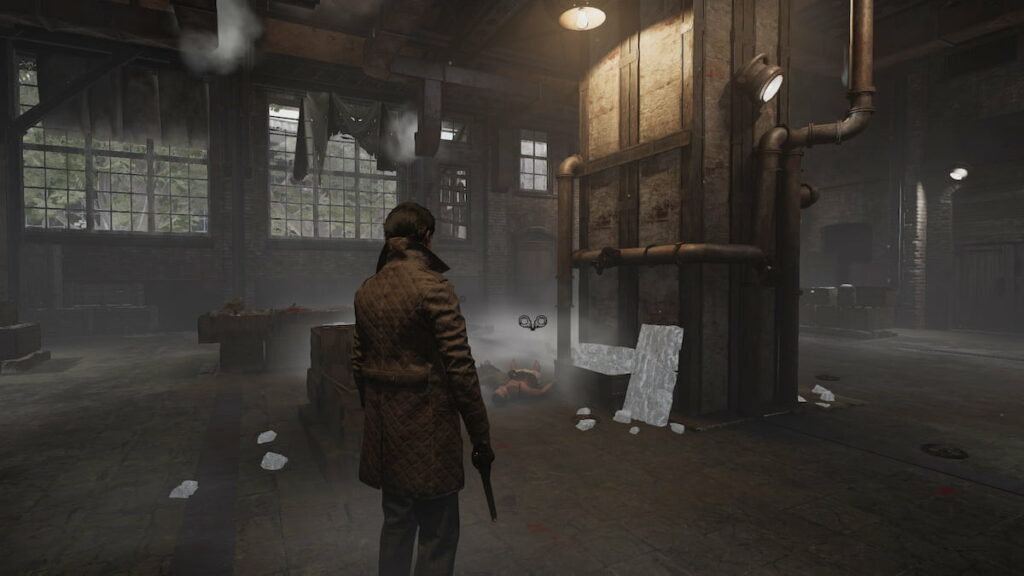 In addition, each completed location will unlock a combat modifier, and you can activate these modifiers for added cash rewards. Activate all five modifiers for the toughest challenge and highest rewards. You will earn good money from completing cases in Sherlock Holmes Chapter One, but you'll get some cash for repeated runs in Bandit Lairs in a pinch.
For more guides and secrets in Sherlock Holmes Chapter One, check out How to solve the Blindsided case in Sherlock Holmes Chapter One, and be sure to stay tuned to Pro Game Guides for continued coverage on all of your favorite games!