There are many ways of getting information to assist in solving cases in Sherlock Holmes Chapter One, ranging from Sherlock's famous art of deduction to the use of disguises. One of the surviving tactics from some of Frogwares' older Sherlock Holmes titles is the Concentration skill.
To find which button activates Concentration Mode on your respective platform: start at the main menu, enter the Settings menu, and you'll find it in the Controls tab.
Related: How the Mind Palace works in Sherlock Holmes Chapter One
You'll have the ability to pick out most clues by just interacting with them, but sometimes you'll need to activate Sherlock's Concentration Mode to pick out finer details. You can use Concentration Mode at any time on people or random things around Cordona, but objects marked with a wavy white circle carry the most significance, and will likely assist in an investigation.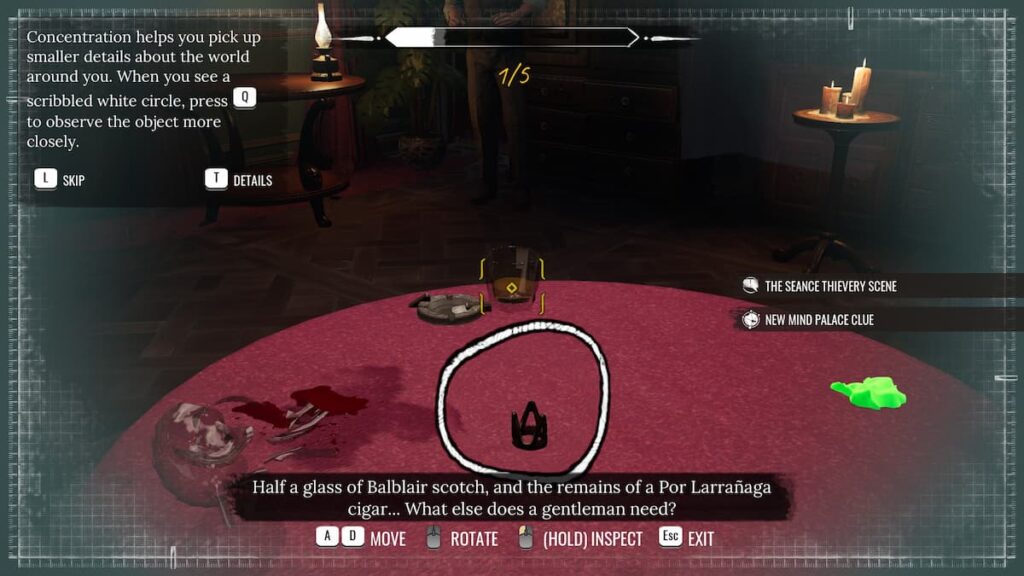 Sometimes using Concentration Mode on an item or person will trigger an extended event. In the early Ghosts of the Past case, for example, by picking up a certain item you will find a subtle trail caused by a broken shoe dragging along the ground. Your Concentration mode will help you recreate the path and ultimately lead you to the next clue.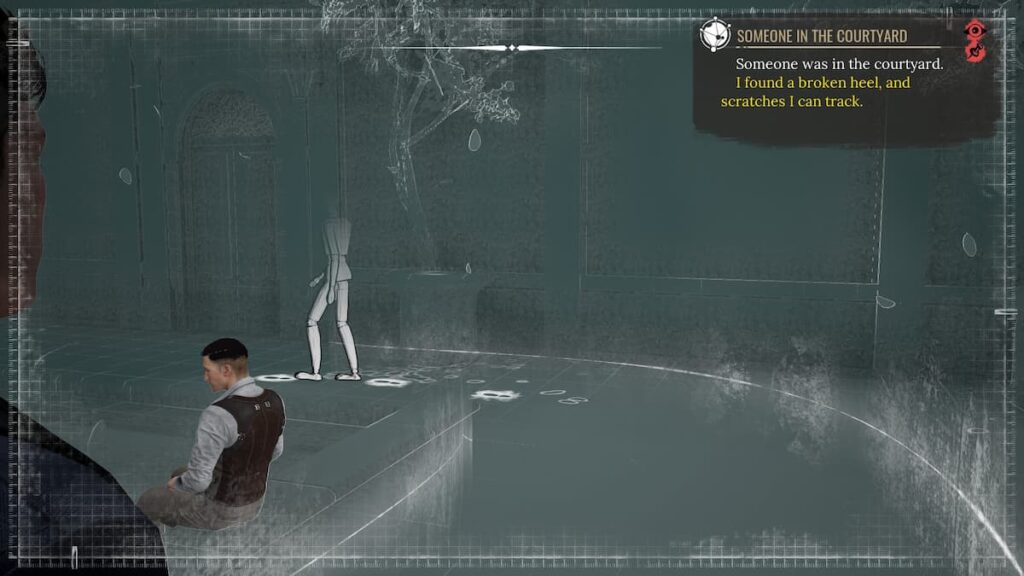 For more guides and secrets in Sherlock Holmes Chapter One, check out How to Fast Travel in Sherlock Holmes Chapter One, and stay tuned to Pro Game Guides for continued coverage on all of your favorite games!