On Feb. 25th, 2021, EA celebrated the 21st birthday of their popular Sims franchise! Over the past 21 years, they have provided us with an incredible amount of DLC for each version. The Sims 3 was the first game to streamline user-created content, and it carried over to The Sims 4. Now, EA has provided us with 21 featured pieces from nine different users as free content to celebrate their 21st birthday!
All Sims 4 21st Anniversary Content
EA focused on celebrating this anniversary by selecting pieces that add flair, style, and flavor to the game. We have managed to get all the newly-featured items and list them below based on each creator's username.
AHarris00Britney
Ruffle Ribbed Top (15 colors)
Female Jeans (14 colors)
FeralPoodles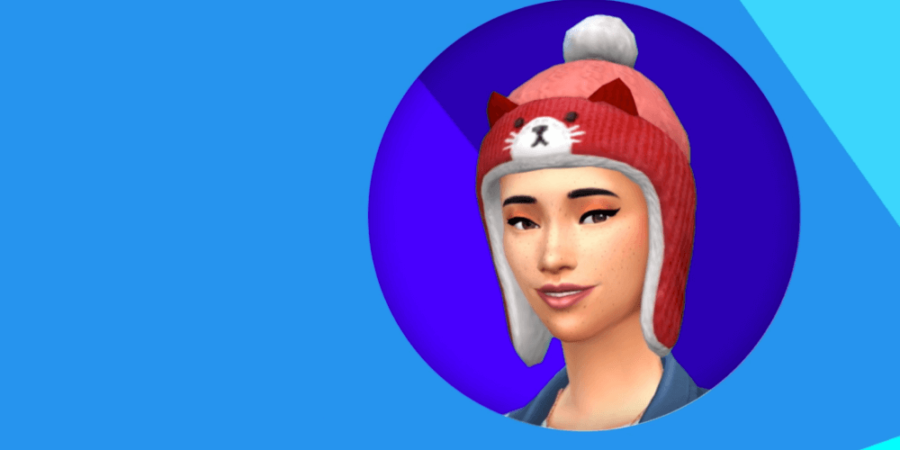 Hat: Purrfect Knitty Kitty Cap
grimcookies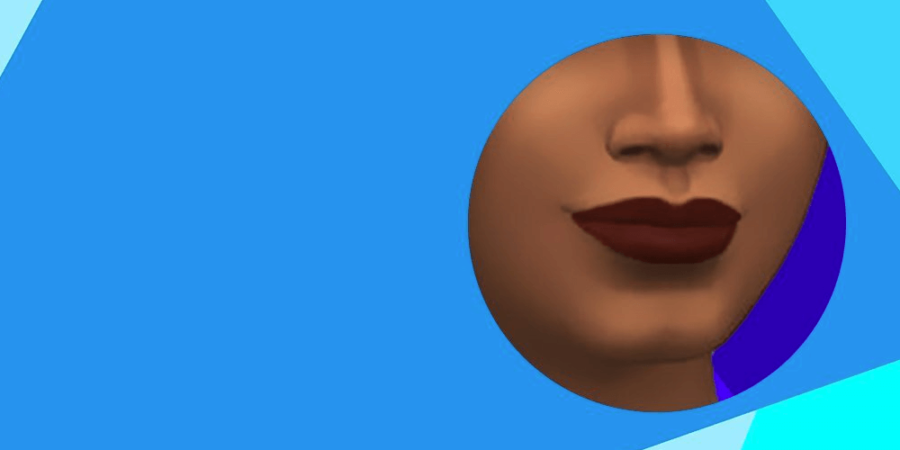 Makeup: Shades of Expression Lipstick Glossy
HeyHarrie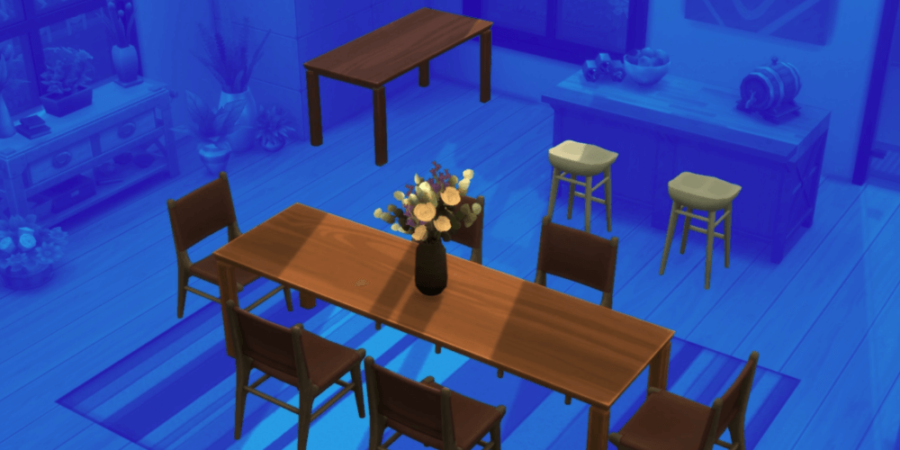 Country Flower Vase: Flowers From Your Not-So-Secret Admirer (7 colors)
Halcyon Bar Stool: Groovy Times Bar Stool (22 colors)
Halcyon Dining Chair: The Greatest Gift Chair (19 colors)
Halcyon Table 2 x 1: Around the Sun Table(13 colors)
Halcyon Table 3 x 1: Once More Around the Sun Table (13 colors)
Related: All Careers and Professions in The Sims 4 - Pro Game Guides
icemunmun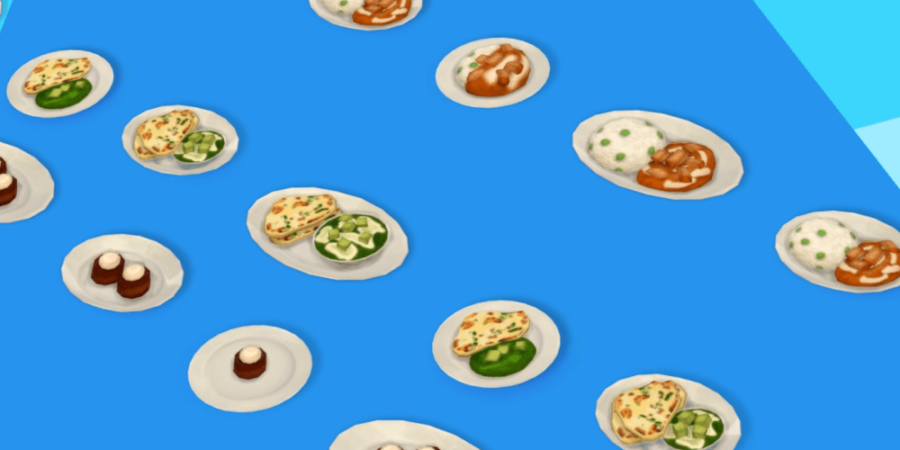 Food: Butter Chicken
Food: Chocolate Mousse
Food: Palak Paneer
Luumia
peacemaker_ic
Cloud Mirror: Cloud Cutie Mirror (2 variations)
Grove Console: All the Things Table (28 colors)
Wardrobe: Thank You, Wardrobe (29 colors)
PeachyFaerie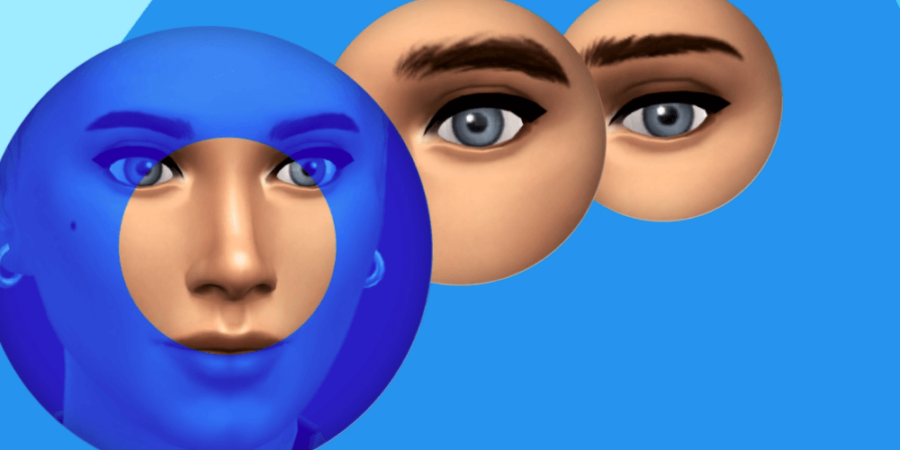 Eyebrows: Primrose Style
Eyebrows: Toby Style
Makeup: Yuno Highlighter
storylegacysims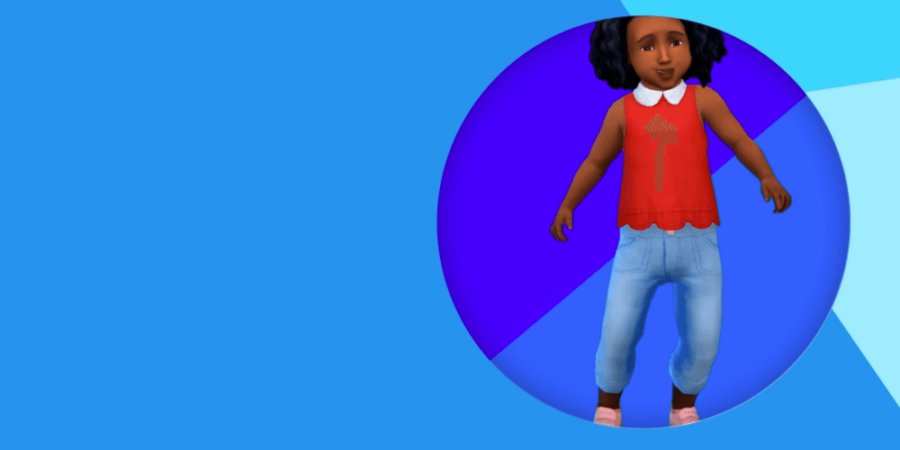 Toddler Shirt (8 colors)
Toddler Cuffed Jeans (6 colors)
That covers what we know about this fantastic free new pack!
Ever run into a situation where your Sim needs to be rescued? Check out our guide on How to Save and Rescue your Sims!