Babies are currently an awkward development in The Sims 4, which has been a thorn in players' side for years. EA seems ready to improve this aspect of gameplay with an update in early 2023. Reworked babies are on their way!
Is The Sims 4 going to improve babies?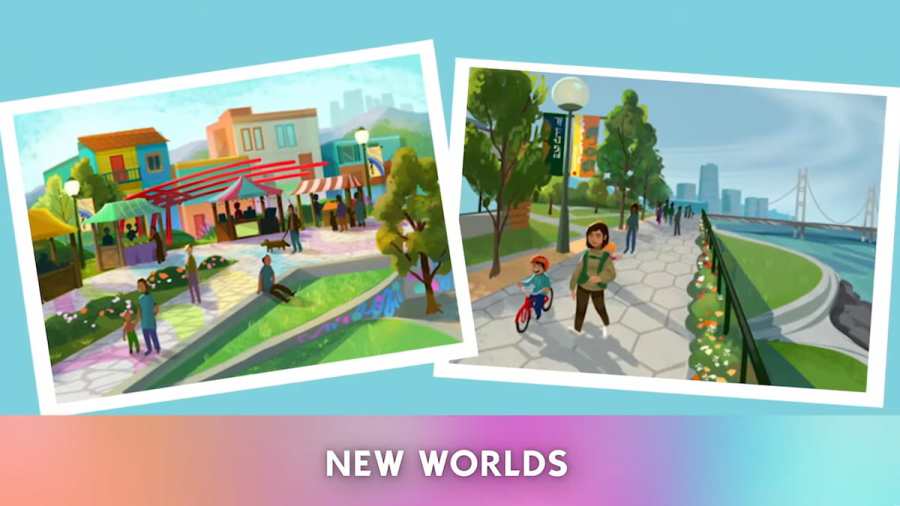 On October 18, 2022, The Sims YouTube channel hosted a live event called Behind The Sims Summit. In this presentation, Sims teased multiple future additions for The Sims 4. At the very end of the live stream, the gameplay of a baby crawling across a floor was shown. Eagle-eyed watchers may have also noticed a detail much earlier in the stream when the concept art for new worlds was shown. A baby was strapped on the back of the woman in the park.
With these two details from the Behind The Sims Summit, many find it safe to assume an update is coming in the future. And they'd be correct since EA has officially confirmed this detail on their official site's blog. The blog reaffirms that reworked babies will be added to The Sims 4 shortly.
Related: All possible Life Tragedies in Sims 4 Life Tragedies Mod
When is the baby update coming to The Sims 4?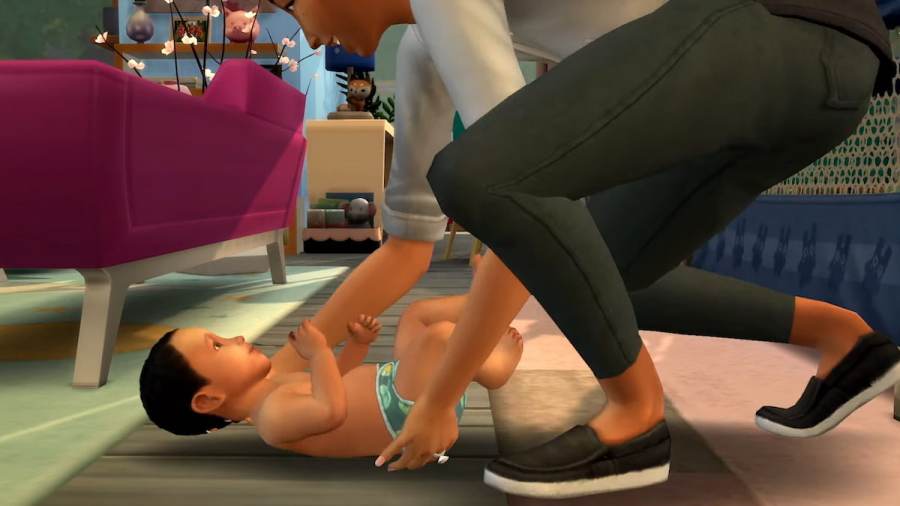 Thanks to the blog post on the News section of The Sims 4 website, we can have peace of mind knowing the update for reworked babies is not far off. EA has confirmed that the Baby Update for The Sims 4 will come sometime in early 2023. We don't know the exact day or month that this update will occur, but we now know it's only a matter of months before the update is released for Simmers everywhere.
Want to read more about The Sims 4? If so, check out Which Sims 4 expansion packs are worth it? on Pro Game Guides.