In The Sims 4, players are well aware of the insane action that occurs. Maybe your 100th baby in the 100 Baby Challenge was just born an alien. Or maybe your sim just landed a steamy date with Judith Ward. No matter the cause, knowing how to quickly capture a screenshot in The Sims 4 is a vital part of your gameplay knowledge.
How to Capture a Screenshot in The Sims 4
Taking a screenshot in The Sims 4 can be done in a couple of ways. Whatever way you choose, be ready to nab all of your in-game moments.
Using the UI Board to Get Your Screenshot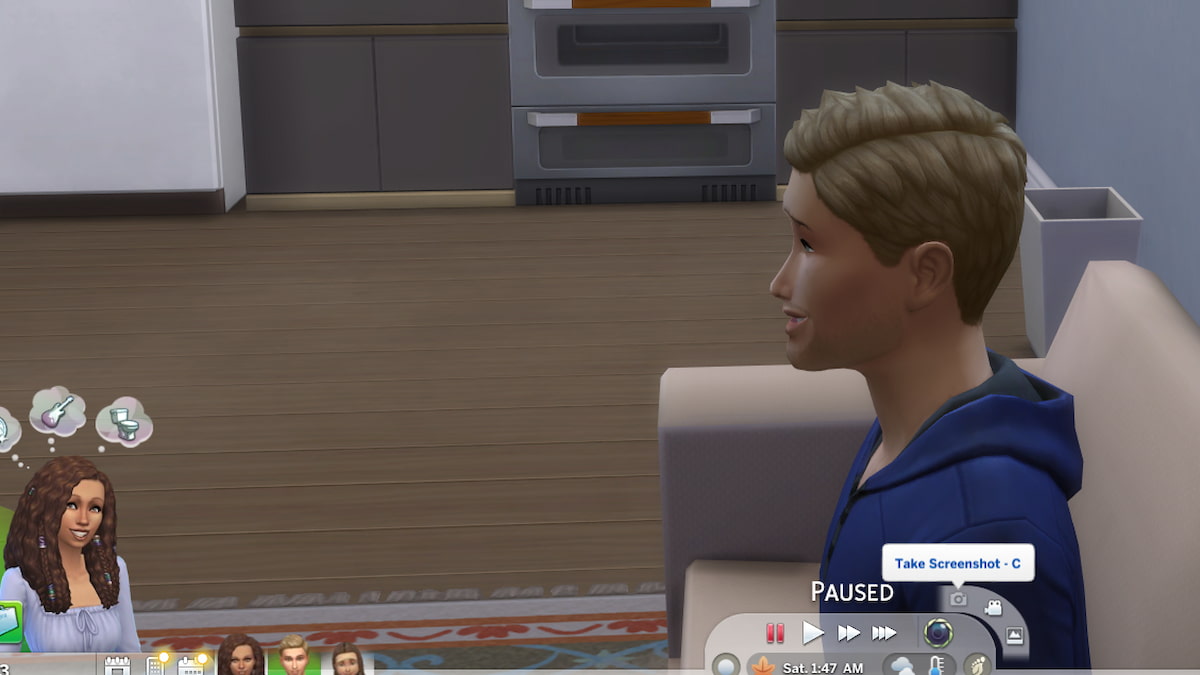 Every time you play The Sims 4, you will see a control board across the bottom of the screen. This is your User Interface Board, which allows the player to see moods, speed up time, use your phone to travel, and even take a screenshot.
In the center of the UI Board, you will see a tab with controls to speed up time. To the right of the time is a shutter icon, which allows camera controls. Once you click the shutter, it will open up three options to click. The top option, the camera icon, will allow you to take a screenshot. It will then be stored in a folder titled Screenshots on your computer.
Related: How to do the Money Hack in Sims 4
Hitting the "C" Key on Your Keyboard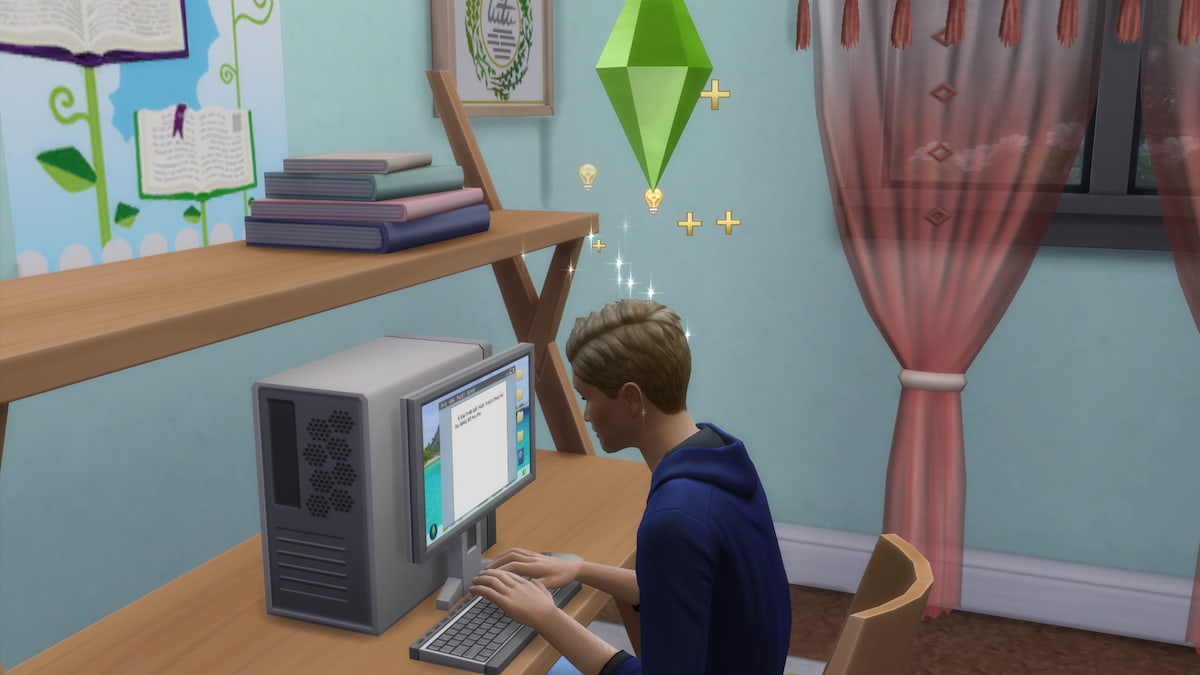 One easy way to capture a screenshot in The Sims 4 is to hit the C key on your keyboard. This simple cheat does not require any other combinations of keys, just simply selecting the C character. This action will grab a screenshot that will then be saved to your computer's files, just the same as the UI Board. This quick action is typically the preferred method for screenshotting your Sims' zany antics.
Looking for more helpful Sims 4 content? Take a look at our guide on Sims 4 UI Cheats Extension Mod (2023) – How To Install and Use Pro Game Guides.