The Sims 4 is a great game for many players, but it also has lots of flaws. Add that to the fact that the game isn't too far off from being 10 years old, and it's no surprise fans are eager for the next installment in the franchise. Here's what we know so far.
What is the Release Date for The Sims 5?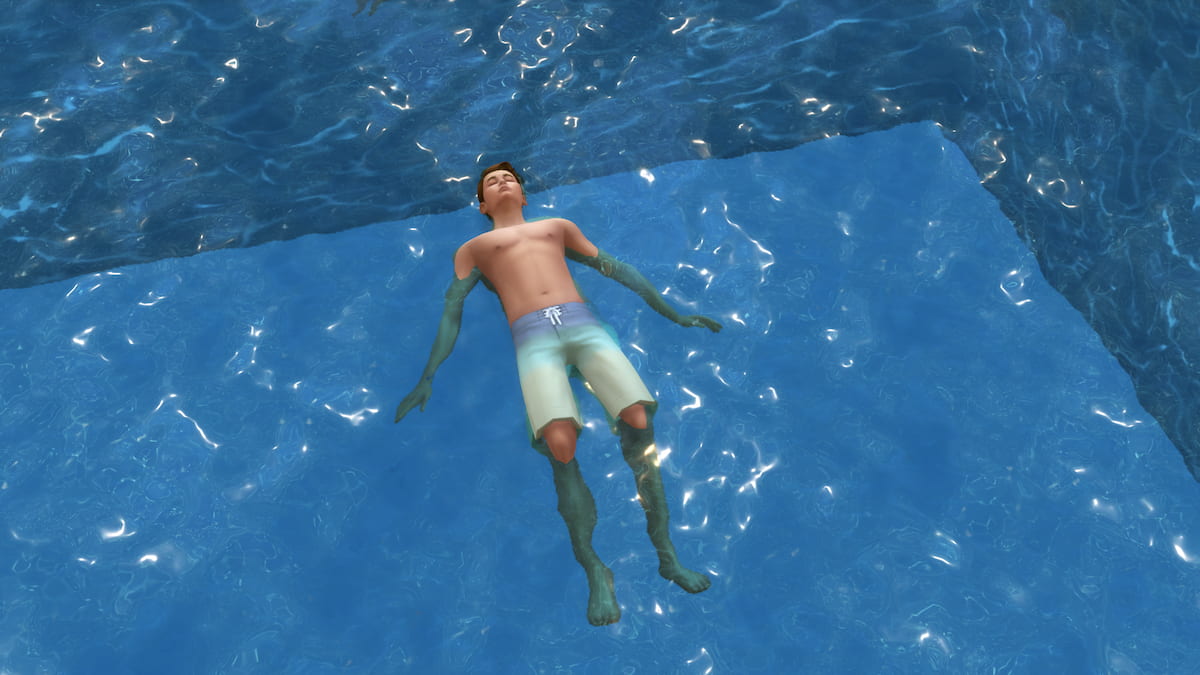 The Sims 5 (not it's official name, known only as Project Rene) has no current estimated or known release date. Based on the confirmation of Project Rene, we don't expect The Sims 5 to be released in 2023, and there's only a small chance of release in 2024. While it hasn't been named The Sims 5, Project Rene could eventually become it. We know now that Project Rene is in the earliest stages of development.
What will The Sims 5 be about?
We only have little information on what The Sims 5 will be about. One thing we do know is that it is expected to be fresh and innovative. Chief of Studios for Electronic Arts, Laura Miele, was interviewed by VentureBeat in 2021. In this article, she states that future games for Electronic Arts plan to stretch beyond what they currently are and that the company has plans to release future games in ways players aren't used to.
With this in mind, we can expect a different feel for The Sims 5, though we have yet to determine what that is. Some fans speculate it may be some VR or that mods and custom content might come to The Gallery. One popular theory for fans is that The Sims 5 might be an online experience that is a standalone title like The Sims Online or The Sims Medieval.
With the announcement of Project Rene, which some fans believe will eventually become The Sims 5, we have a bit of insight into what direction EA is heading with The Sims franchise in the future. In a September 2023 livestream by Maxis, it was stated that Project Rene will not replace The Sims 4, but rather be made to go along with it. It will also be free to play.
Related: Can The Sims 4 be multiplayer?
Will The Sims 5 be multiplayer?
There has not been any confirmation from Electronic Arts on whether or not The Sims 5 will have online capabilities, though it seems very probable. In Jan. 2020, Sims Community released a transcript of an Electronic Arts company meeting in which the CEO said that The Sims franchise plans to take a more sharp turn toward social features in the game's next installment. He also said features from The Sims Online would be re-introduced into The Sims 4 sometime in the future, though it was not specified that this would be The Sims 5, specifically.
Project Rene, which has not been confirmed as The Sims 5 (but is stated to be the next generation of The Sims), is said to have collaborative and solo options. EA has also stated that you can access this game across multiple platforms. There's still no word if Project Rene will be online, but it seems that some level of multiplayer is on the table.
Announcements & Leaks for The Sims 5
There have been many small leaks throughout the years for The Sims 5, but sadly only a few have come with solid proof, and the reputable ones have been mostly vague, such as how The Sims 5 will focus more on social elements. This has changed somewhat with the confirmation of Project Rene, but we can't call it The Sims 5 just yet. As far as announcements, EA nor Maxis have confirmed anything about the development of The Sims 5, as stated by that specific name. For now, we will refer to leaks about Project Rene under sections with that name in the title instead of here.
Is Project Rene the same as The Sims 5?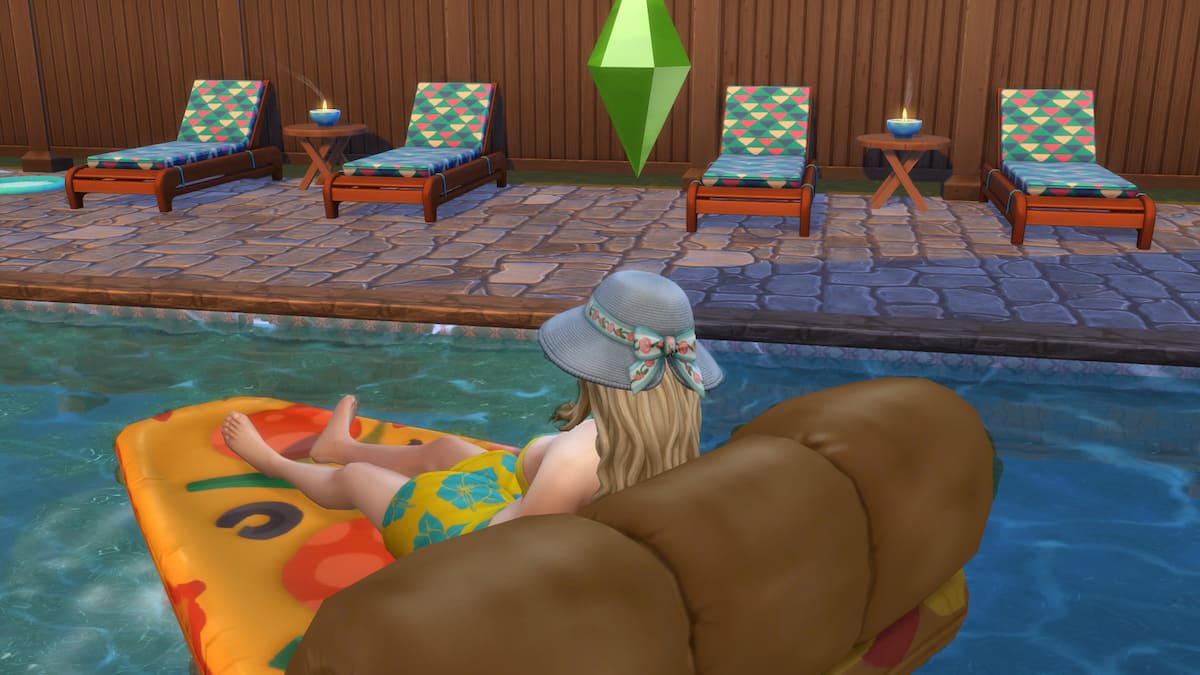 While the name "The Sims 5" has not been stated as a current project by EA, there has been an update as of Oct. 18, 2022. During the Behind The Sims Summit live stream event, it was confirmed that EA is working on the next generation of The Sims. The game is in extremely early development and is currently titled Project Rene. Many fans believe that this is likely The Sims 5, and there's a good chance they are correct. Again, it is still speculation. While it is probable that Project Rene is The Sims 5, the final name could be totally different from either title.
What is Project Rene?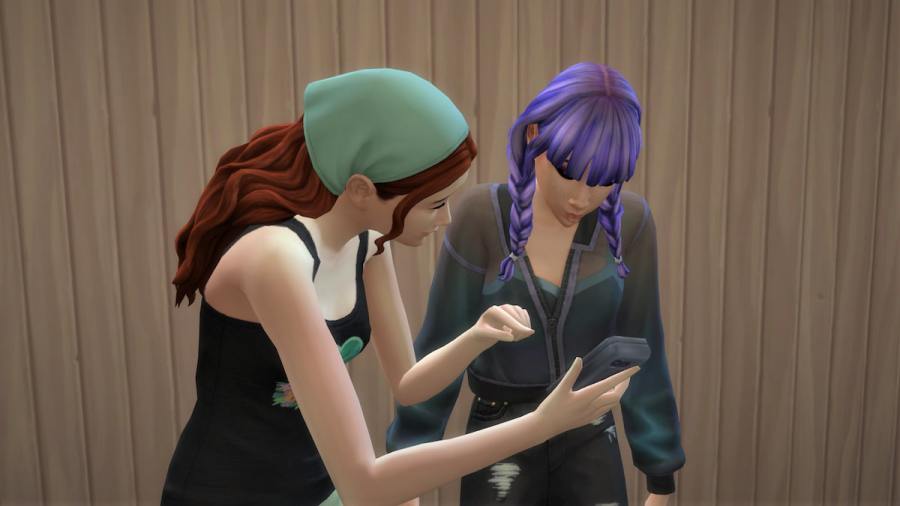 Project Rene is an upcoming simulation game in the early stages of development by EA, as of Nov. 2022. It's mostly safe to guess that this will eventually turn into The Sims 5, though EA has not announced it under this title. On Oct. 25, 2022, playtesting for Project Rene began with a closed group of dedicated EA testers. In September 2023, it was confirmed that Project Rene will be free of cost and run concurrently with the continued support of The Sims 4.
Have there been any leaks for Project Rene?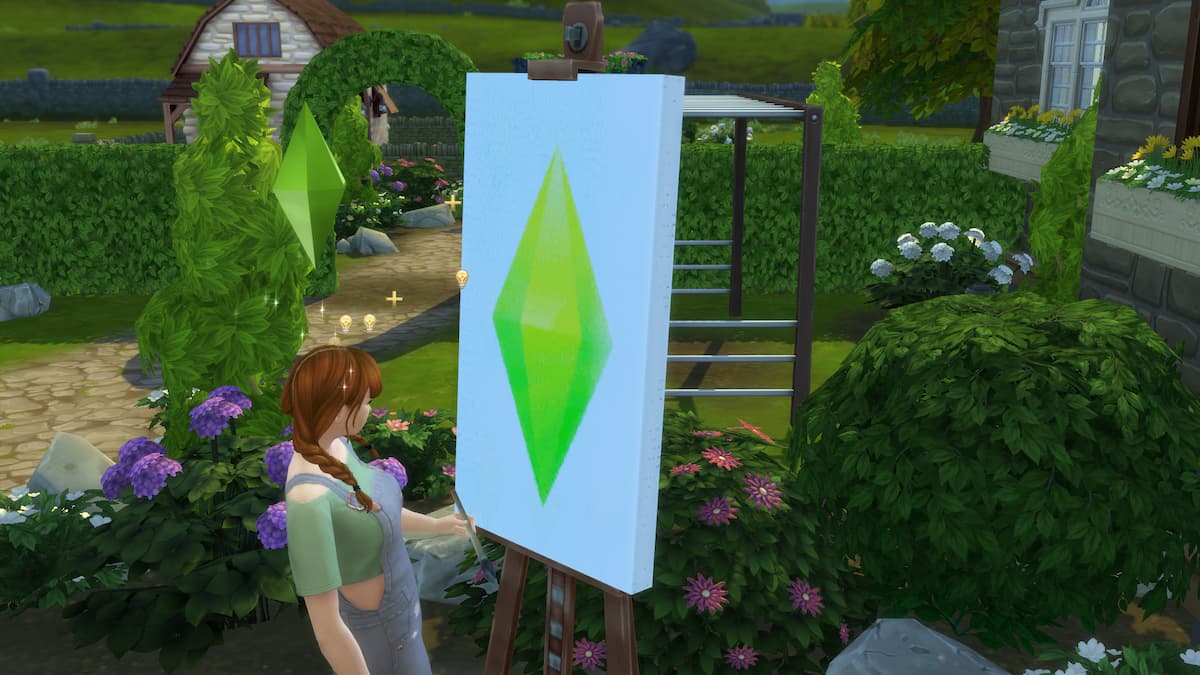 There have been a couple of leaks about what's going on behind the scenes at EA while working on Project Rene. Insider Gaming revealed on Nov. 1, 2022, that the playtest version of Project Rene had been hacked and pirated by an anonymous party who gained access to testing by either being appointed as a playtester or a party invited by a playtester. This hacking and pirating gave us some details, like how it is currently unprotected through encryption and running on Unreal Engine.
Separately, it was posited by Sayan Majumder on GamingonPhone that it seems almost certain that Project Rene will be available on mobile. Not only had this already been hinted at during the original announcement by EA, but some Sims community sleuths have also connected the dots. This includes reports from playtesting and job listing for EA. It seems likely that console, mobile, and PC will all be platforms for Project Rene.
Want to read more about The Sims? If so, check out All possible Life Tragedies in Sims 4 Life Tragedies Mod on Pro Game Guides.