The Sims 4 is a great game for many players, but it also has lots of flaws. Add that to the fact that the game isn't too far off from being 10 years old, it's no surprise fans are eager for the next installment in the franchise. Here's what we know so far.
What is the Release Date for The Sims 5?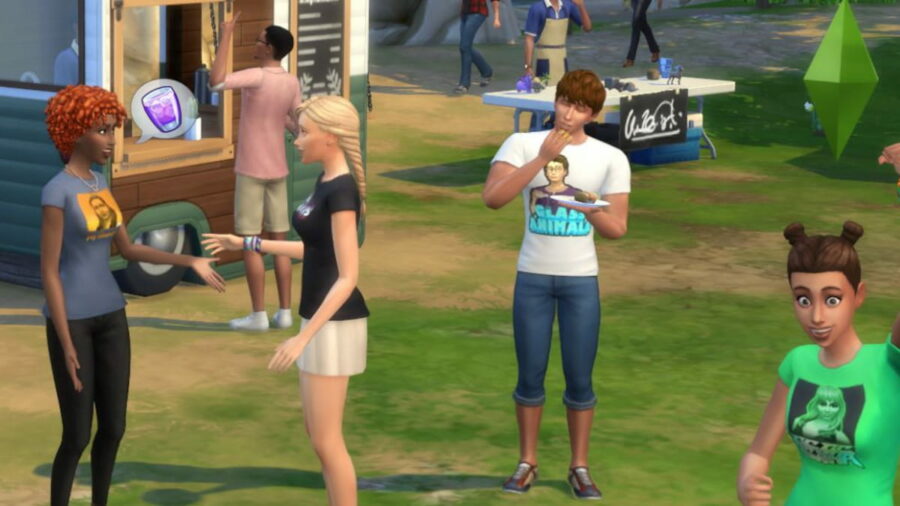 The Sims 5 has no current estimated or known release date. That's because it is not even certain the game is in development, yet. What is rumored is that Electronic Arts and Maxis have been working on a new game since 2018 or 2019. The Sims Community posted an article in 2019 where they show numerous tweets and other clues that show a possibility of Maxis quietly tinkering away at The Sims 5 behind the scenes. This is still a rumor at this point, even though it appears to be a strong possibility.
What will The Sims 5 be about?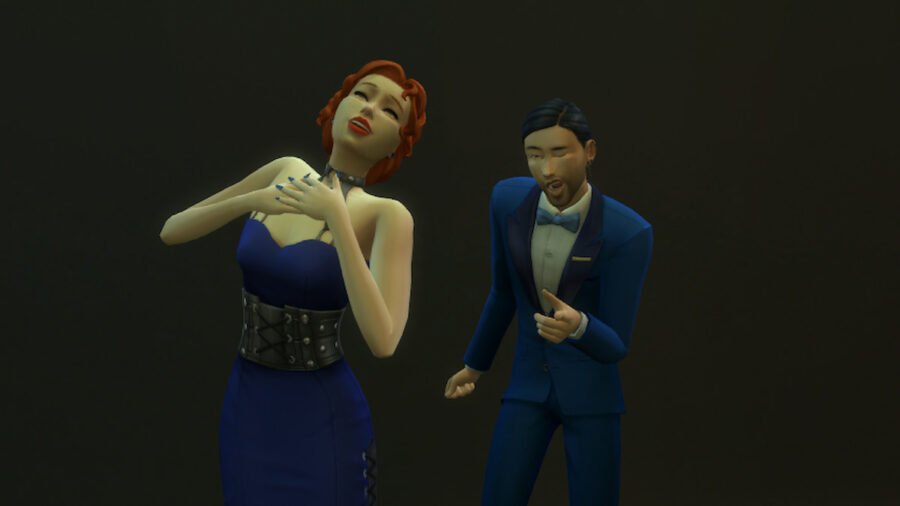 We don't really have too much info on what The Sims 5 will be about. One thing we do know is that it is expected to be fresh and innovative. Chief of Studios for Electronic Arts, Laura Miele, was interviewed by VentureBeat in 2021. In this article, she states that future games for Electronic Arts plan to stretch beyond what they currently are and that the company has plans to release future games in ways players aren't used to.
With this in mind, we can expect a different feel for The Sims 5, though we don't yet know what that is. Some fans speculate it may be some sort of VR or that mods and custom content might come to The Gallery. One popular theory for fans is that The Sims 5 might be an online experience that is a standalone title like The Sims Online or The Sims Medieval.
Related: Can The Sims 4 be multiplayer?
Will The Sims 5 be multiplayer?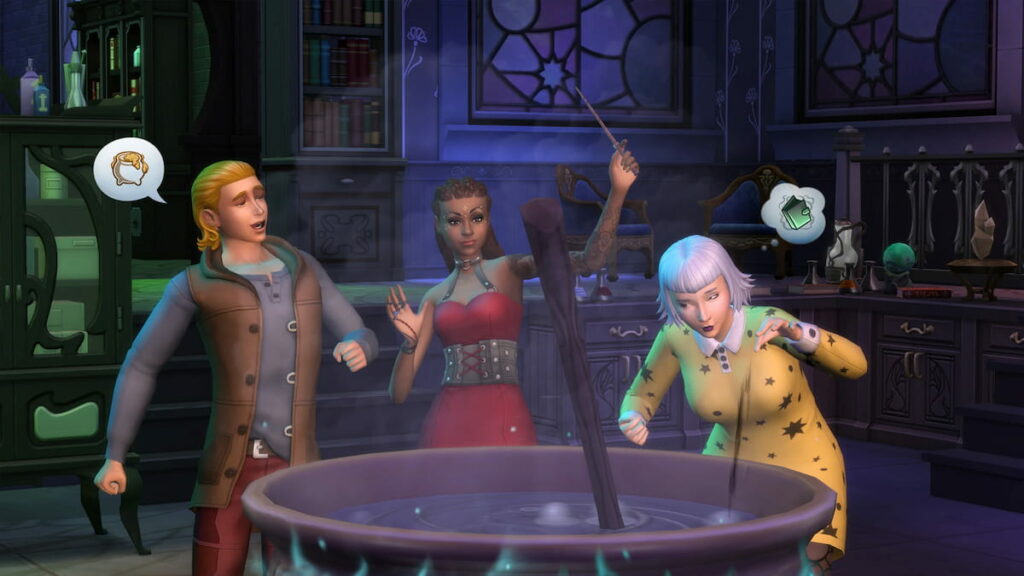 There has not been any confirmation from Electronic Arts on whether or not The Sims 5 will have online capabilities, though it seems very probable. In Jan. 2020, Sims Community released a transcript of an Electronic Arts company meeting in which the CEO said that The Sims franchise plans to take a more sharp turn toward social features in the game's next installment. He also said features from The Sims Online will be re-introduced into The Sims 4 sometime in the future years, though it was not specified that this would be The Sims 5, specifically.
Announcement & Leaks for The Sims 5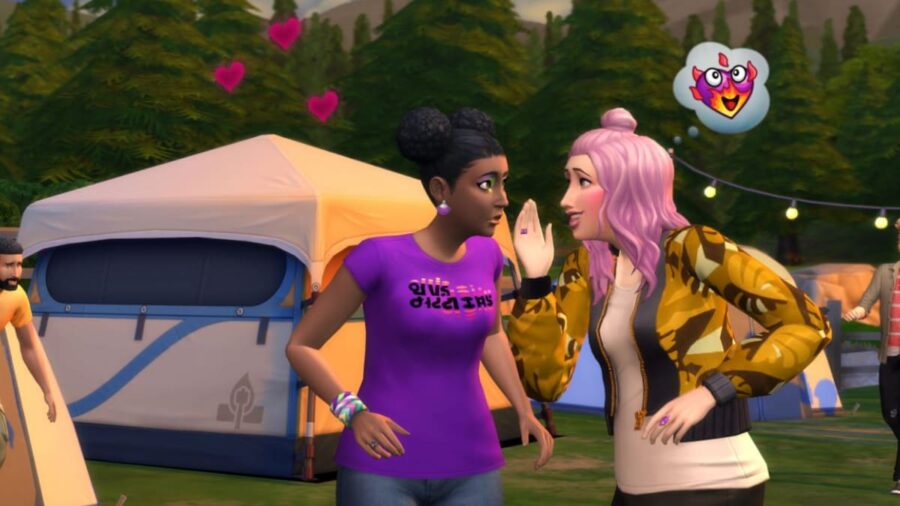 There have been many small leaks throughout the years for The Sims 5, but sadly few have come with any substantial proof, and the reputable ones have been mostly vague, such as how The Sims 5 will have a bigger focus on social elements. As far as announcements, EA nor Maxis have confirmed anything about the development for The Sims 5.
Want to read more about The Sims? If so, check out How to edit another sim in The Sims 4 on Pro Game Guides.