Does anyone remember those Fingerboards? The mini finger skateboards that everyone shredded on, like 20 years ago? Imagine that, in a video game, with cute little birds! In SkateBIRD, Wallride outlet plugs, grind on staplers and nose-grind Christmas lights—all while pro-skating on a bootleg cardboard skate park.
Originally set to release in August 2021, the avian action sports game will hit the stands in Sept. 2021. Developed by Glass Bottom Games, SkateBIRD is scheduled to release Sept. 16. The game will launch on Nintendo Switch, Xbox One, Microsoft Windows, and Amazon Luna.
Related: Nintendo Switch Error Codes List — And How to Fix Them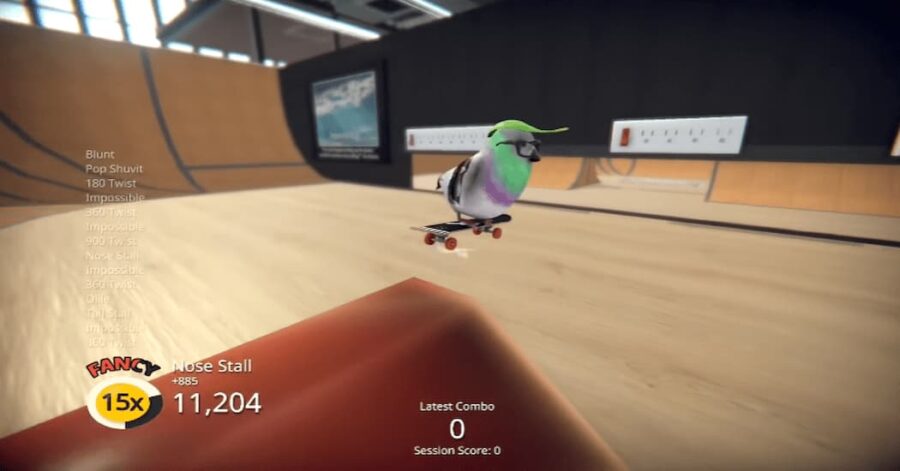 Don't be fooled by the adorable silliness of birds on skateboards: SkateBird is a real skateboarding game. With 30 different species of birds, five mini skateparks made from scratch—and a whole wardrobe fit for a pro-skating avian—SkateBird looks to be ranked alongside the skateboarding greats!
SkateBird will also be available on Xbox Game Pass, upon its release on 9/16. Check out the latest Xbox Game Pass List (September 2021) – Schedule, Current, and Upcoming Games, right here on Pro Game Guides.