Our Xbox Game Pass features the latest games available right now and titles that will be coming to the Game Pass in the future. This list will also include the Xbox PC Game Pass games and what you can play on Android via the Cloud!
Xbox Game Pass List
Xbox Game Pass gets updated regularly. Sometimes it's a game that no one expected, though Microsoft has been putting their all into this subscription service, so frequently, a massive Triple AAA will be released on Day One. This list contains all the best games on Xbox Game Pass.
Xbox Game Pass | January
eFootball PES 2021 |Android | Console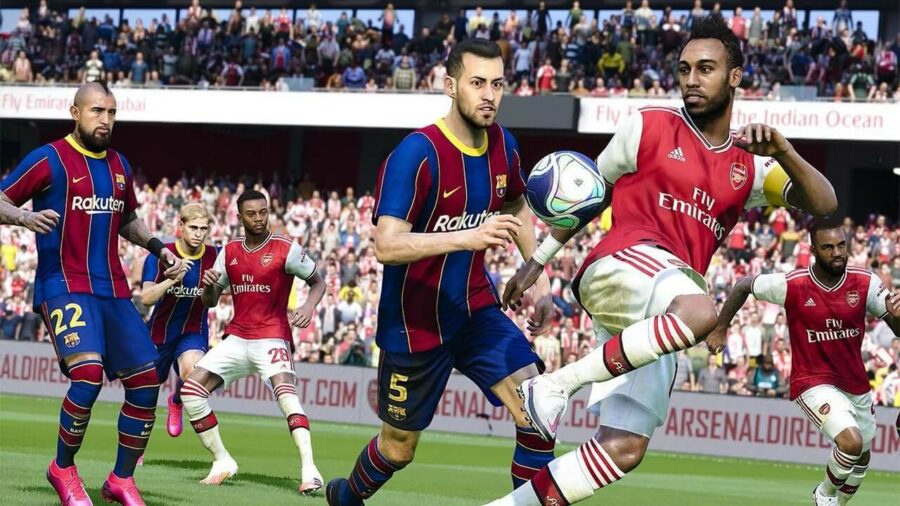 Available: Jan. 7
Take the pitch with Lionel Messi, Cristiano Ronaldo, the legendary Diego Maradona, and more in one of the most celebrated sports video game series, eFootball PES. Play with friends in online co-op, head-to-head matches, and take part in real-life soccer events with Matchday Mode. Now in its 25th year, there has never been a better time to experience the fun and fluid gameplay of PES and discover why it is considered a cornerstone for soccer video games.
Injustice 2 |Android | Console | PC
Available: Jan. 7
Injustice 2 is the super-powered sequel to the hit fighting game Injustice: Gods Among Us that allows players to build and power up the ultimate version of their favorite DC characters. Injustice 2 continues the cinematic storyline as Batman and his allies work towards putting the pieces of society back together but struggle against those who would restore Superman's Regime.
The Little Acre |Android | Console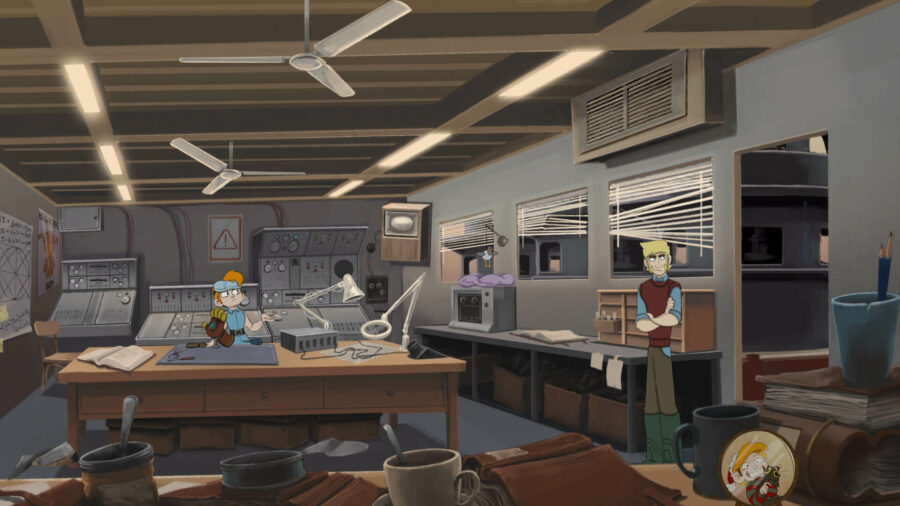 Available: Jan. 7
The Little Acre takes place in 1950s Ireland and follows the story of Aidan and his daughter Lily. After discovering clues to the whereabouts of his missing father, Aidan inadvertently finds himself transported to a strange new world. Featuring full voice acting and hand-drawn animation, The Little Acre is a memorable, lovingly crafted adventure game.
Neoverse | PC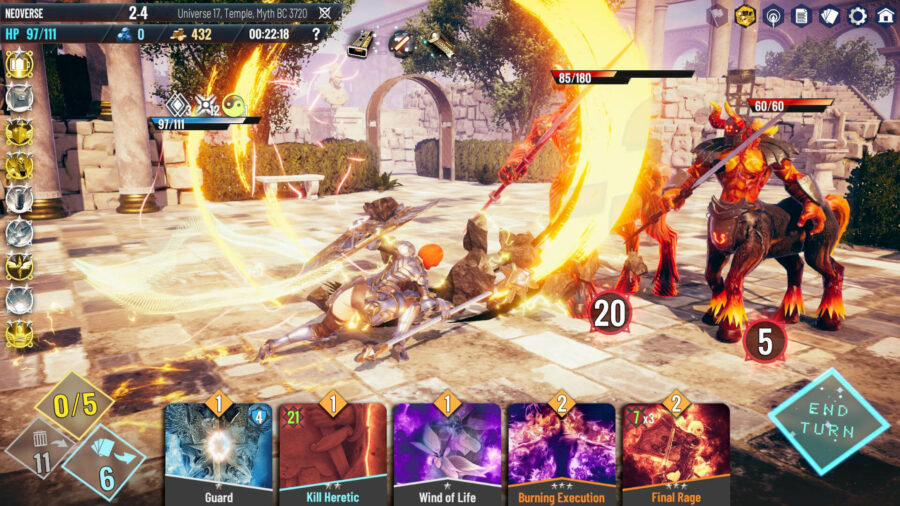 Available: Jan. 14
Neoverse is a beautiful, fantastic game consisting of adventures with thrilling challenges. It is a strategic, action, rogue-lite, deck building game that will test the player's skill. Start an adventure with unique heroes to save the world along various timelines.
Torchlight 3 |Android | Console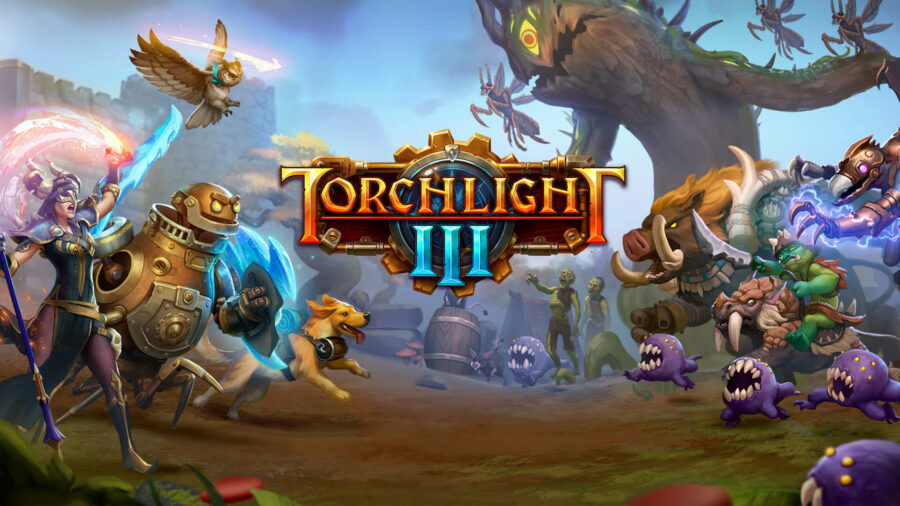 Available: Jan. 14
In Torchlight III, Novastraia is again under threat of invasion and it's up to you to defend against the Netherim and its allies. Gather your wits and brave the frontier to find fame, glory, and a new adventure!
What Remains of Edith Finch | PC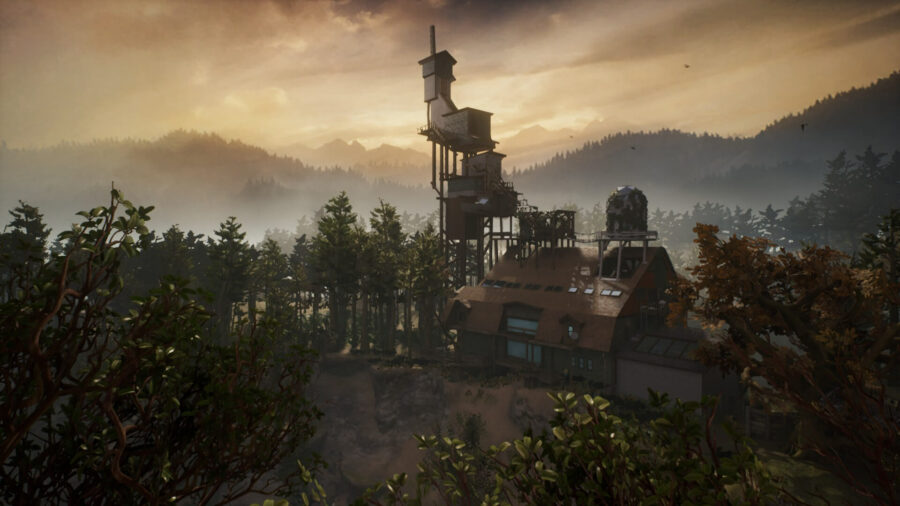 Available: Jan. 14
What Remains of Edith Finch is a collection of short stories about a family in Washington state. Follow Edith as she explores her family history through these stories and tries to figure out why she's the last one in her family left alive.
YIIK: A Postmodern RPG | PC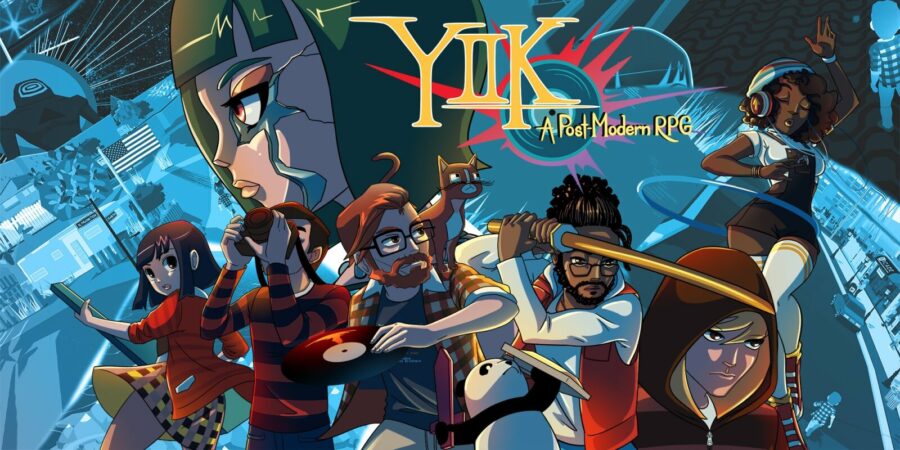 Available: Jan. 14
This surreal JRPG-styled game set in 1999 has college graduate Alex witnessing a woman vanish from an elevator. He soon rounds up a band of misfits from the Internet to investigate her disappearance, employing vinyl LPs, cameras, and other oddities in battles that blend twitch-based minigames with turn-based combat, as they brave booby-trapped factories and puzzle-ridden caves in search of the truth.
Control | PC
Available: Jan. 21
A corruptive presence has invaded the Federal Bureau of Control…Only you have the power to stop it. The world is now your weapon in an epic fight to annihilate an ominous enemy through deep and unpredictable environments. Containment has failed, humanity is at stake. Will you regain control?
Desperados III | Android | Console | PC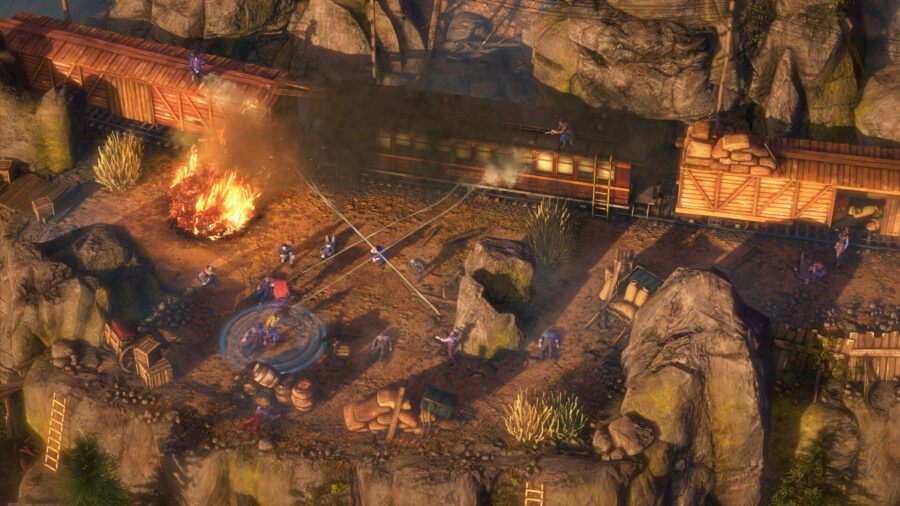 Available: Jan. 21
Desperados III is the long-awaited prequel to Desperados: Wanted Dead or Alive. A story-driven, tactical stealth game featuring a colorful cast of characters that epitomize the Wild West, Desperados III takes players on an adventure through rural towns, swamps, and riverbanks, to their ultimate, gun-slinging showdown!
Donut Country | Android | Console | PC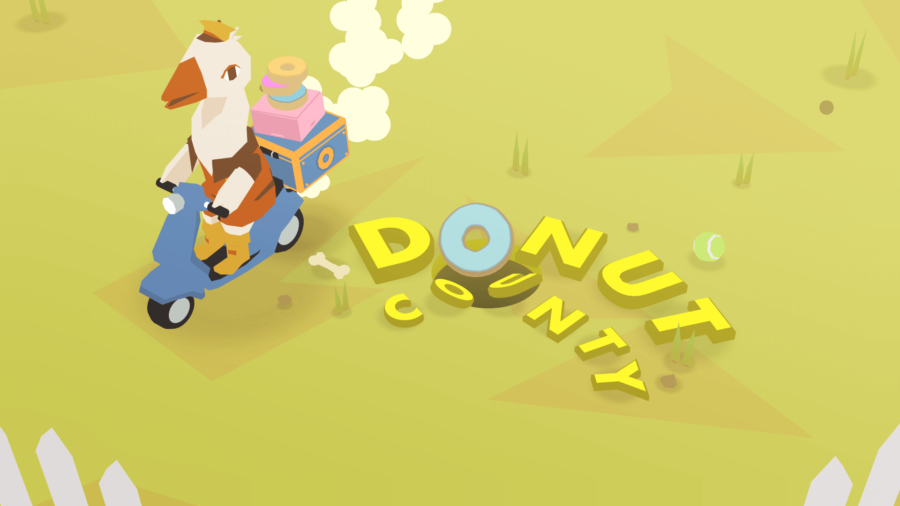 Available: Jan. 21
Donut County is a story-based, physics puzzle game where you play as an ever-growing hole in the ground. Meet cute characters, steal their trash, and throw them in a hole.
Outer Wilds | Android
Available: Jan. 21
Explore for the sake of your curiosity with a hand-crafted solar system filled with secrets to discover and perils to avoid while exploring space. Players are given a variety of tools to aid in their space-backpacking adventure: their very own spaceship and jetpack, a surveyor probe for scouting and taking pictures, and a signal scope to track down audio signals as well as view landmarks from afar.
Cyber Shadow | Android | Console | PC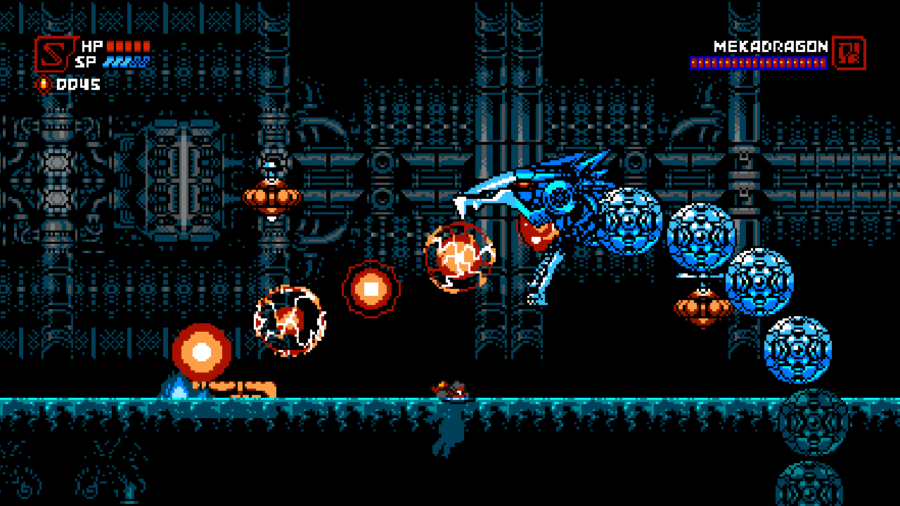 Available: Jan. 26
The world has been taken over by synthetic lifeforms. A desperate plea for help sets Shadow on a journey to uncover what started the path to perpetual ruin. Slash through the techno hordes, leap past traps, and nimbly navigate the ruins of Mekacity. Only you can unlock the secrets to your clan's ancient powers in Cyber Shadow, the quintessential Ninja Action game.
The Medium | Xbox Series S|X | PC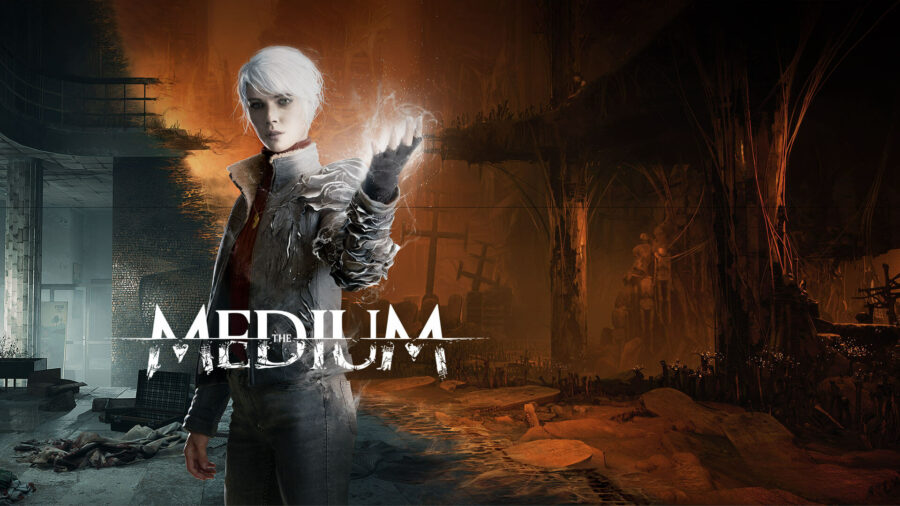 Available: Jan. 28
Become a medium living in two different worlds: the real one and the spirit one. As a medium with access to both worlds, you have a wider perspective and can see more clearly that there's no one simple truth to what others perceive. Nothing is what it seems, everything has another side.
Yakuza 3 Remastered
Available: Jan. 28
In a quest to abandon their bloody past, Kazuma Kiryu and adoptive daughter Haruka Sawamura leave the unforgiving streets of Kamurocho for the island of Okinawa to run the Morning Glory Orphanage. Despite his efforts, trouble shadows Kiryu and the Morning Glory Orphanage is soon entangled in a deadly power struggle. Can Kiryu rescue the orphanage and escape his past for good?
Yakuza 4 Remastered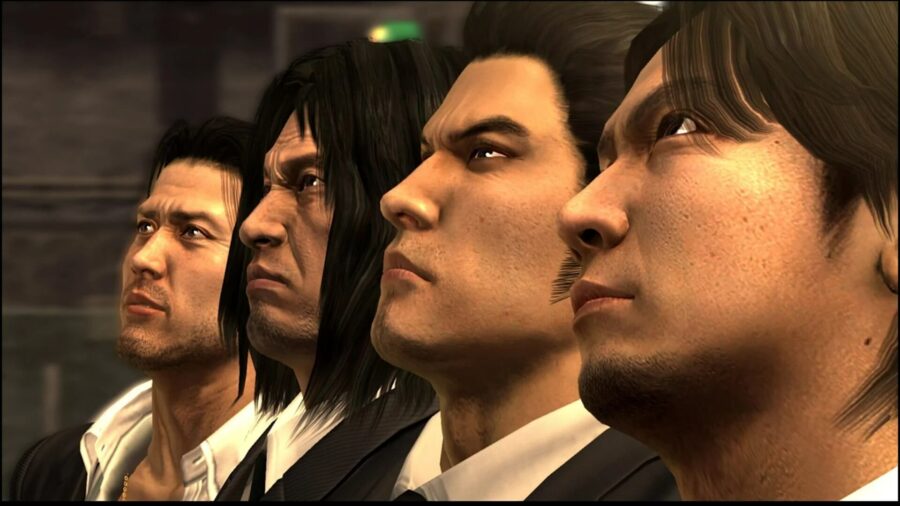 Available: Jan. 28
A murder in Tojo Clan territory soon sets off an investigation by a small Tojo branch consisting of Kazuma Kiryu, Masayoshi Tanimura, Shun Akiyama, and Taiga Saejima. Follow the four playable protagonists as they unravel a hidden battle over money, power, status, and honor and a mysterious woman at the center of it all. With underground forces readily willing to kill to protect their secrets, the search seems to lead to more questions than answers.
Yakuza 5 Remastered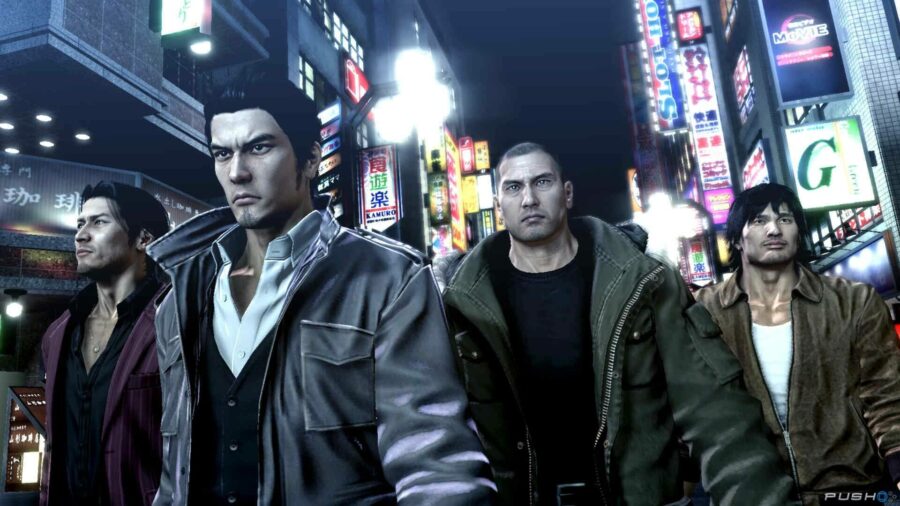 Available: Jan. 28
Kazuma Kiryu's newfound calm as an unassuming cab driver comes to a sudden end as the standing peace between the Tojo Clan and Omi Alliance disintegrates. Forced to reckon with his past once more, the Dragon of Dojima returns to the criminal underworld to protect those he holds dear. Their lives interwoven, follow Kiryu and his allies in their quest to navigate the corrupt underbelly and prevent an all-out turf war. Five playable protagonists across five major cities.
Xbox Game Pass | Coming Day One
Psychonauts 2
Available: 2021
Razputin Aquato, trained acrobat and powerful young psychic, has realised his life long dream of joining the international psychic espionage organisation known as the Psychonauts! But these psychic super spies are in trouble. Their leader hasn't been the same since he was kidnapped, and what's worse, there's a mole hiding in headquarters. Raz must use his powers to stop the mole before they execute their secret plan--to bring the murderous psychic villain, Maligula, back from the dead!
Halo Infinite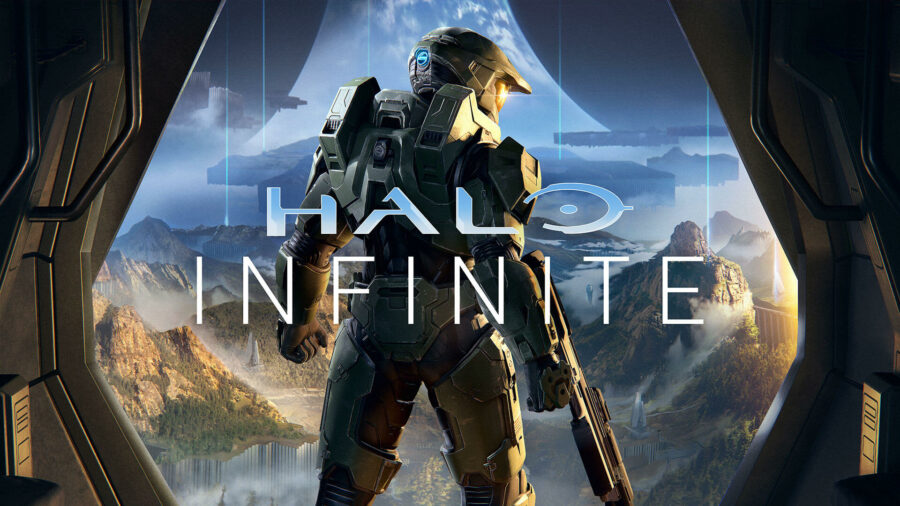 Available: 2021
When all hope is lost and humanity's fate hangs in the balance, the Master Chief is ready to confront the most ruthless foe he's ever faced. Begin anew and step inside the armour of humanity's greatest hero to experience an epic adventure and finally explore the scale of the Halo ring itself.
Xbox Game Pass | Leaving Soon
The following games are leaving in January. If you want to give these a go, you haven't got that long remaining!
Leaving January 29
Death Squared (Console)
Death's Gambit (PC)
Final Fantasy XV (Console and PC)
Fishing Sim World: Pro Tour (Console and PC)
Gris (PC)
Indivisible (Console and PC)
Reigns: Game of Thrones (PC)
Sea Salt (Console and PC)
More Great Lists Content