While dead branches have little purpose other than making a crunchy sound when you step on them, the Dead Branch relic in Slay the Spire can be an absolute game-changer. This item is infrequently encountered in the game, although it may appear as a rare relic. Here's an explanation of the Dead Branch relic in Slay the Spire.
What is the Dead Branch relic in Slay the Spire?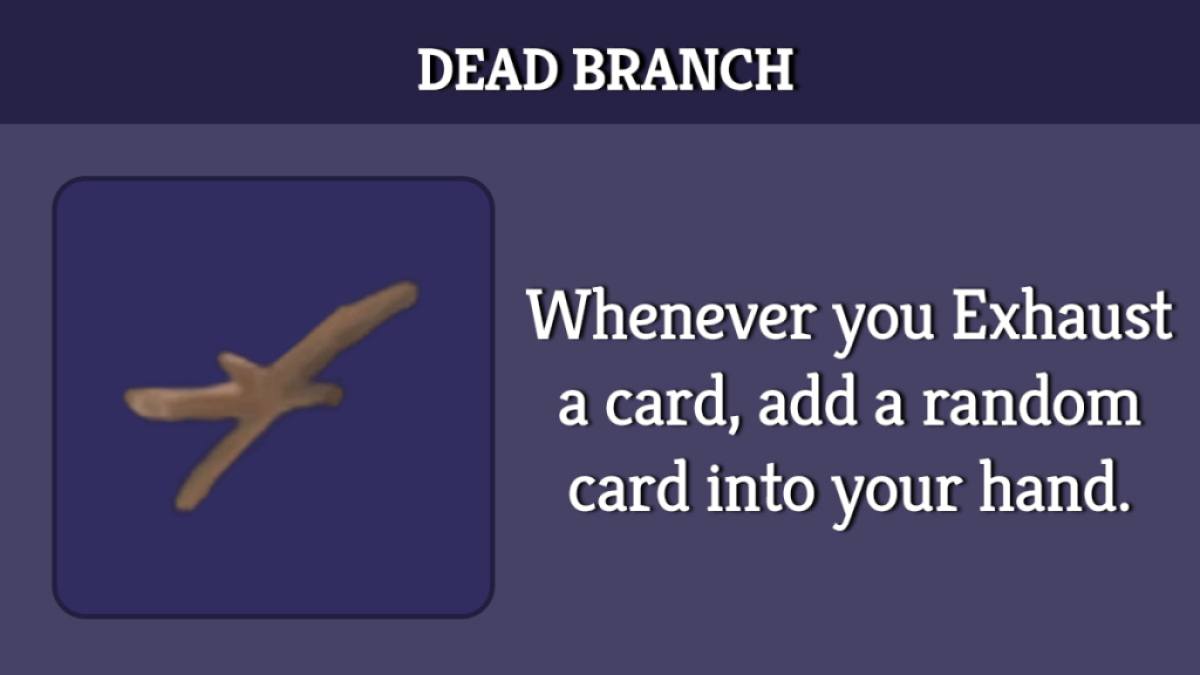 This item adds a random card into your hand whenever you Exhaust a card. This relic is extremely effective when used alongside the Corruption power card. With this combination, every skill card you use will generate a random card and add it to your hand. These cards do not have to be from your deck, rather, it may generate any card that can be acquired from a Merchant or card reward.
This relic also synergizes with Shiv-based decks, which the Silent character can use. This card works well with the Fiend Fire and Exhume cards for Ironclad players. However, there are some exceptions to the Dead Branch's powers. This relic will not add healing cards to your hands, such as Reaper, Bandage Up, or Self Repair.
Why is this relic called Dead Branch?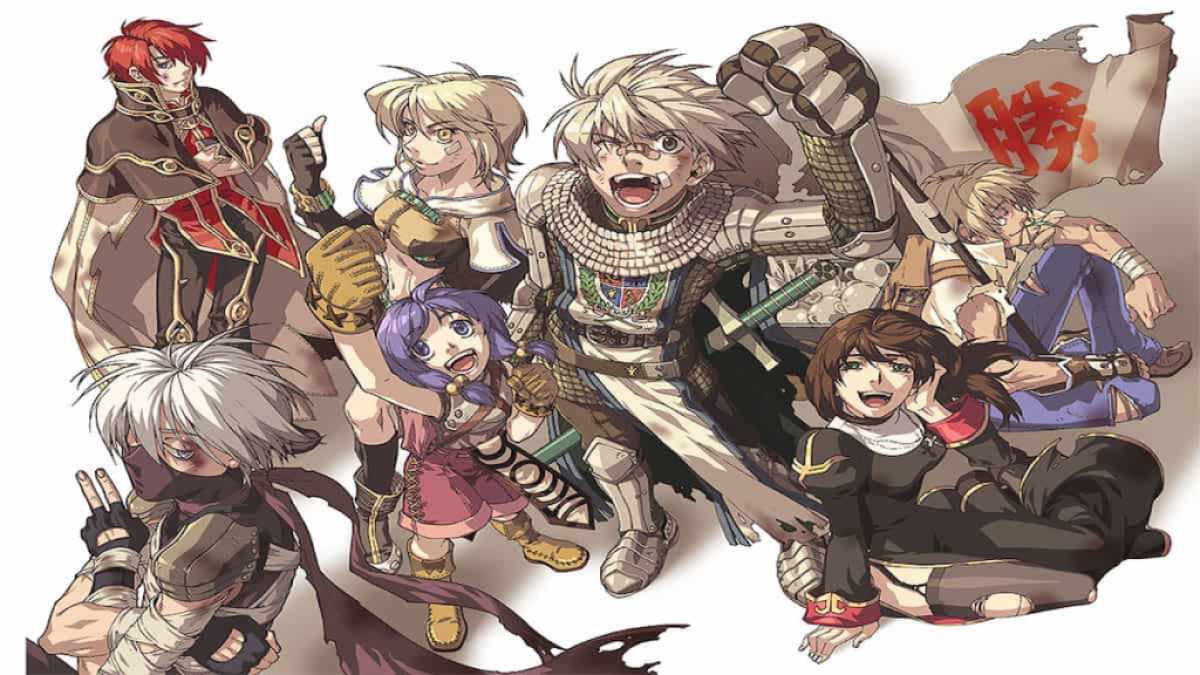 This Slay the Spire relic was named Dead Branch in homage to the MMORPG Ragnarok Online. In this game from 2002, there was also an item named Dead Branch, which spawned a random enemy with a lifetime of 10 minutes. The item's description reads, "A twig which contains the mysterious power of eternity. It can summon a living creature…" This inspiration is confirmed by the relic's flavor text in Slay the Spire, which describes it as "the branch of a tree from a forgotten era."
For more Slay the Spire articles, come check out Slay the Spire comes to tabletops everywhere in one week here on Pro Game Guides.