In Soccer Story, players start the game as Leo in a world where the beautiful game has been banned. Soccer Inc. has taken over the game, and the word 'football' is off-limits. The soccer pitch is locked, and you must unlock it first and score a goal. Here's how to unlock the pitch in Soccer Story.
Where to find Owner Bob in Soccer Story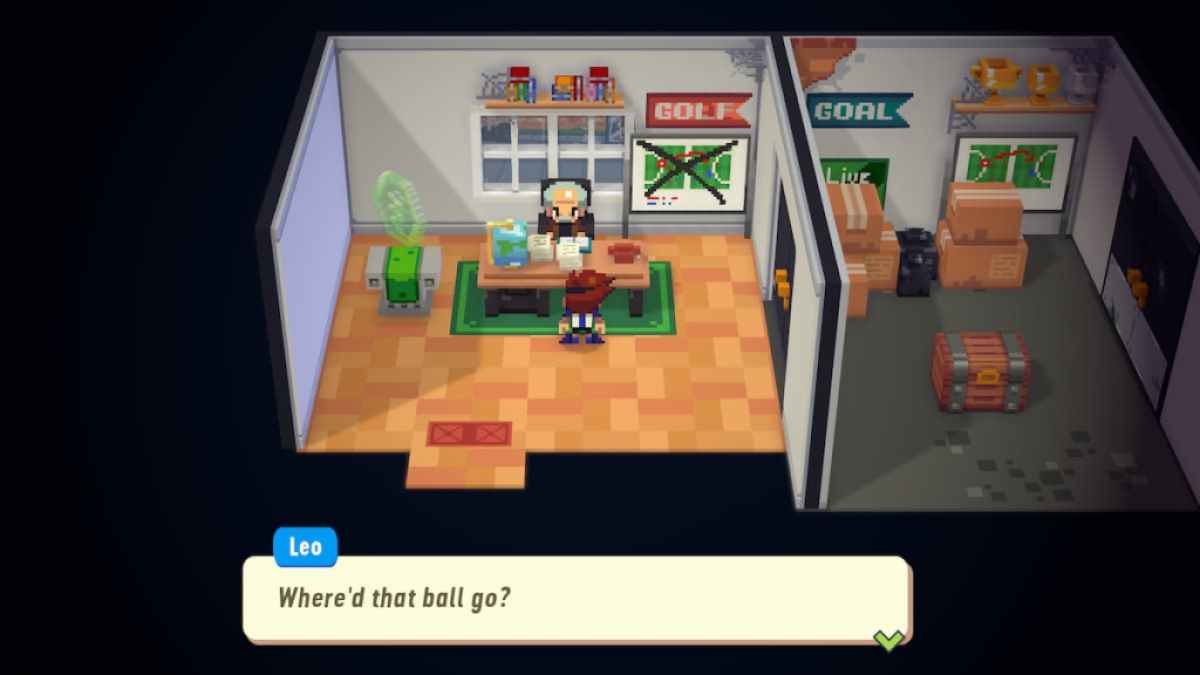 In Soccer Story, the pitch is unlocked at the beginning of the game, and players must interact with Owner Bob to unlock this area. Soccer Inc. has taken over the game, and people are banned from playing the game. Amidst all the chaos, a magical soccer ball appears in Leo's room, which is the first step to restoring the beautiful game.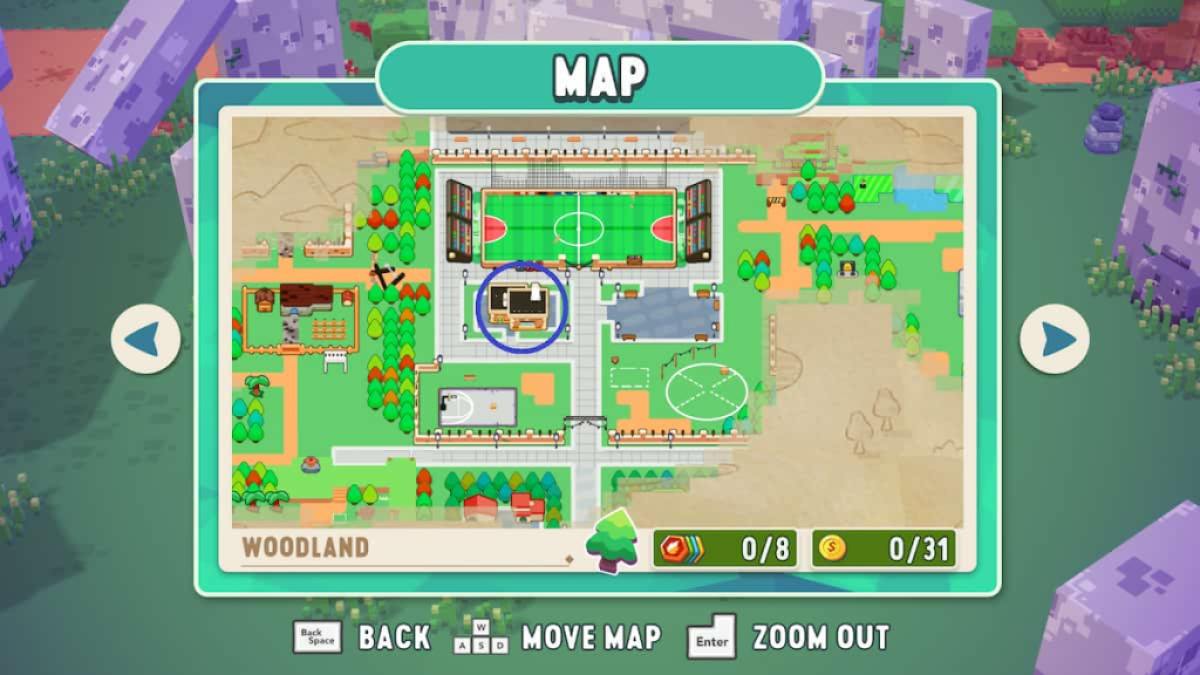 The ball flies over to the pitch, and to unlock this area, you must visit the Soccertown FC office. This building is located south of the pitch, and you need to walk inside and interact with Owner Bob. Check the blue circle on the map image above to see the exact location for Soccertown FC. He offers a key to players with which you can unlock the pitch. After unlocking the pitch, stand near the ball and interact with it. Players must score a goal with the magical ball to complete this quest.
Related: Here's who will win the Iran vs. USA World Cup match, Based on FIFA 23 predictions
How to score a goal in Soccer Story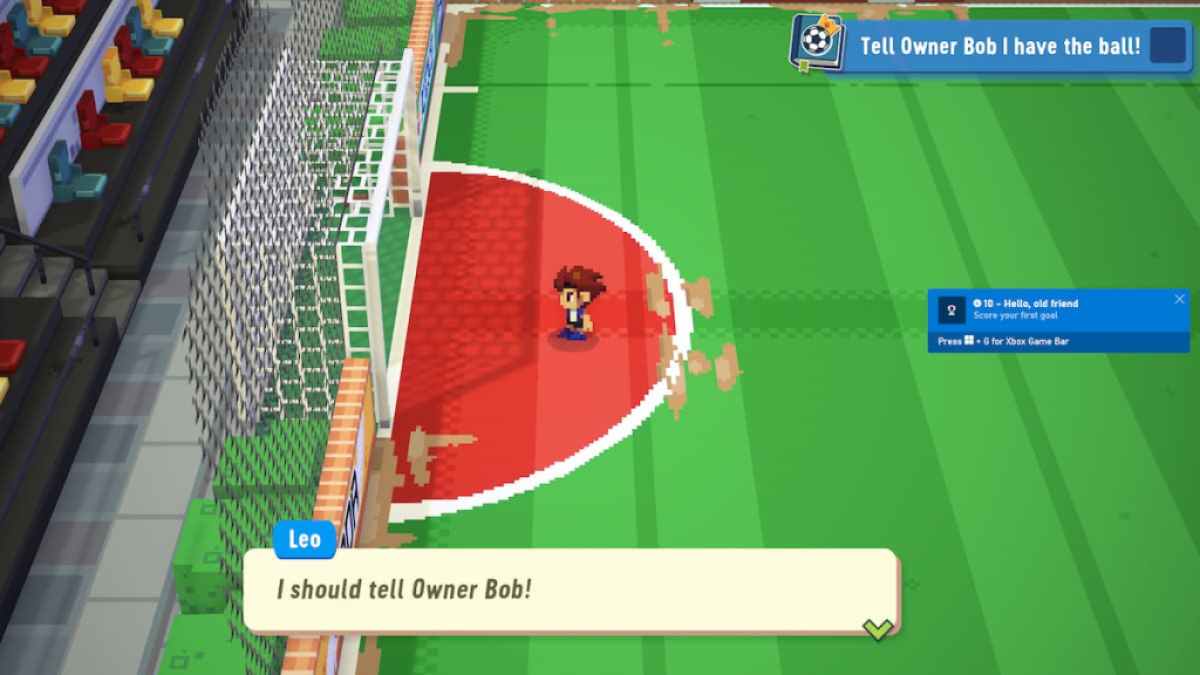 To score a goal in Soccer Story, you need to first summon the ball. Start by pressing Y or Triangle on controllers to summon the magic ball. Move your character towards the goal while controlling the ball, and press A or Circle to shoot the ball. The quest gets completed when you score a goal with the magic ball. You'll also unlock the Hello Old Friend achievement for scoring the first goal on the pitch.
Want to read more on soccer games? Check out Best Young LW in FIFA 23 – Left Winger Wonderkids on Pro Game Guides.