Sonic Frontiers is filled to the brim with puzzles and mini-games that players can complete to earn valuable resources. To keep progressing through the game, players must level up Sonic's stats and solve numerous challenges. One of these challenges is presented to us near the end of Chaos Island, where players must play a mini-game of pinball and strive to get a huge score. This guide will tell you the most efficient way to beat the pinball mini-game challenge in Sonic Frontiers.
Related: Sonic Frontiers A Grave Mystery – Puzzle Solution and Walkthrough
How to beat the pinball mini-game challenge in Sonic Frontiers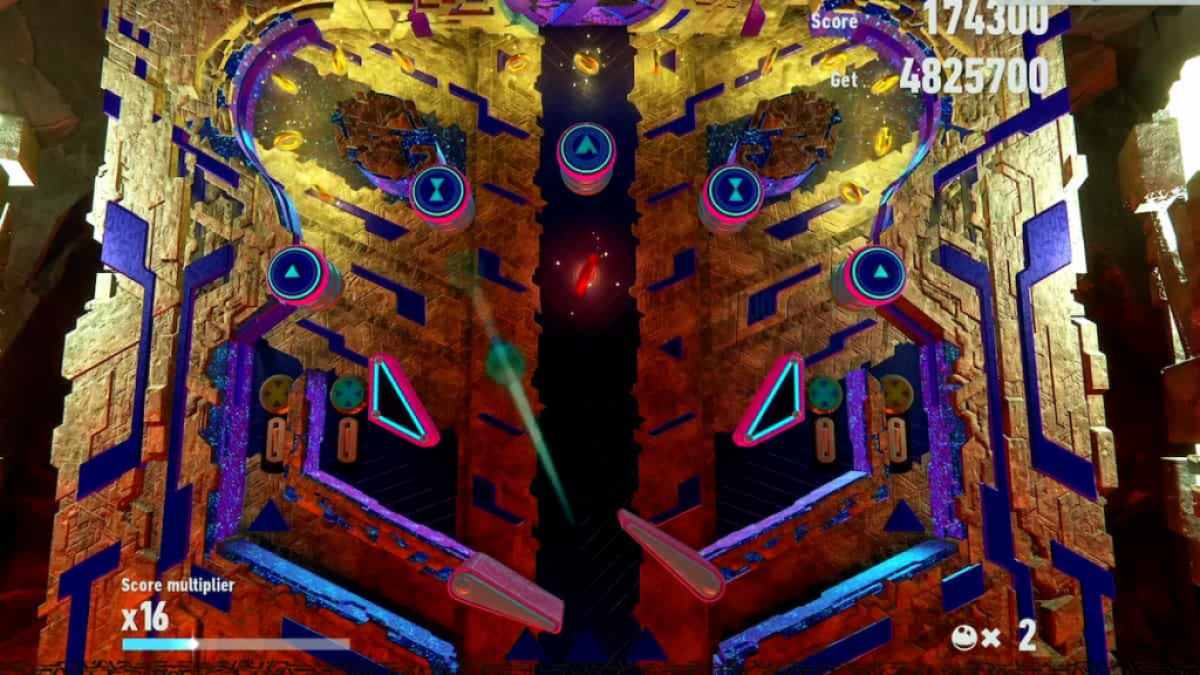 As mentioned, players will come across the pinball mini-game challenge just before the end of Chaos Island, the third world in Sonic Frontiers. To beat the mini-game, players need to score a whopping 5,000,000 points in the pinball challenge. Although this might seem daunting, the key to reaching this goal is to pick up the red star rings that spawn at random intervals on the board. Your score multiplier is doubled every time you hit a red star ring. This effect can stack with each red star ring you collect, capping off at a maximum score multiplier of 256x.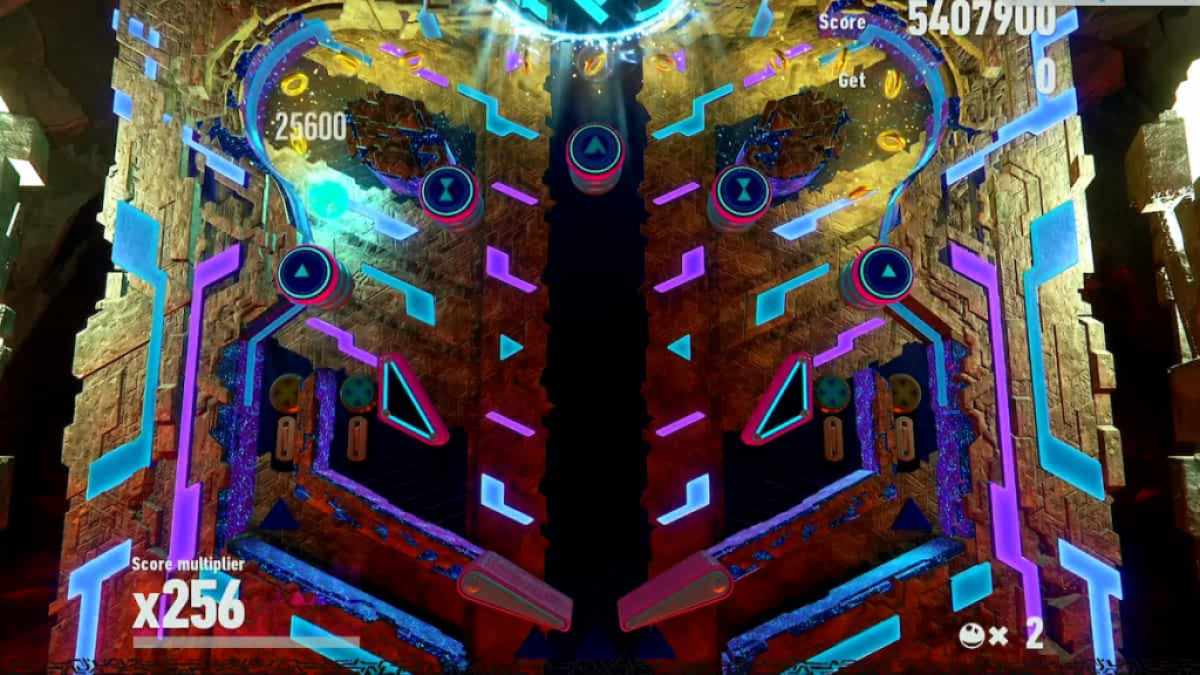 Once you have a high enough score multiplier, reaching the 5,000,000 score will be quick and fairly simple. However, remember that you will only have two extra balls to complete the challenge. Not only that, but if you happen to drop a ball, your score multiplier will be reset to 1x. Once you reach the target score, a blue shining doorway will open at the top of the pinball board. When this happens, your final goal is to slot the ball through the doorway to complete the mission. Beating the pinball challenge will allow players to reach the final boss of Chaos Island, the Knight Titan.
Wondering how to level up Sonic's stats before taking on the boss? Check out How to upgrade all Sonic's Stats in Sonic Frontiers, right here on Pro Game Guides.