This post was sponsored by Lenovo Legion and Game Pass, where you can enjoy three free months of Game Pass with access to hundreds of games on eligible Lenovo laptops.
---
Gaming laptops are exceedingly powerful today compared to even just a couple of years ago. There will always be trade-offs—something has to give when you pack the power of an RTX 3080 into a laptop as thin as the Legion Slim 7i.
As powerful as they are, though, a laptop's form factor also has a big impact on the games you enjoy. You might be able to crank out 400 FPS in Counter-Strike: Global Offensive. But the intensity of focusing on a laptop screen round after round, leaning in and squinting to hit those crucial clutch shots, isn't particularly comfortable for most.
Laptop gaming is designed to be a little more chilled. The best games are ones you can literally pick up and play, experiences you can jump into with little prior investment, and leave without too many consequences.
That's why Game Pass is such a good fit for those gaming purely on a laptop—and if you're looking for something different that suits those laptop vibes, these 7 games are a must-download.
Roboquest
Want a game with the roguelike trappings of Risk of Rain, the pace and vibe of a classic DOOM, and the comic sensibilities of Borderlands? That's Roboquest, a cracking little roguelike that's been quietly joined the Game Pass catalogue recently.
With support for two-player co-op, procedurally generated environments, a ton of flair, a diverse arsenal of weapons, and plenty of replayability, Roboquest is another great little indie if you're looking for something quick and easy to play.
Unpacking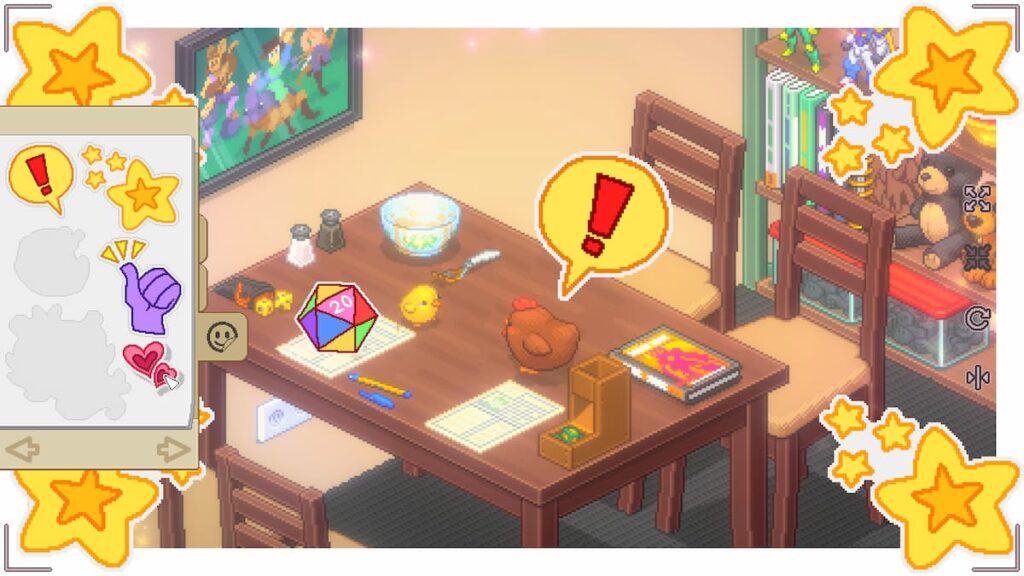 "No timers, meters, or scores." That's how Witch Beam, the Australian developers responsible for Unpacking, describe their meditative little adventure. It's all entirely set within a series of ordinary homes, with one simple task: unpack everything out of the boxes.
The "levels" take place over a series of years, with the game's story teased out as you slowly see the change in the main character's belongings. You learn what she was like growing up, her teenage years, and what her first relationships were like as you effectively play through a form of real-life Tetris. It's a great game regardless of the platform—asking little of the player—and it's surprisingly clever about telling a story through visual cues.
Unpacking works especially well on a laptop, however, because you're never under pressure. It can be enjoyed in fits and spurts, for minutes or hours on end—whatever best suits your environment. The soundtrack has a particularly zen feel to it, as well.
Prodeus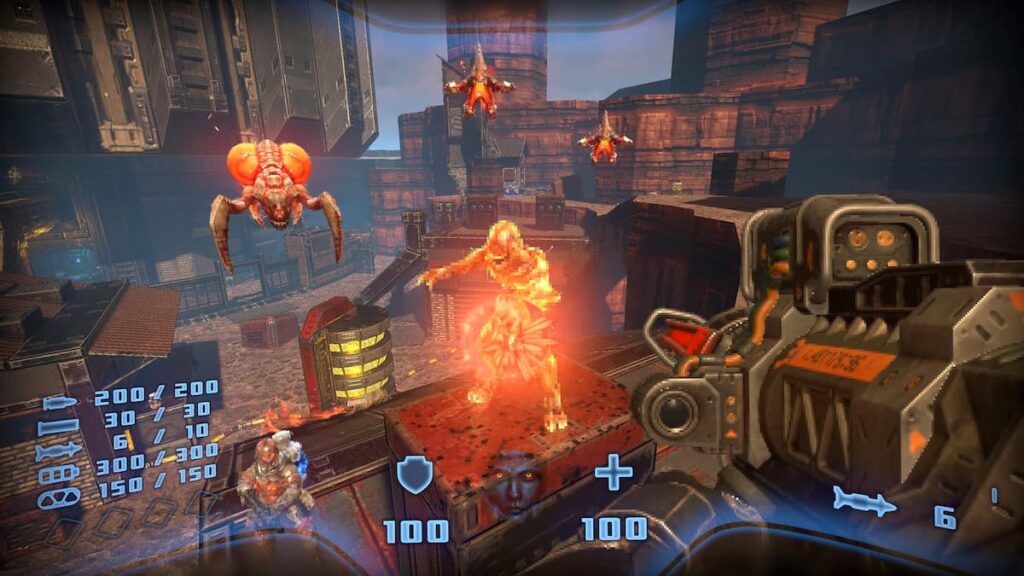 Not everyone wants their gaming sessions to resemble a meditation session, however. For some, a heavy dose of nostalgia is the tonic of choice.
If you're harking for some early '90s gaming vibes in particular—but you want something with a modern touch—then Prodeus is one of the best-hidden gems on Game Pass. It's fundamentally a modern spin on the classic DOOM formula with more expansive levels, more enemies, a faster pace, and completely exaggerated explosions. There's even a killer metal soundtrack from Andrew Hulshult, the same composer behind the Dusk, AMID EVIL, and DOOM Eternal soundtracks.
BattleTech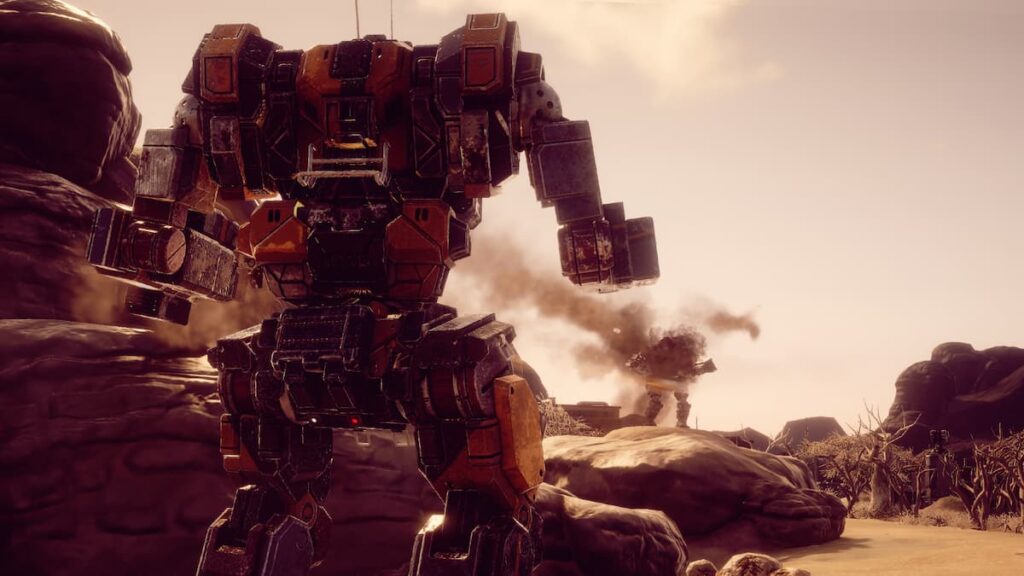 Do you still want the intensity of a challenge but with more time to think? Then the tactical management of BattleTech might be more your style.
Based on the original sci-fi tabletop game, which would go on to birth the iconic MechWarrior series, BattleTech lives for granular detail. You control every aspect of your mech's deployment on the field, the exact layers of enemy armor they target, and the precise point of advancement.
It's an old-school wargame at heart with one hell of a twist: In between missions, you're also responsible for your squad's finances.
Coupled with the turn-based combat and the high stakes of every mission, BattleTech is constantly forcing you into a bind. What missions can you tackle? What pilots are worth saving? What upgrades are truly necessary? And how far can you sustainably expand your mercenary empire? It's a game for those who love details, and there's truly nothing else quite like it on Game Pass.
Tetris Effect: Connected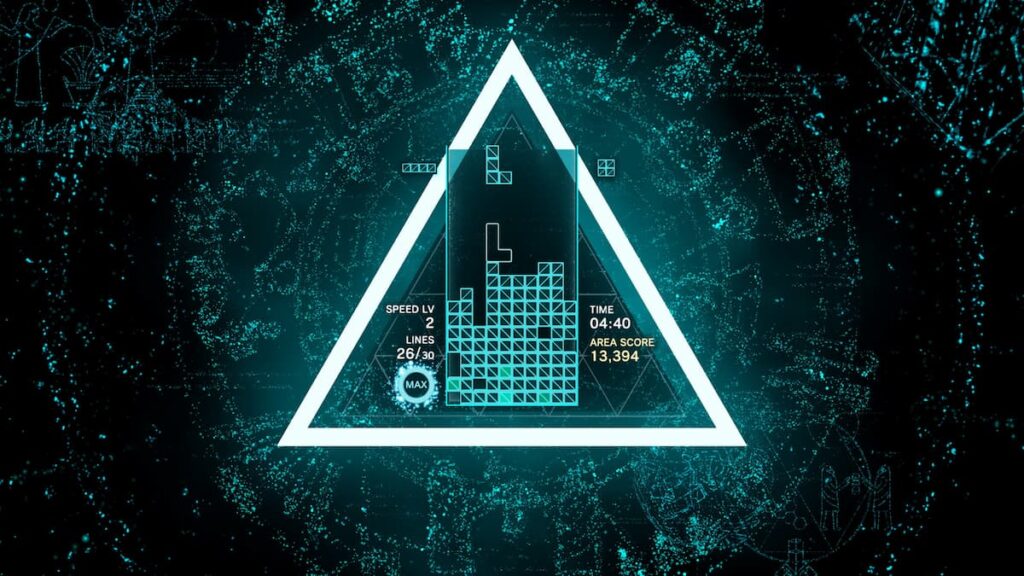 The idea of Tetris as underrated might seem strange—Tetris, after all, is one of the seminal franchises in gaming. Tetris even created a real-life phenomenon called the Tetris Effect: fans would start to see or dream ways random objects (like buildings or boxes) could fit together.
Despite all that, it's surprising how many people are yet to discover the true beauty of Tetris Effect: Connected. It's still Tetris at its core, but a version that is synchronized to different sounds, visuals, and moods.
With a good set of headphones, there are few games that embody the idea of immersion anywhere near as well as Tetris Effect. If you're fortunate enough to have an OLED laptop, or a larger screen like those on the Legion 7 series, it's hands down one of the best visual experiences available. It's also one of the best seated VR games to date, so if your laptop is good enough—and most modern gaming laptops are—sit down, plug all the cords and controllers in, and enjoy an aural and visual experience like nothing else.
Project Wingman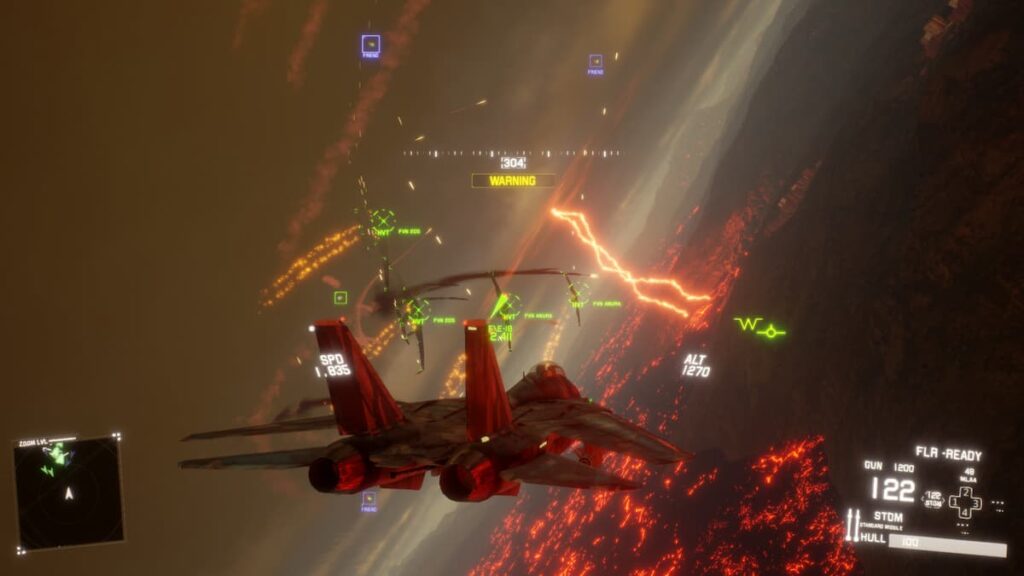 If you're looking for more VR-capable titles on Game Pass to put your gaming laptop through its paces, Project Wingman is definitely worth a crack—if you can handle its breakneck speed.
For everyone else, however, it's best to think of Project Wingman as an indie homage to the Ace Combat series. It's more Top Gun than Falcon 4.0, however, so if you're after a proper simulation experience then this isn't it. But if you love the idea of firing heat-seeking missiles, constant dogfighting, an excellent roguelite Conquest mode, and a 10-hour long campaign, then Project Wingman is a must-download.
Ring of Pain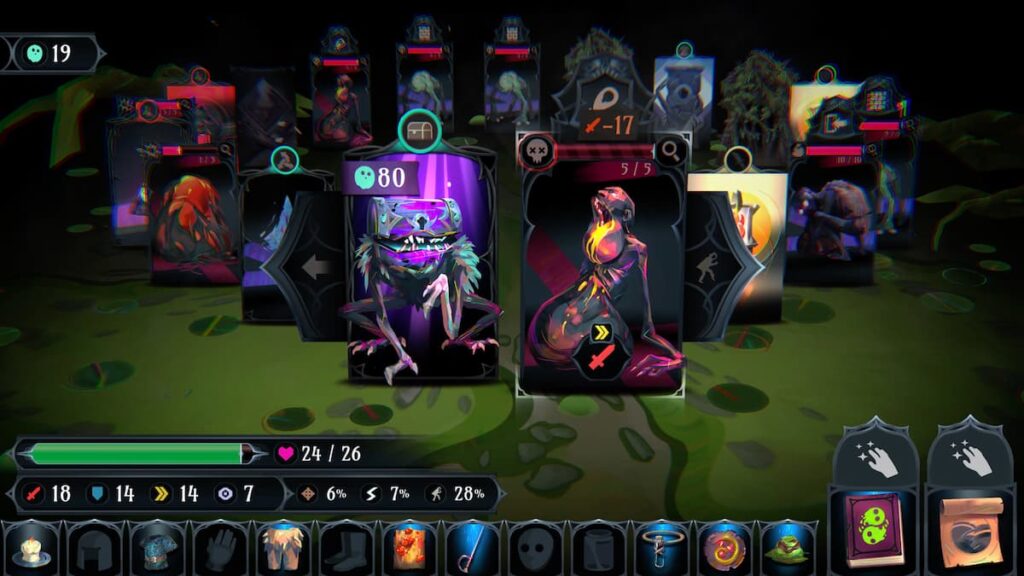 Game Pass has no shortage of great card games that are perfect for laptops. Slay the Spire is one that has redefined the card building and roguelike genre, but if you're looking to scratch that same itch with a very different twist, Ring of Pain is exceedingly clever.
Despite having the visual appearance of a deckbuilder, Ring of Pain is more like a classic dungeon crawler. You start by entering a procedurally generated ring where you work around a circle of enemies, encounters, and choices until you can move on to the next room. Unlike Slay the Spire, Ring of Pain is more driven by stat progressions, inventory choices, and careful planning. It's not a demanding game hardware-wise, so this will run on any laptop from the last few years.
---
This post was sponsored by Lenovo Legion and Game Pass, where you can enjoy three free months of Game Pass with access to hundreds of games on eligible Lenovo laptops.